With the six-country expansion driving interest in the BRICS economic alliance, India is expecting to reach its nominal economic growth target of 10.5%. Indeed, India's Finance Minister Nirmala Sitharaman discussed the country's position on the target goal for the fiscal year and her optimism.
The expanded membership of the BRICS nations has led to a host of opportunities for their longstanding five members. Subsequently, India is certainly in a position to benefit, as it has the fastest-growing economy in the world. Dealings with the UAE and Saudi Arabia have already taken place ahead of their entry into the alliance in 2024.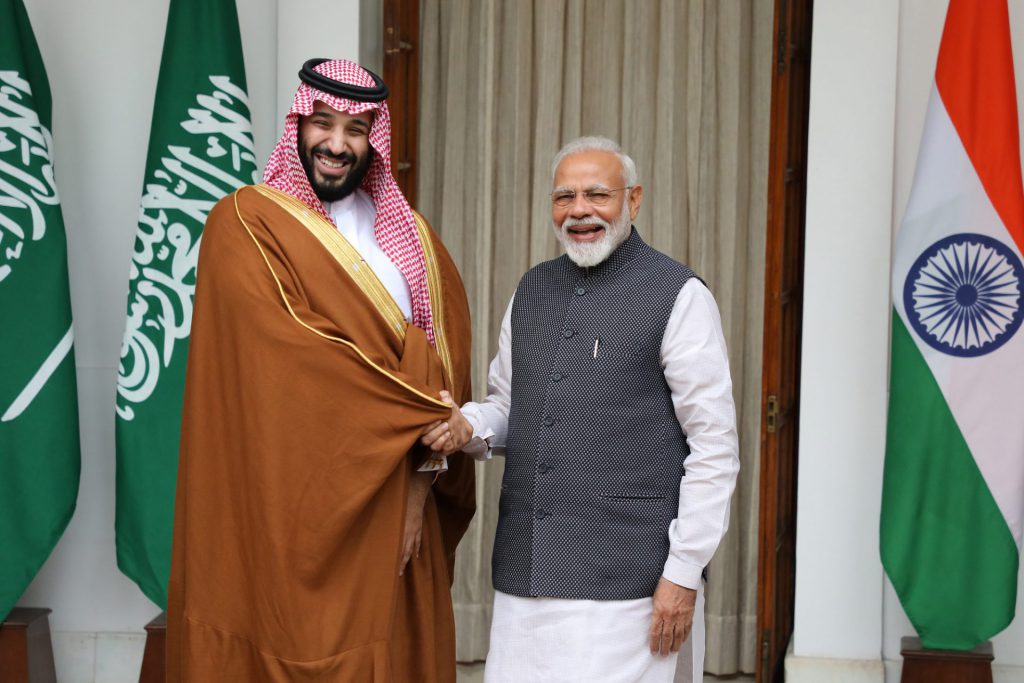 Also Read: India and Saudi Arabia Begin Discussions to Ditch US Dollar
India Expects to Reach Its Economic Growth Target Amid BRICS Growth
All eyes were fixed on the BRICS economic alliance last month. Specifically, as the bloc held its annual summit, its trajectory was forever changed. There, the bloc extended invitations to Saudi Arabia, the United Arab Emirates (UAE), Egypt, Ethiopia, Argentina, and Iran. Subsequently, these additions should only benefit the bloc's continued economic growth.
Now, an original BRICS member, India, has stated it expects to reach its economic growth target of 10.5%. Indeed, the country's Finance Minister shared her views on the goal and its achievability, according to Reuters.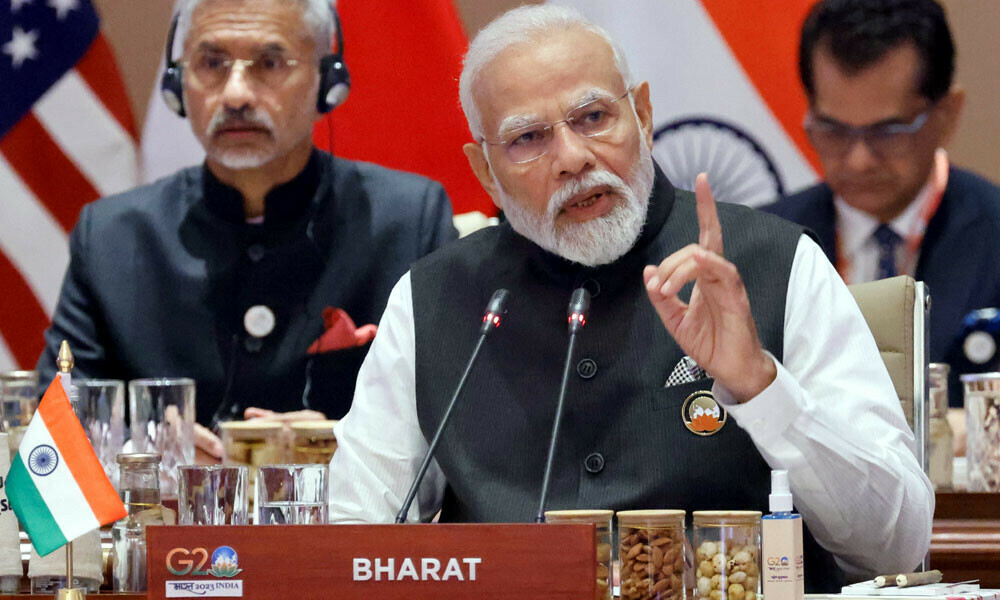 Also Read: BRICS Trade With UAE Set to Easily Exceed $190 Billion
"I would like to believe that we will achieve the target," she said as she noted "activity and good buoyancy in the economy." Moreover, India's fiscal year begins on April 1. However, the country's nominal gross domestic product growth dropped to a low of 8% in the month of June.
Another benefit to India's growth is its consistent de-dollarization effort. As an alliance-wide initiative, it has been one of the most effective countries at promoting its own local currency against the US dollar. Indeed, its oil trade with the UAE has taken place in the Indian rupee, which should continue a trend with tremendous upside for economic growth and stability.