The BRICS countries are the fastest-growing economies in the world and are projected to surpass a few G7 nations. BRICS member India is projected to outperform two G7 nations Germany and Japan by the end of the decade. India is likely to overtake G7 nations Germany and Japan's GDP by the end of 2030, predicted the US-based global ratings agency S&P Global Market Intelligence. According to the forecast, India's GDP could reach $ 7.3 trillion and become the third-largest economy in the world.
Also Read: G7 vs BRICS GDP: See Who Is Financially Stronger
BRICS member India is currently the fifth largest economy with a GDP of $3.7 trillion. India beat G7 member the UK's GDP this year and its economy remains robust and attracts investments across a wide range of industries. The development puts the country on the global map and is now seen as a prime investment by institutional investors.
BRICS: India's GDP Projected To Beat the US By 2075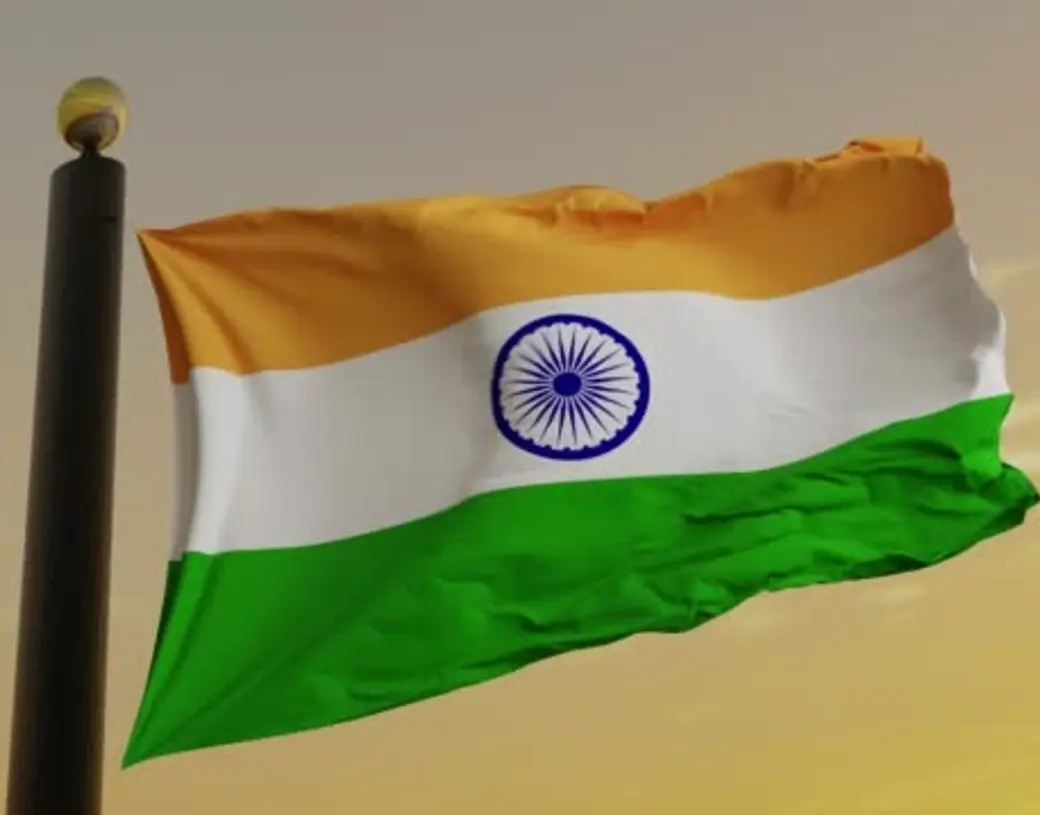 Goldman Sachs predicted this year that BRICS member India's GDP could overtake the US economy by 2075. According to the prediction, India's GDP could reach $52.2 trillion in 2075 while the US GDP could remain at $51.5 trillion. Therefore, the US could fall behind by $700 billion in GDP to India in the next five decades.
Also Read: BRICS: China Sells the Most U.S. Assets Its Ever Sold in 4 Years
China might be the world's biggest economy with a GDP of $57 trillion. While BRICS members China and India take the first and second spots respectively, the US could fall to the third place. The de-dollarization efforts kick-started by BRICS could dent the US economy in the next 50 years.
Read here to know how many sectors in the US will be affected if BRICS stops using the dollar. The move could lead to price rises and hyperinflation that will make the country plunge into a financial crisis. Also, if the US does not stop BRICS from taking over the world's economy, America will be unable to control the global narrative.
Also Read: 3 BRICS Countries Dump $18.5 Billion in US Treasuries