According to a new prediction from Goldman Sachs, India is set to overtake the US as the second-largest economy by the year 2075. Moreover, the prediction would see the BRICS countries surpass both Japan and Germany in their ascension to the world's top economies.
The BRICS nation is currently the fifth largest economy on the planet, set beneath Germany, Japan, China, and the US. Subsequently, Goldman Sachs predicts that India can continue its economic progression to usurp three of the nations above it.
Also Read: India Set to be the Fastest Growing Economy
Goldman Sachs Predicts India as Second Largest Economy
Throughout this year, India has long been viewed as an emerging economic force. Combined with its connection to the BRICS economic bloc, and innovative practices in a host of technology realms, its growth could see it listed among the world's elite.
Now, Goldman Sachs has predicted that India is set to overtake the US as the world's second-largest economy. Specifically, the prediction states that the position change could take place over the next two decades. With India passing both the US, Germany, and Japan by the year 2075.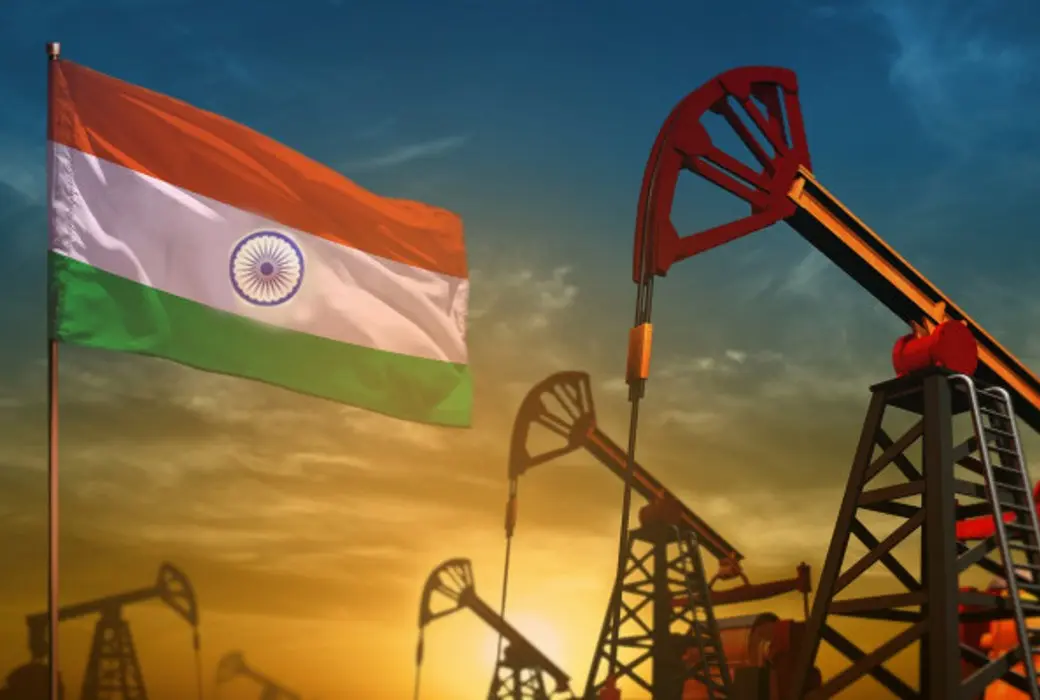 Also Read: India Says BRICS is More than Jus tan Alternative in the Global Landscape
"Over the next two decades, the dependency ratio of India will be one of the lowest among regional economies," Goldman Sachs's Santanu Sengupta said in a recent report. The dependency ratio is a figure measured by the number of dependents against the working-age population.
Additionally, India is expecting an increase of $245 billion in its technology industry revenue by the end of 2023. Moreover, that growth will be observed through IT, software, and business management avenues, India's trade associate, Nasscom, reports. Alternatively, Goldman Sachs predicts that capital investment will continue to drive the country's growth.