The BRICS alliance has invited representatives of 69 countries to attend the next summit in South Africa in August. The invitation is sent out to all African heads of state and political heads of major Global South bodies. The invite comes on the heels of 44 countries expressing their interest to join the BRICS bloc. Among the 44 countries, 22 nations have formally applied to be a part of the alliance, confirmed Ambassador Anil Sooklal.
Also Read: BRICS: Warren Buffet Predicts the Future of the U.S. Dollar
BRICS: 69 Countries Invited To The August Summit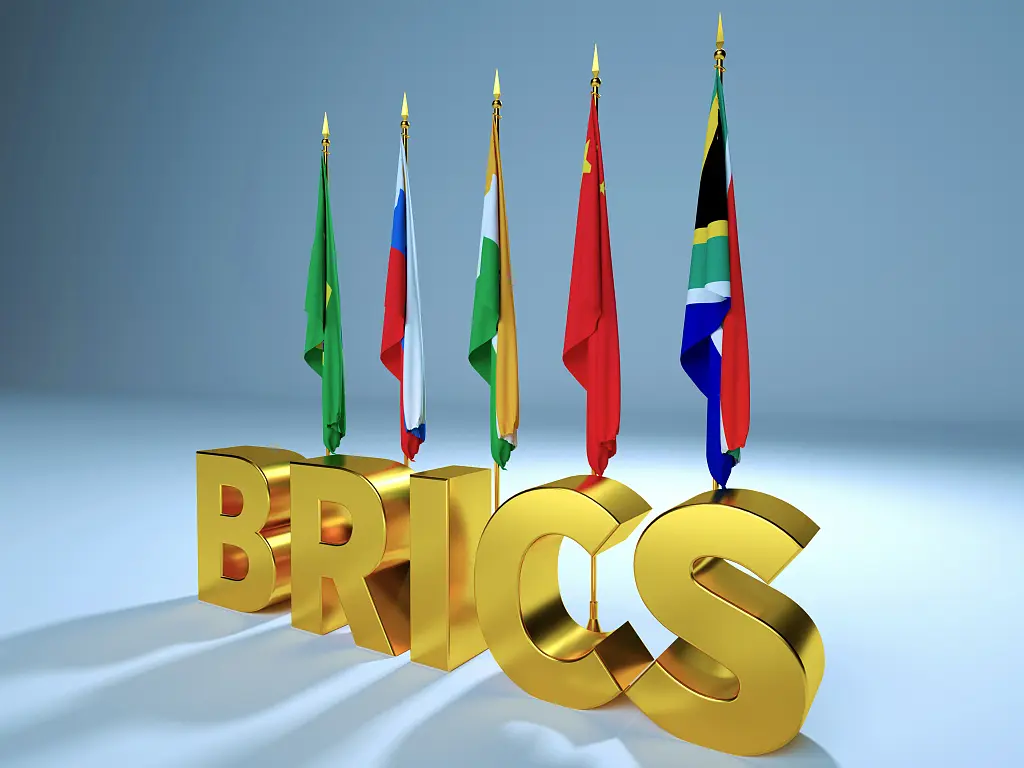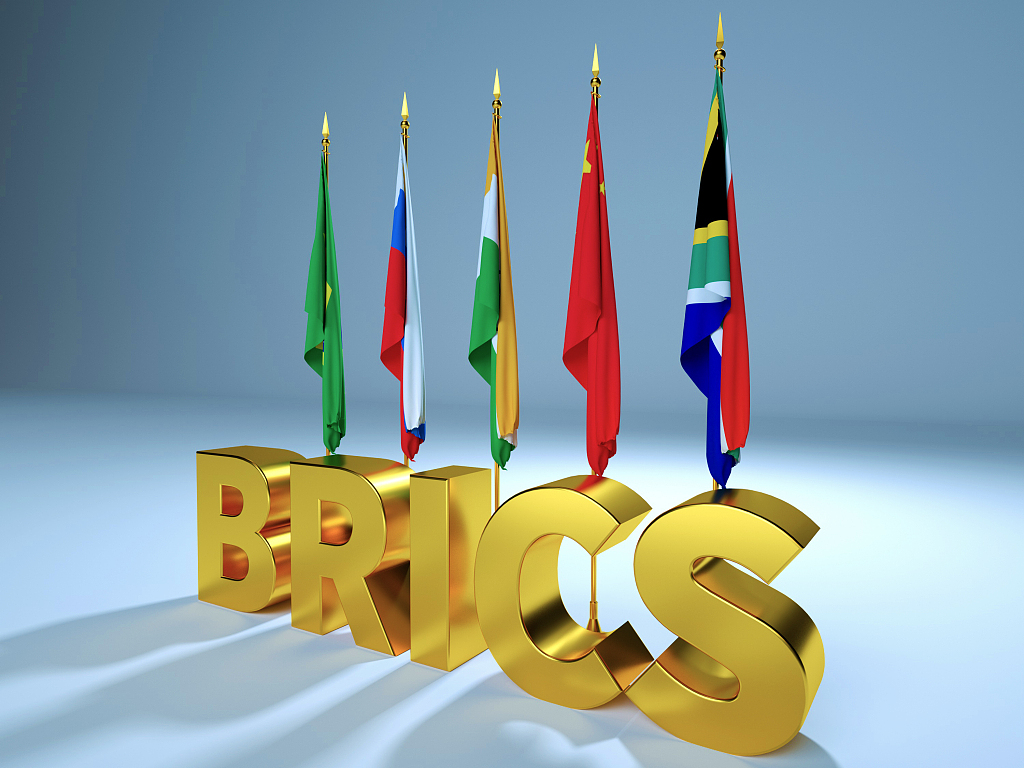 The upcoming BRICS summit could see the largest attendance if all invited leaders attend the meeting. Sooklal confirmed that South African President Cyril Ramaphosa has sent out the invites calling all heads of state to attend the meeting. In total, the invites have been sent to 69 countries.
Also Read: BRICS: 22 Countries Open Accounts to Trade In Rupee, Ditch US Dollar
Leaders of all African countries have been invited to be a part of the upcoming summit in Johannesburg. "President Ramaphosa took a decision to invite the entire (African) continent to the BRICS Plus (summit), as well as all of the political heads of the major Global South bodies. So, in total about 69 leaders have been invited," said Sooklal in a press briefing.
Sooklal added that the decision to call all African leaders stemmed from the bloc's involvement in the continent. "We've never had such a large outreach," he stressed.
Also Read: U.S. Economy To Reach Hyperinflation if BRICS Becomes Global Currency
Moreover, the ambassador revealed that discussions at the summit in August will include "deepening interaction in trading in local currencies." He emphasized that "Countries want to have greater flexibility and to be less dependent on the U.S. dollar."