The new BRICS member Iran reached out to the Shanghai Cooperation Organization (SCO) urging them to ditch the US dollar for global transactions. Iran called the SCO to begin intensifying cross-border settlements in local currency and not the US dollar. BRICS member Iran says a fair and balanced new world order will be formed if all countries end reliance on the US dollar. Iran called on developing nations to use local currency for global trade to weaken the US dollar's prospects.
Also Read: Iraq Shows Interest To Join BRICS Alliance
Iran's statements come at a time when the US re-freeze $6 billion in oil money after the Hamas attack on Israel. Their economy is now suffering with no inflows of funds into its reserves. Therefore, the leaders are resorting to various tactics to lift its economy which is on the brink of a collapse.
BRICS: Iran Calls To Use Local Currency, End US Dollar Payments For Global Trade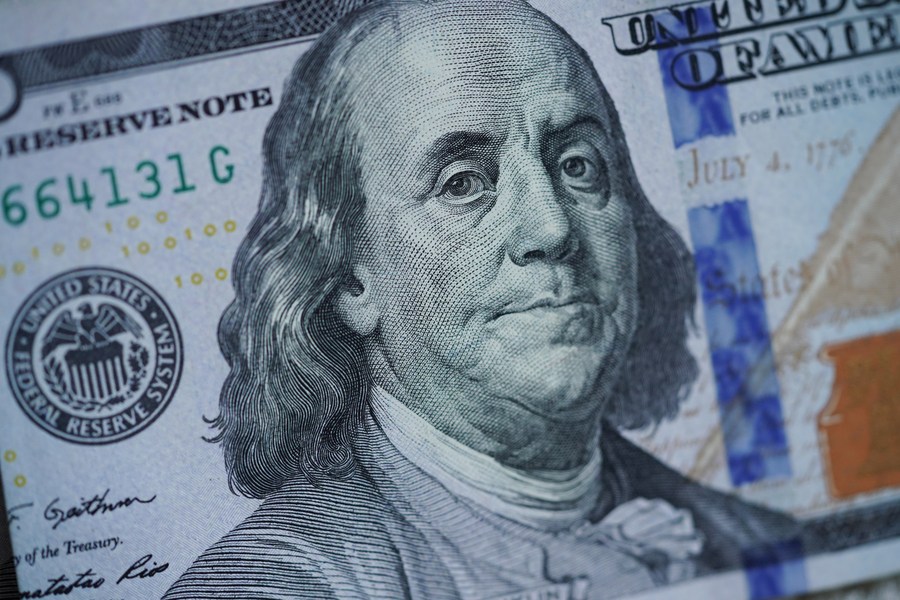 The Vice President of Iran Mohammad Mokhber said that the world needs a fair and balanced financial market, and that will be achieved only if the US dollar is brought down.
Also Read: BRICS: De-Dollarization Becoming a Reality
"For the formation of a new and fair world order, a transition to trade in national currency is necessary. As well as strengthening cooperation on energy, industry, and modern technologies. All this plays an important role," he said.
Mokhber called on the SCO to intensify local currency payments and stop using the US dollar. "So we, in particular, call on the SCO member countries to intensify settlements in national currencies," he announced. The SCO and BRICS are coming up with different ideas to use local currency and not the US dollar.
Also Read: BRICS: Saudi Arabia Lines Up New Trade Deals Beyond Oil
The SCO is a nine-member alliance that includes countries China, India, Russia, Iran, Kazakhstan, Kyrgyzstan, Pakistan, Tajikistan, and Uzbekistan. China, India, Russia, and the new member Iran are also a part of the BRICS alliance. Therefore, the de-dollarization initiative is being spread across all countries in 2023.