The US is now considering re-freezing the $6 billion in Iranian oil money that was released for prisoner swap. Officials from the Biden administration could re-freeze the $6 billion amid growing criticism after Iran supported Hamas militants to attack Israel, reported Bloomberg. The White House had released the $6 billion for humanitarian purposes and inquiries are now underway that Iran may have helped Hamas plan the attack.
Also Read: BRICS: US Dollar Outperforms 20 Currencies in a Month
The US Treasury Secretary Janet Yellen said on Wednesday that the White House could press new sanctions against Iran. We "wouldn't take anything off the table in terms of future possible actions," she said.
John Kirby, the spokesman for the National Security Council said that the $6 billion could be "re-frozen" at any time. "None of it has been allocated. None of it has been spent. So it's all still sitting in a Qatari bank. And that is an option that's available to us," he said to MSNBC.
Also Read: IMF Predicts the Future of the U.S. Economy
US Might Freeze $6 Billion To Iran For Helping Hamas Attack Israel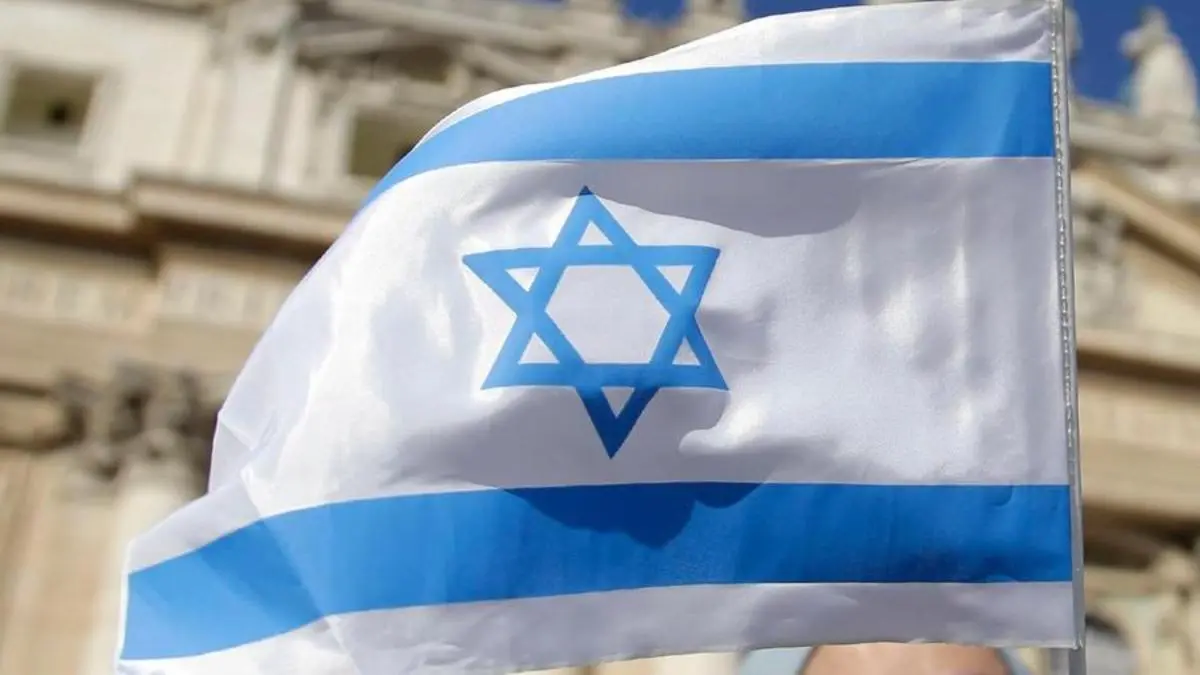 Iran has refuted claims that the country helped Hamas attack Israel. Iran's mission to the United Nations said that Tehran was not involved in the attacks. "The resolute measures taken by Palestine constitute a wholly legitimate defense against seven decades of oppressive occupation and heinous crimes committed by the illegitimate Zionist regime," Iran's U.N. mission said in a statement.
Also Read: BRICS: Malaysia Announces To Eliminate the US Dollar For Global Trade
"We emphatically stand in unflinching support of Palestine. However, we are not involved in Palestine's response, as it is taken solely by Palestine itself," Iran's UN mission said.
The Israel and Palestine conflict has caused damage to the global markets as oil prices are spiking up. Also, gold is at its 8-month low and the commodities market is beginning to crack. If the conflict escalates, it could disrupt the global stock markets leading to financial turmoil.