BRICS foreign ministers are meeting in Cape Town over the next two days, where they have stated the global order is rebalancing away from Western dominance. Moreover, South Africa's foreign minister, Naledi Pandor, discussed the collective vision for "global leadership," amidst a fractured world.
Ministers from Brazil, Russia, India, China, and South Africa were in attendance. Subsequently, they spoke about the turning tide of the global power balance. Stating that the BRICS nations need to assure the multipolar order of the current world.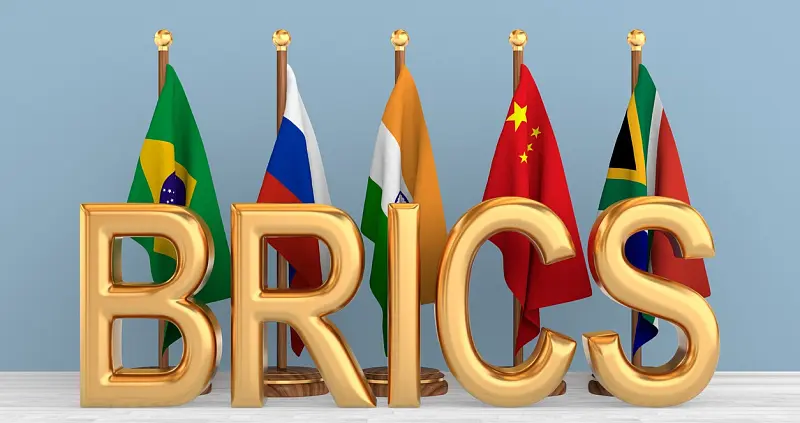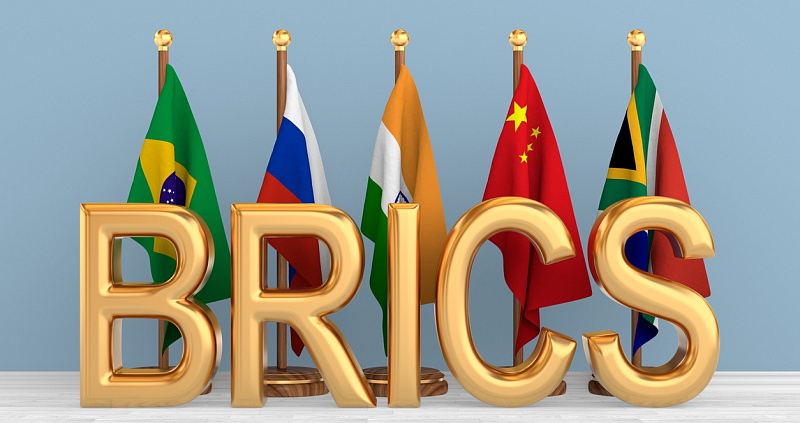 BRICS Nations Speak of Rebalanced Global Order
The BRICS nations have undoubtedly grown in prominence thus far in 2023. Indeed, nations have sought to join the collective that has proven to be a growing alternative to the G7 countries. With a combined population of over 3.2 billion, and making up 40% of people on the planet, BRICS have proven to be attractive to developing countries.
Nevertheless, in the meeting taking place today, the BBC reported the BRICS foreign ministers' sentiments that the global order is rebalancing away from Western dominance. Specifically, Indian Minister Subrahmanyam Jaishankar discussed the necessity for the collective to "send out a strong message that the world is multipolar, that it is rebalancing, and that old ways cannot address new situations."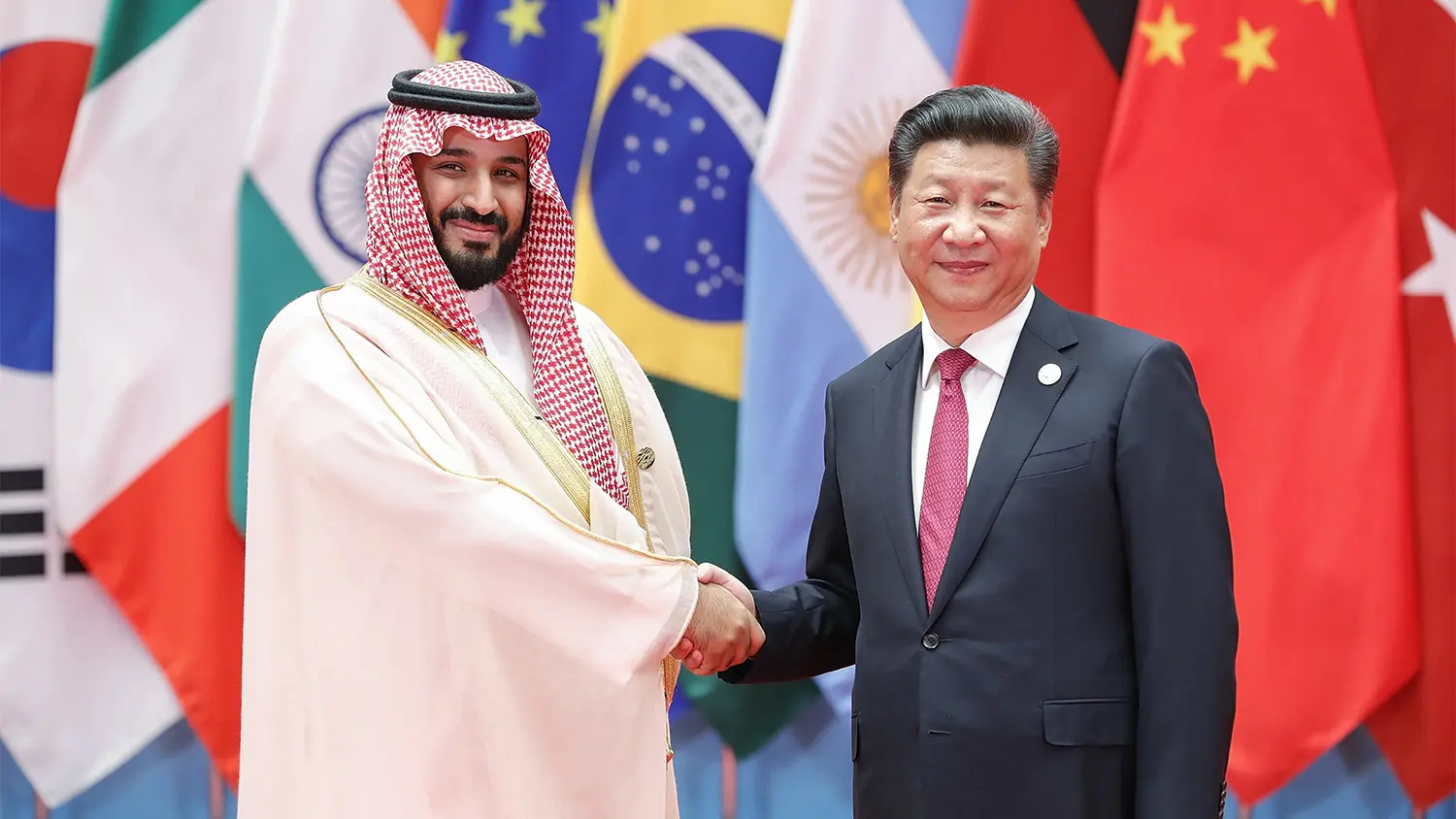 "At the heart of the problems we face is economic concentration that leaves too many nations at the mercy of too few," he added. Additionally, Brazilian Foreign Minister Mauro Viera shared their vision of the bloc. Specifically, describing it as an "indispensable mechanism for building a multipolar world order that reflects the devices and needs of developing countries."
As the BRICS summit is set to arrive in a few months, the potential expansion of the bloc will be a vital talking point. Moreover, more than 20 nations have already reportedly submitted membership applications to join the bloc. The bloc continues to maintain its focus on challenging Western dominance. Subsequently, countries tired of the political stranglehold of the West are flocking.