According to a recent report from Bloomberg, the BRICS nations are expected to outpace the G7 countries in economic growth. Moreover, the collective is expected to reach nearly 35% by 2028, led by the expectation that China will be the top world growth source in the next five years, according to the IMF.
The BRICS collective is comprised of Brazil, Russia, India, China, and South Africa. Moreover, they already surpass the G7 nations in GDP (PPP). Subsequently, comprising the United States, the United Kingdom, France, Canada, Germany, Italy, and Japan.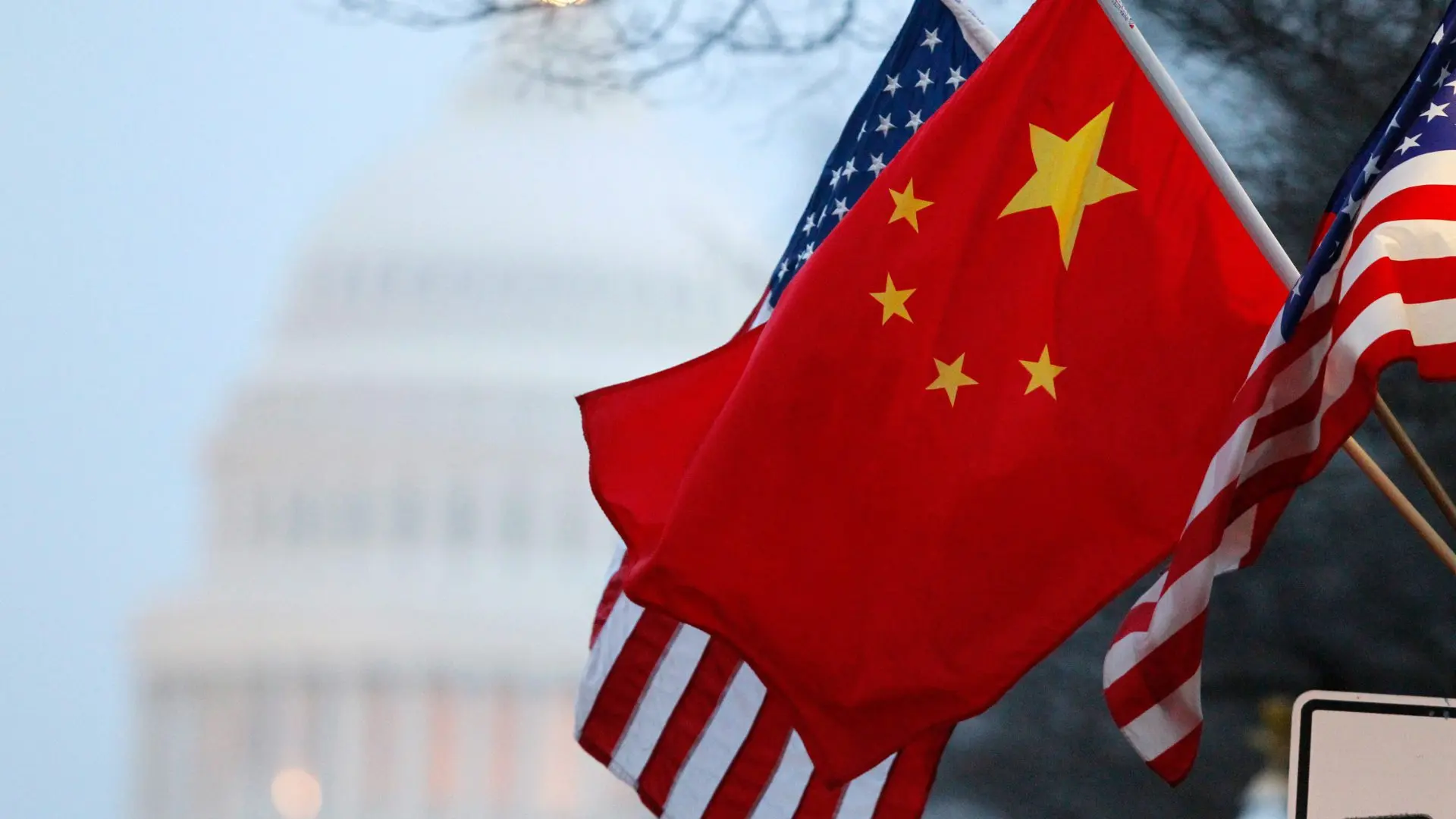 BRICS Seeking Economic Growth Dominance by 2028
This year has seen a plethora of headlines regarding the rising economic dominance of the BRICS bloc of countries. Moreover, a recent report from Bloomberg suggests that the collective will only grow economically, shifting the global power balance even more in the coming years.
Specifically, the report stated that the BRICS nations are expected to outpace the G7 countries in economic growth. Furthermore, by 2028, China is expected to be the top global growth source, leading the way for other nations in the economic bloc.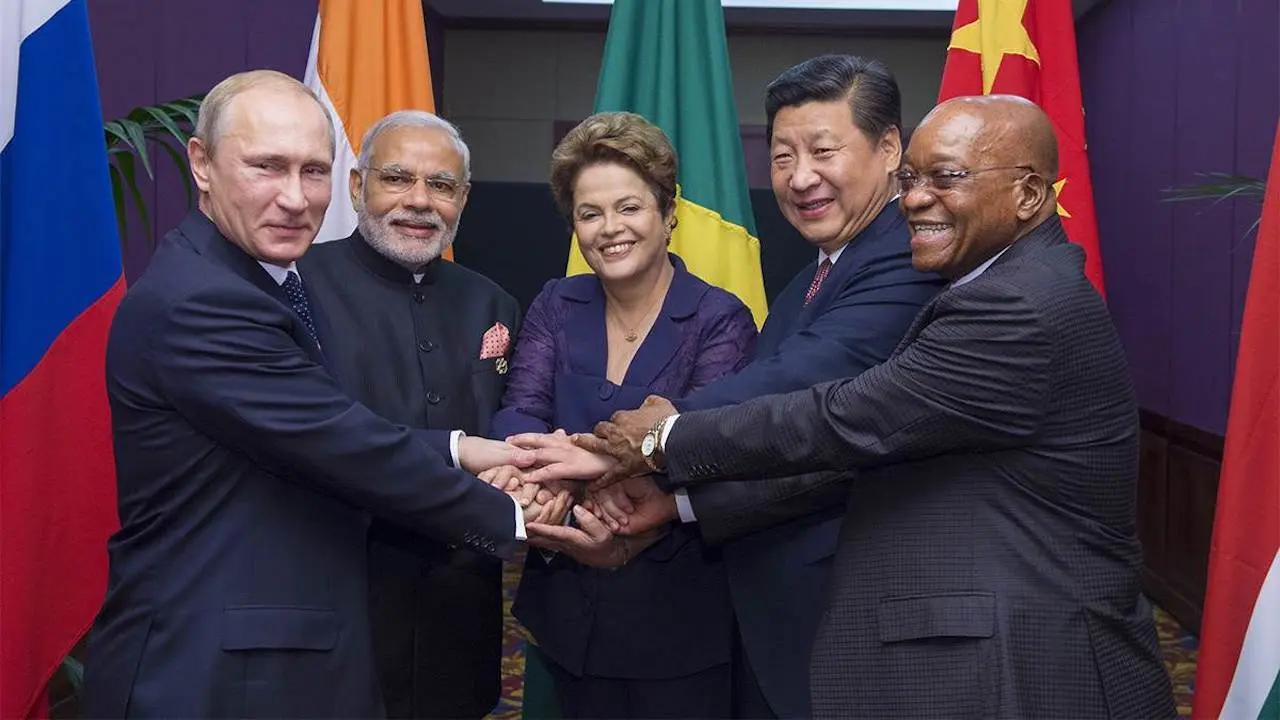 "The nation's slice of global gross domestic product expansion is expected to represent 22.6% of total world growth through 2028," Bloomberg noted. Subsequently, India is poised to follow closely at 12.9%, with the US contributing only 11.3%.
Ultimately, the report notes that the global economic outlook is "the weakest in more than three decades" due to macroeconomic developments. Additionally, the report expects 75% of global growth to be concentrated in just 20 countries. Importantly, half of that global growth is in the top four, of which two are within the BRICS collective: China and India.
Alternatively, the G7 nations represent a smaller share of that list. Moreover, the report notes Germany, Japan, and the UK as the top 10 contributors. Interestingly, how the BRICS collective continues to grow in the coming years will be an important development.