The BRICS alliance has called for the abandonment of the US dollar for international trade at the summit in Johannesburg. BRICS will officially end reliance on the US dollar for global trade settlements moving forward. South Africa's President Cyril Ramaphosa confirmed that the bloc collectively decided to abandon the US dollar with no opposition.
BRICS will now continue promoting their respective local currencies for cross-border settlements and strengthening their native economies. The move will pave the way for a paradigm shift in the global economy and reshape the political landscape. Bilateral ties with other countries will be reworked, and the US dollar will face stiff competition in the long run.
Also Read: BRICS: Is Chinese Yuan a Growing Threat to the U.S. Dollar?
BRICS Steps Away From The US Dollar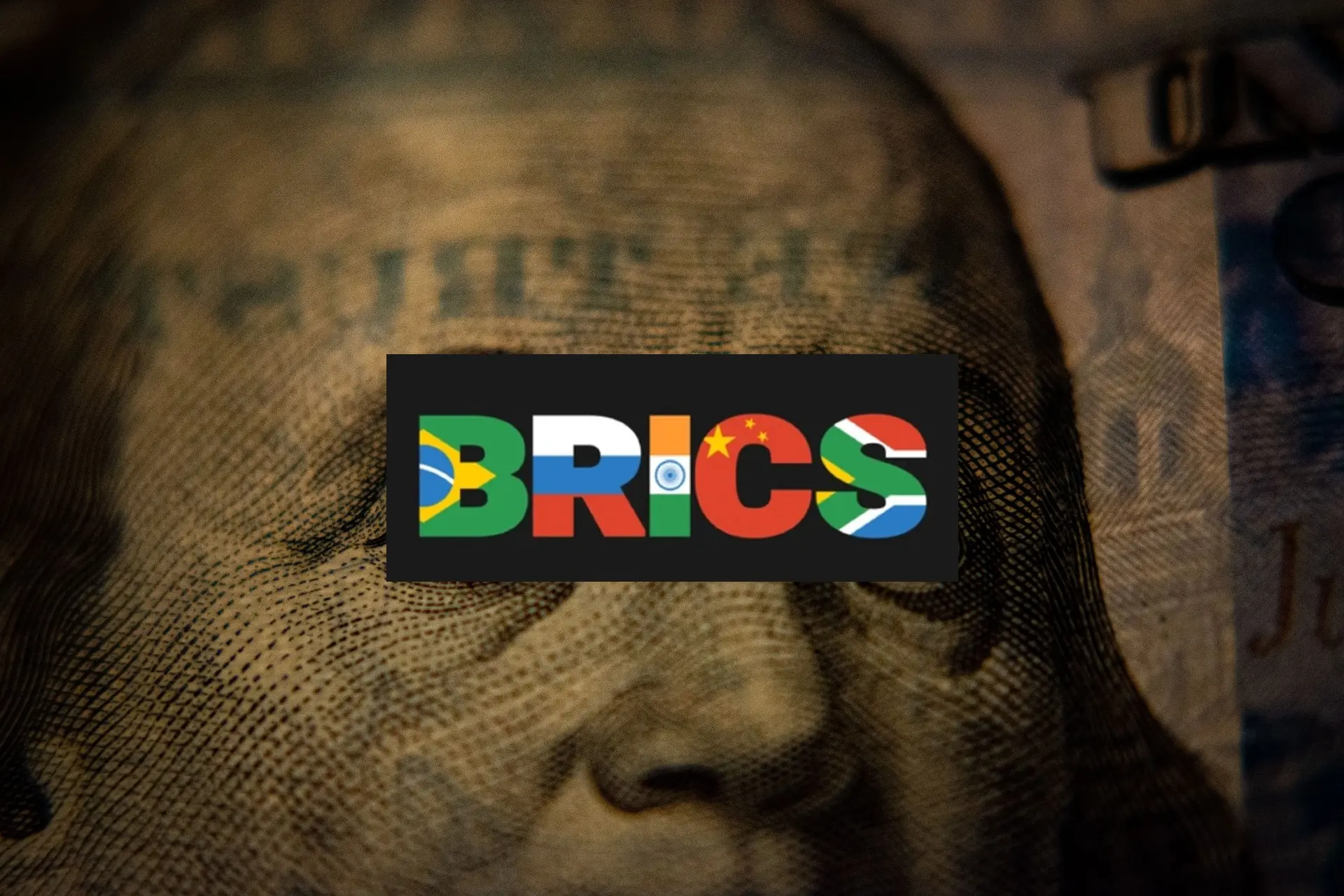 The BRICS bloc announced that it wants to end dependency on the US dollar to promote their local currencies. The dollar's debt factor also played a role in abandoning the USD. We will increase "payment options and reduce our vulnerability," holding the dollar as reserves, said Brazil's President Lula da Silva.
Also Read: BRICS: China Targets U.S., Says America Is Obsessed With Hegemony
BRICS will also convince other developing countries to trade in local currencies and not the US dollar. The greenback will slowly fade away from the international stage, making the debt ceiling crisis in America worsen. Read here to learn about the 10 financial sectors that will be impacted if the US dollar is no longer used for global trade.
Also Read: BRICS Developing Effective Mechanisms for Global Financial Control
In addition, six new countries will join BRICS, further strengthening the alliance. Saudi Arabia, the United Arab Emirates, Argentina, Egypt, Ethiopia, and Iran will be members of the bloc. Five of the six countries are oil-producing nations and could change the way the world trades in the coming years.
In conclusion, the US dollar is in a 'do or die' situation after the BRICS called to stop trading in the USD. The dollar could be on the path of decline if the ideas of the BRICS play out as planned.