With the BRICS Summit just a few weeks away, the question of currency used by its member states has dominated discussions. Moreover, as those conversions have continued, the presence of digital assets has grown. Specifically, Russia has officially signed a law introducing its digital Ruble to its citizens.
Russian President Vladimir Putin officially signed the digital ruble bill into law today. Subsequently, the developments show that the country is set to move forward with the development of its Central Bank Digital Currency (CBDC). Something that could further impact the currency's focus on its economic alliance.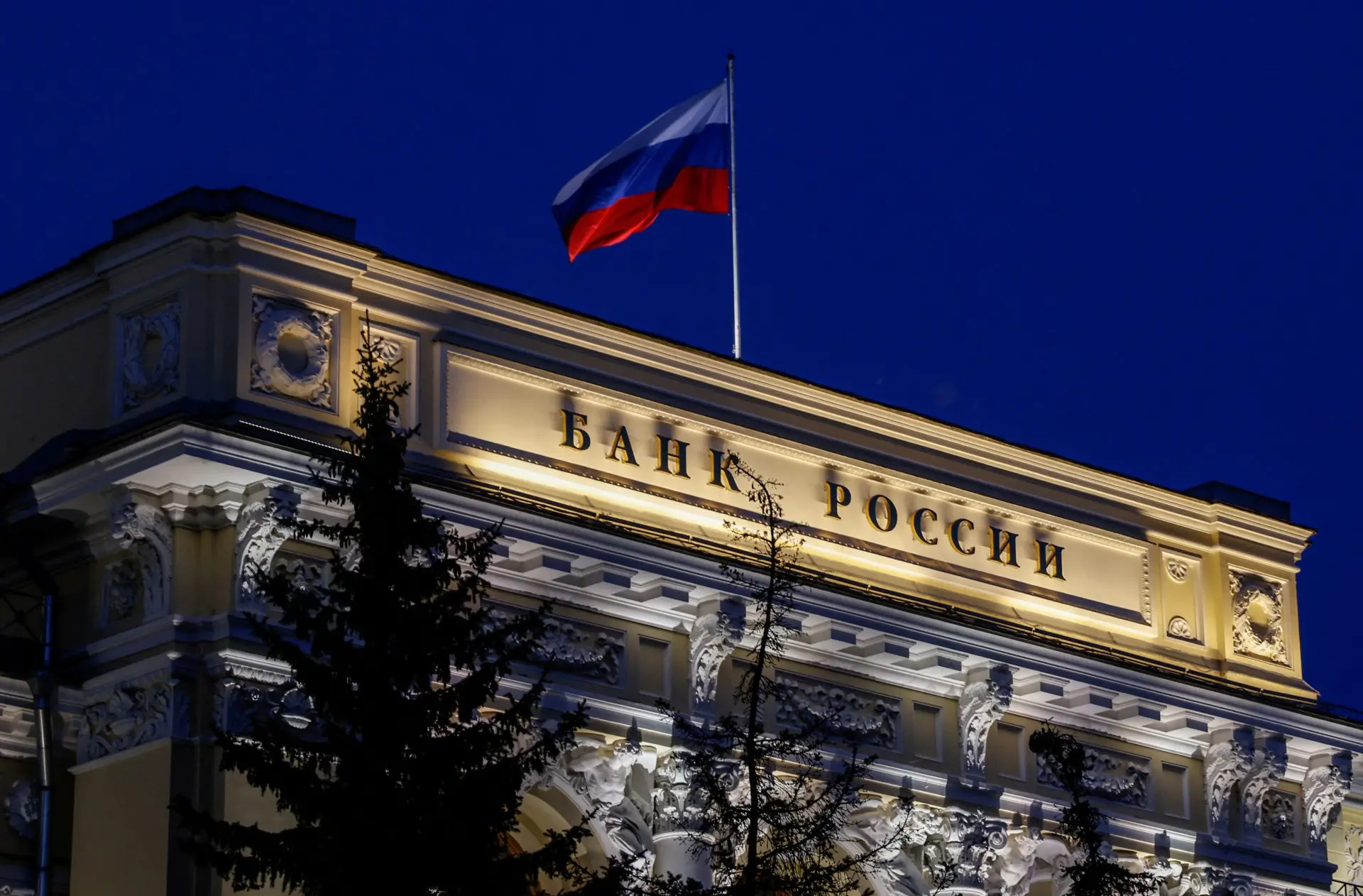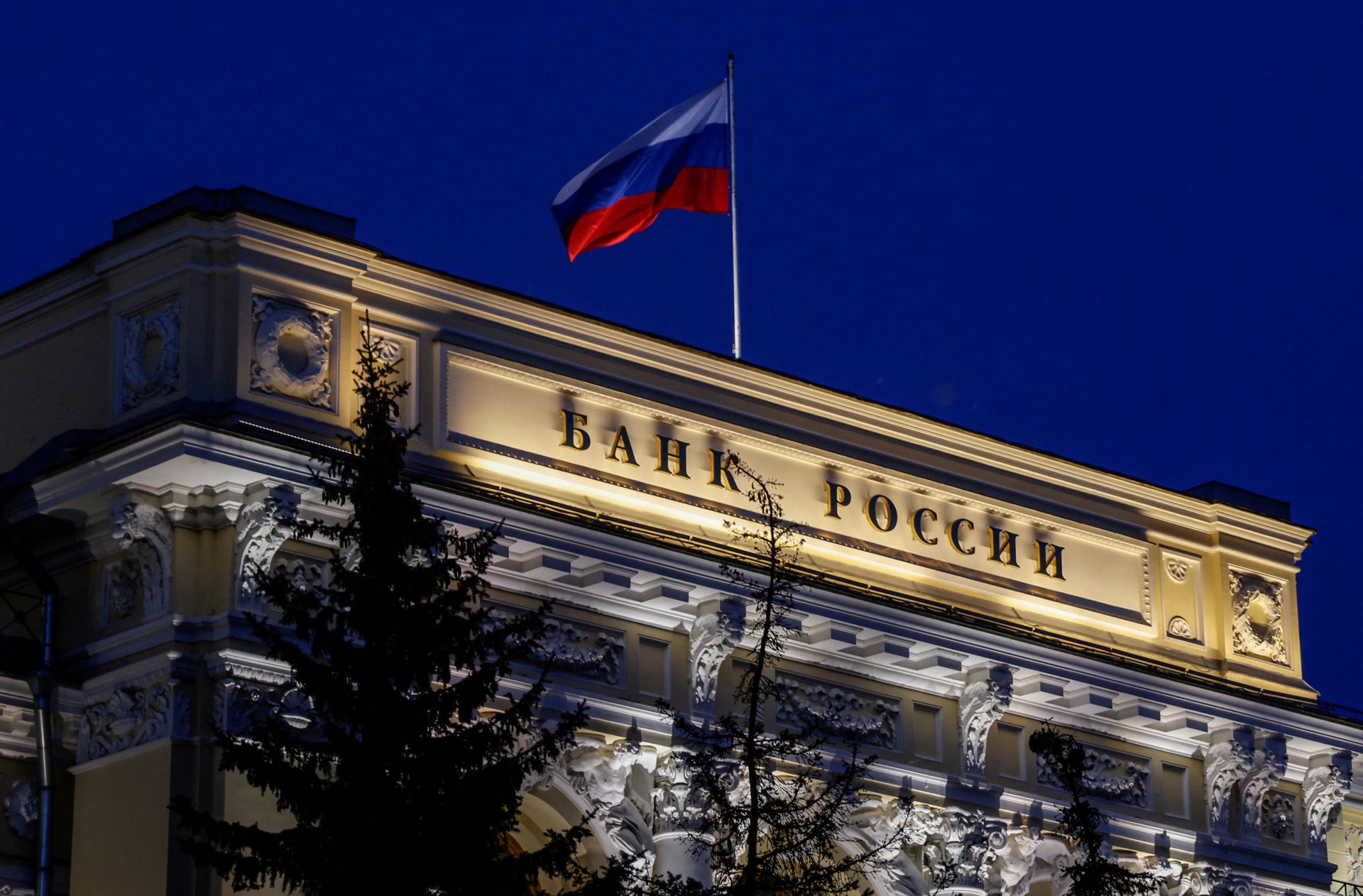 Also Read: Russian President Putin Will Not Physically Attend BRICS Summit
Russia Introduces Digital Ruble Bill Ahead of BRICS Summit

The growth of the BRICS nations has seemingly dominated geopolitical discussion this year. Moreover, amidst its de-dollarization efforts, the question of alternative currencies has been an important one for the bloc. With its summit just a few weeks away, one of its most important members has taken a step forward with what could be an interesting option.
Indeed, Russia has signed a law that officially introduces the digital ruble, according to an official government document. Moreover, this signed approval from President Putin now sets the digital asset for an August 1st arrival this year.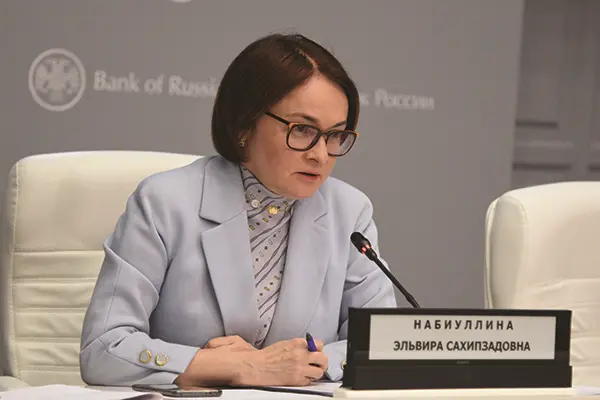 Also Read: Russia Makes Huge Announcement on BRICS Currency
The legislation sets forth the country's obligation to introduce the CBDC pilot project to consumers. Additionally, Bank of Russia governor Elvira Nabiullina spoke on the potential for the digital ruble to act as a third form of capital for the country. Specifically, operating alongside cash and non-cash options.
In the context of BRICS, the idea becomes even more interesting. Digital currencies have long had the potential to exist as a currency alternative for the bloc. With news that the alliance is set to focus on local currencies, digital asset development could provide them with an interesting avenue. Specifically, as it continues to challenge the international presence of the US Dollar.