According to the country's Deputy Prime Minister, Alexander Novak, Russia is expecting to see its energy exports to China increase by 40% this year. Moreover, the two BRICS nations have sought to grow their international trade dealings following Western sanctions imposed on Russia.
Both Novak and Russian Prime Minister Mikhail Misthustin traveled to Shanghai and spoke at a Russian-Chinese business forum. There, Novak stated the importance of energy for collaboration between the countries. Moreover, noting that future plans for cooperation between the nations.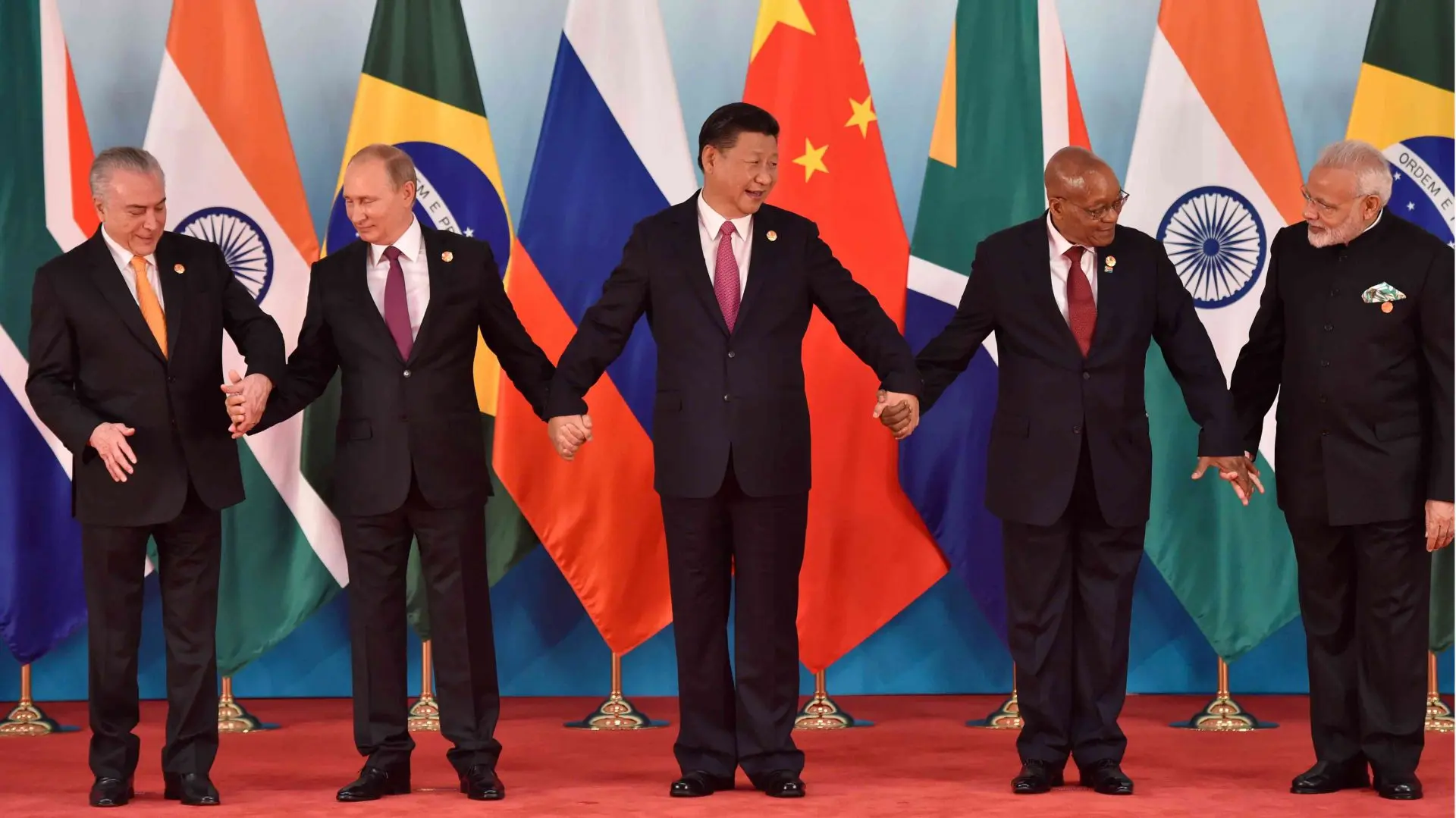 Russia and China Continue to Work Together
The BRICS nations have seemingly dominated headlines thus far in 2023. Specifically, the rising prominence of the economic bloc has developed a shifting economic global power balance. Now, it appears as though two of the largest nations in the collective are continuing to grow their collaborative efforts. 
Specifically, the two BRICS nations are primed to increase their cooperation, as Russia expects its energy exports to China to increase by 40%. Additionally, Alexander Novak stated that the nations discussed plans to work "on the supply of the missing technological equipment" at his recent Shanghai appearance. Clearly referencing the fallout from Western sanctions placed on the country.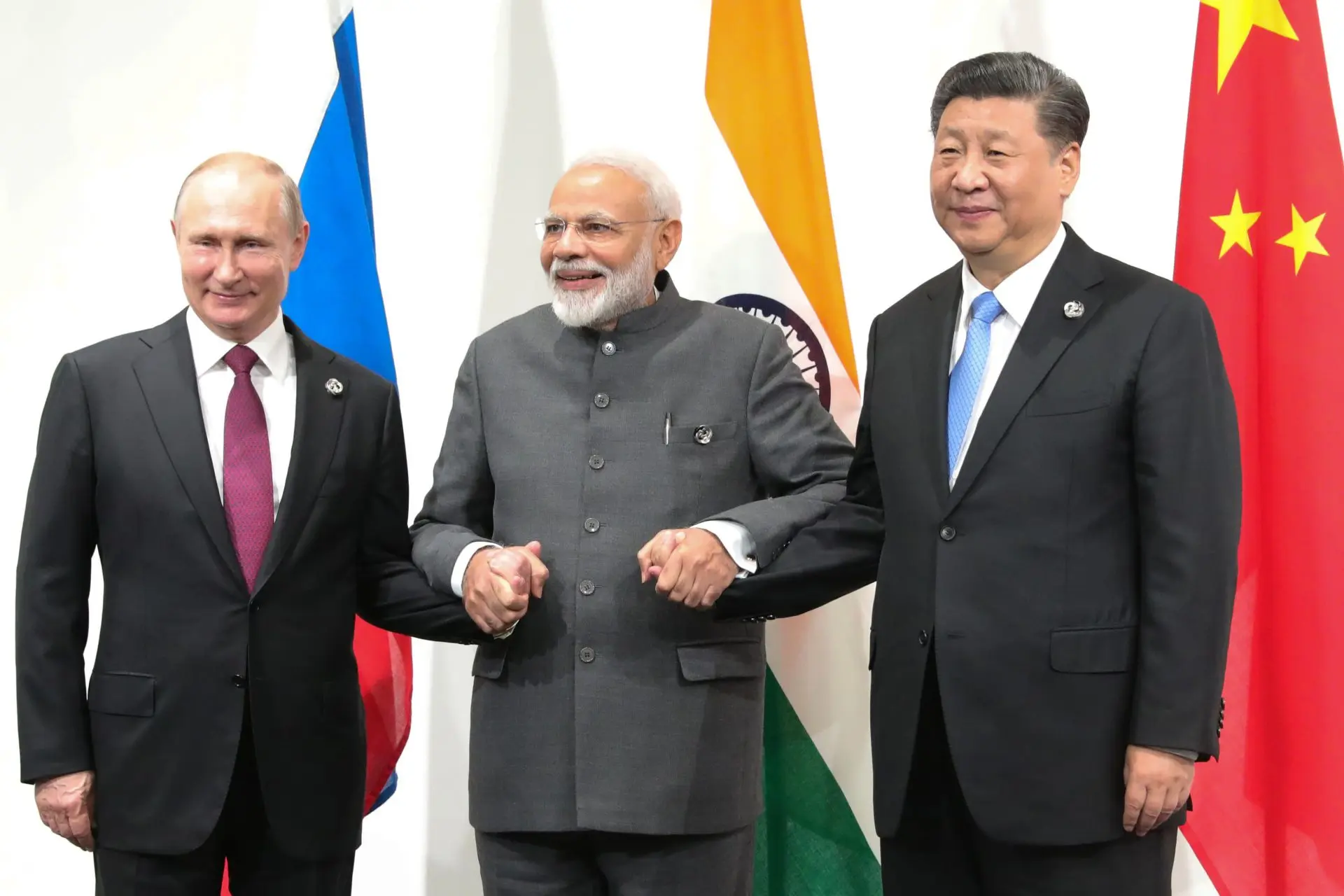 Russia's gas exports fell significantly in 2022 following the sanctions imposed on the country. Specifically, as retaliation for its invasion of Ukraine. Thus, Russia was forced to look for other buyers, which included China, driving the two BRICS nations closer. Presenting an adverse effect of the imposed sanctions.
March saw Chinese President Xi Jinping travel to Russia as a sign of support. Moreover, the nation's isolation due to Western sanctions has only served to strengthen its internal reliance on the bloc. Conversely, the increase in energy exports may signify that the sanctions did not hinder Russia as much as they fortified its alliances.