The newest member of the BRICS bloc, Saudi Arabia's Crown Prince Mohammed bin Salman, met with British Prime Minister Rishi Sunak during his visit to the Middle East. Sunak was set to meet with Saudi Arabia as the British leader regarding the Israeli-Hamas conflict.
Earlier this week, Sunak discussed the need for stabilization in the region with Saudi Arabia and Qatari leadership. Moreover, he was now set to meet with Saudi Arabia after already meeting Israel's Prime Minister Benjamin Netanyahu in Tel Aviv.
Following the initial visit, reports stated Netanyahu called for the UK's "continuous support" amid the ongoing fight against Hamas. Thereafter, Sunak traveled to Saudi Arabia to conduct similar discussions with the Crown Prince.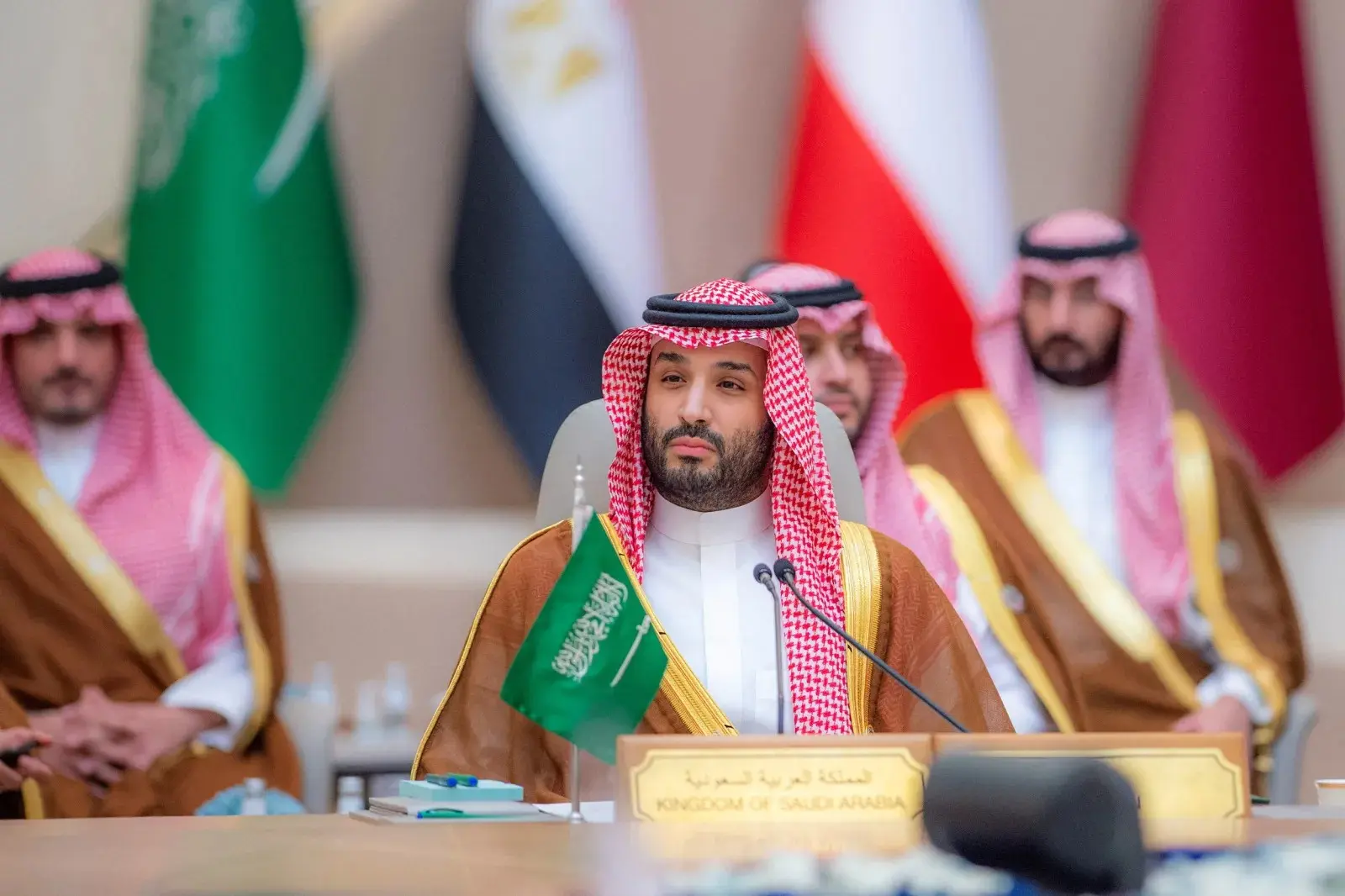 Also Read: China Heavily Factored Into Saudi Arabia's 2030 Plan
Saudi Arabia and British Prime Minister Meet Amid Middle Eastern Tensions
The BRICS economic alliance has certainly noted tremendous growth throughout the year. Moreover, they have taken a stand as a collective that is committed to multipolarity and the perseverance of developing countries. This summer, they announced a six-country expansion that would see Saudi Arabia join that cause.
On the heels of its BRICS inclusion, Saudi Arabia and the British Prime Minister have officially met this week. Specifically, Rishi Sunak arrived during a visit to the Middle East, where he is set to meet with Mohammed bin Salman on Thursday.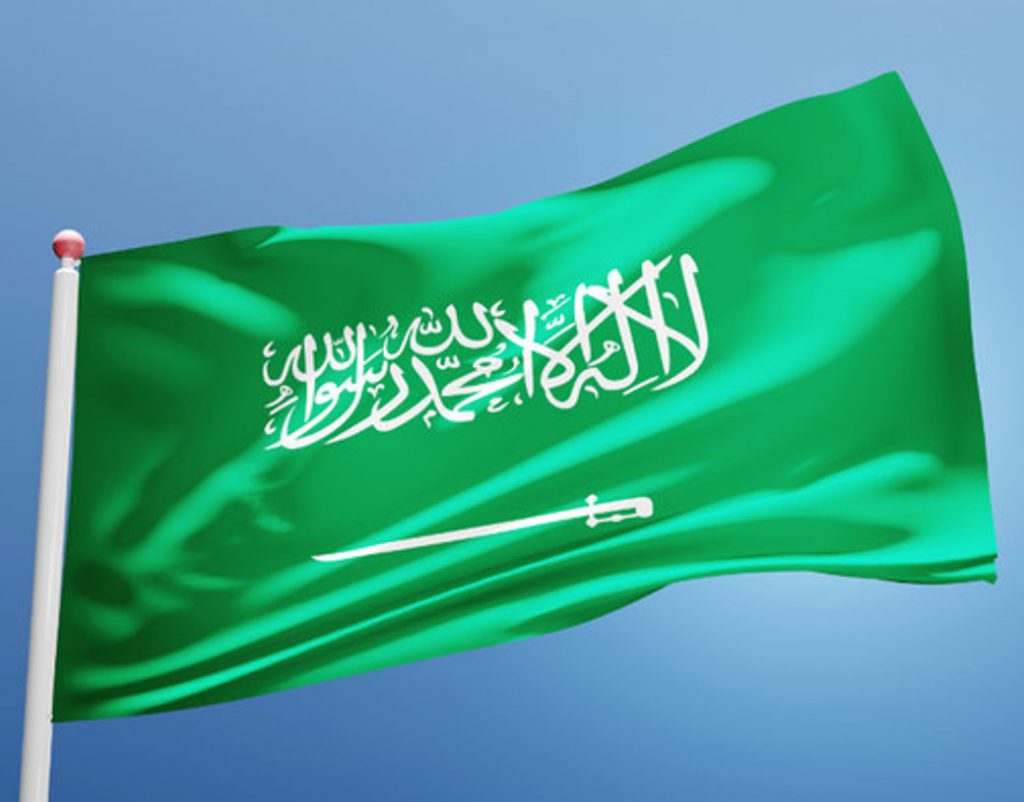 Also Read: Saudi Arabia & Japan Sign Digital Economy Partnership
Reports suggest that Sunak's intention is to discuss the ongoing Ireasli-Hamas conflict in the region. Specifically, the Prime Minister is pleading to stabilize the region while not allowing the battle to escalate.
Just a few days ago, Sunak discussed the destabilization of the Middle East with Saudi Arabia and Qatari leaders. Specifically, Reuters reported a call between Sunak and the nation that pleaded to avoid further escalation in the midst of the crisis. "The leader agreed on the importance of avoiding further destabilization across the Middle East," a readout of the call stated.