With the BRICS Summit beginning today, South Africa has stated its alignment with China on the potential expansion of the economic alliance. Indeed, South African President Cyril Ramaphosa said that the two countries have similar views regarding the growth of the bloc, as Chinese President Xi Jinping visited the country for the summit.
The expansion of the bloc has continued to be a contentious idea as the summit approaches. Moreover, the bloc is currently attempting to find a consensus regarding the expansion protocol. Subsequently, more than 40 heads of state have traveled to the summit in hopes of being included in these expansion efforts.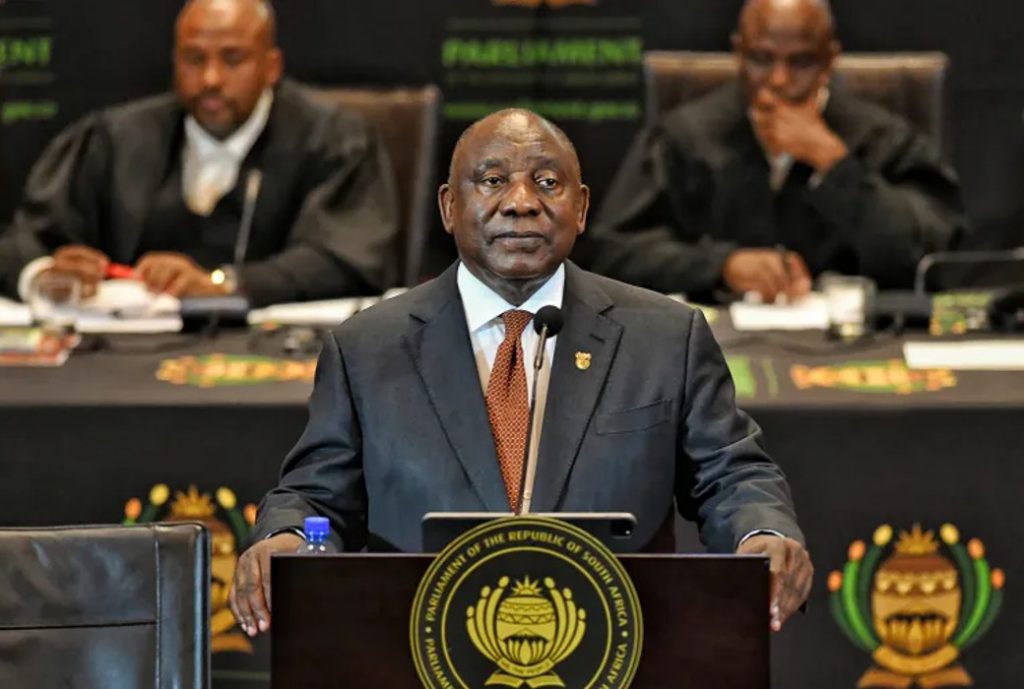 Also Read: What Each Country is Likely to Do at the 2023 BRICS Summit
South Africa and China Align on BRICS Expansion
All eyes are on Johannesburg, South Africa, as the 2023 BRICS Summit is set to begin Tuesday. Moreover, the gathering will provide the bloc with an opportunity to address some immensely important questions. Subsequently, establishing a timeline could define the next year of growth for the alliance.
Now, with the BRICS summit beginning, South Africa has said that it is aligned with China on the expansion of the bloc. Specifically, Reuters reported statements from South Africa's President Cyril Ramaphosa on the developments. Specifically, saying that the two countries had "similar views" on the prospect.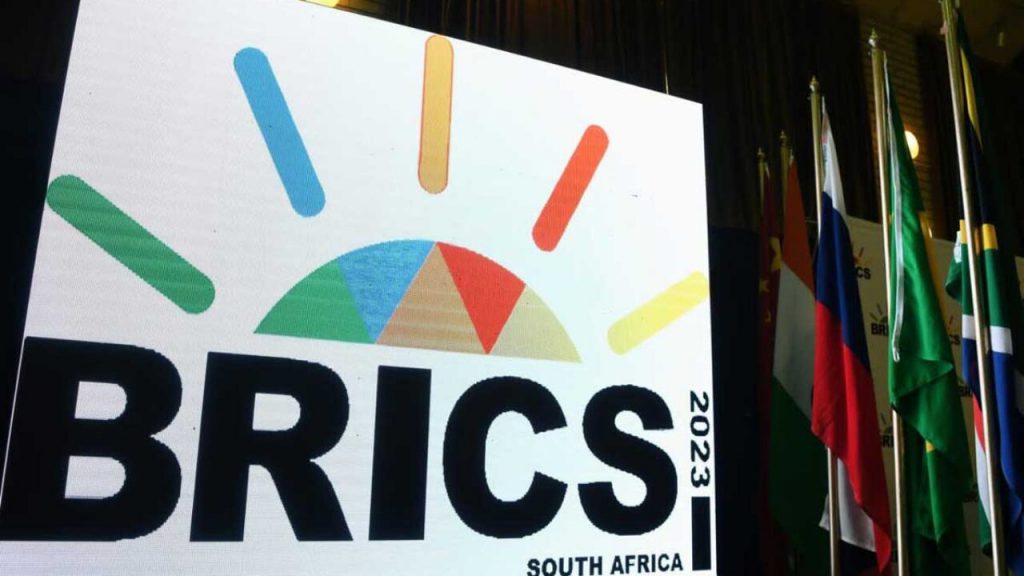 Also Read: 40 Countries to Attend BRICS Summit
Chinese President Xi Jinping is set to arrive in South Africa today. Moreover, his arrival will set in motion a crucial meeting with various African heads of state. Subsequently, those meetings should allow China to continue to grow its influence in the area. However, the parallel perspectives of China and South Africa on expansion are a little surprising.
Both countries share stark differences in their perspective of the bloc on an international level. China has reaffirmed its desire for the BRICS alliance to stand in opposition to the G7 nations. However, South Africa has consistently perceived the bloc as a voice for developing countries. Thus, the shared view of expansion for those differentiating ideals is a notable development. However, the reality of growth may also serve both ends well.