With so much talk about who could be joining the economic alliance, the BRICS summit is preparing to bring about economic growth even without expansion. The collective of Brazil, Russia, India, China, and South Africa is set to welcome more than 40 heads of state to discuss the ascension of the global south economically.
Much of the speculation has surrounded the expansion procedures that the summit will officially define. Yet, even if that does not come to fruition, bilateral trade discussions will undoubtedly increase. Moreover, the bloc has already confirmed the vital discourse surrounding its New Development Bank.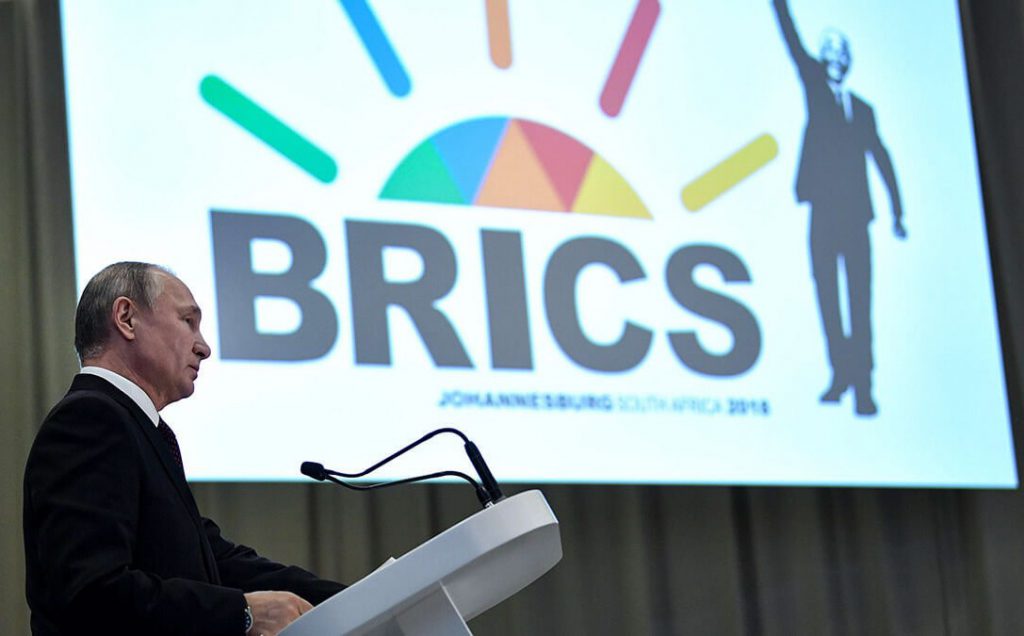 Also Read: China Voices Support for BRICS Expansion, Welcomes Like-Minded Countries
BRICS Summit Will Be Vital Economically, Even Without New Members
The BRICS annual summit is just a few days away, and its importance has never been more notable. Indeed, the economic alliance is set to welcome a host of countries to take part in the event. Subsequently, placing a focus on both the local currency use of the alliance and its potential expansion.
However, with so much placed on the latter, the reality of the event's outcome has gotten lost. The BRICS summit will bring about notable economic growth even without expansion. Specifically, because the countries involved have similar focus and priorities, they must embrace the region's currencies and organize efforts to counterbalance Western dominance globally.
Chinese President Xi Jinping is set to meet with African heads of state as well as South Africa's Cyril Ramaphosa. Moreover, Bloomberg has reported that, despite their contentious relationship, China and India will hold discussions at the summit as well. Both avenues present a chance for continued unity within the bloc's operations.
The Impact on the New Development Bank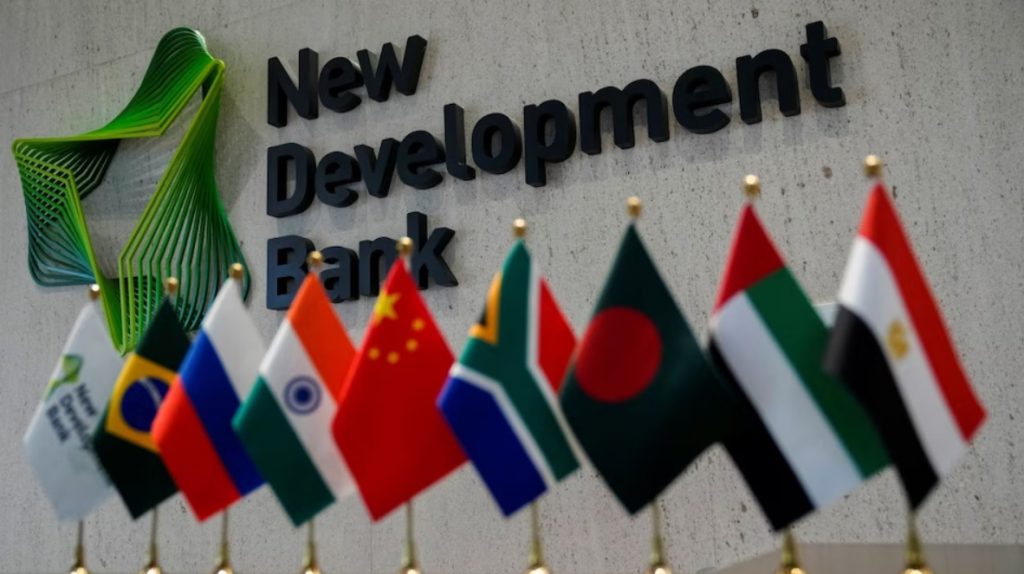 Also Read: Trump Warns US Dollar Losing Dominance Amid BRICS Ascension
Additionally, one of the key talking points for the bloc is its New Development Bank. Specifically, how that bank can continue to utilize local currencies to lessen their reliance on the US dollar. Therefore bringing about a host of avenues for involved countries to operate in service to this hope.
Trade between BRICS countries increased by 56% over the last five years, reaching $422 billion. Moreover, their 25.7% global output could only increase with plans set in motion at the summit. The sheer number of countries present and their aligned motivations could catapult those figures even higher.
Expansion remains likely, and the most attractive development for rapid growth and upward momentum. Yet, the summit in itself should be a notable moment for the bloc. It will arm the countries with the necessary dialogue to institute bilateral discussions regarding trade and economics. These actions should continue to enforce the trajectory the bloc is entering the event with.