In an interview with Fox Business, former President Donald Trump warned that the US Dollar is losing its dominance, coinciding with the recent BRICS ascension that will culminate in next week's summit. Specifically, the economic alliance of the global south has embraced de-dollarization, which could continue this deterioration of the greenback.
The 45th US President said that the "country is going to hell" due to a host of economic issues. Subsequently, Trump noted the country's power is "waning in terms of our currency." Stating that the world's utilization of the greenback could be in jeopardy.
Also Read: 90% of Oil Sales Could No Longer Settle in US Dollars
Donald Trump Warns Of The US Dollar's Fading Dominance
In a recent interview, Donald Trump didn't mince words when discussing the US dollar losing dominance amid a growing BRICS regime. Indeed, the former US president spoke on the impact of a weakening currency, and the consequences it could have on the country.
"Our country is going to hell, and we're not going to be the big boy," Trump told Fox Business's Larry Kudlow. "We have power, but it's waning. In fact, it's waning in terms of our currency. And I'm not talking about the value of our currency; I'm talking about our currency being used throughout the world."
Additionally, Trump stated that the downfall of the US dollar as the world's reserve currency would be "bigger than losing any war." Thereafter, speaking on the growing demand internationally for the use of other currencies. Specifically mentioning the actions of the BRICS member country, China.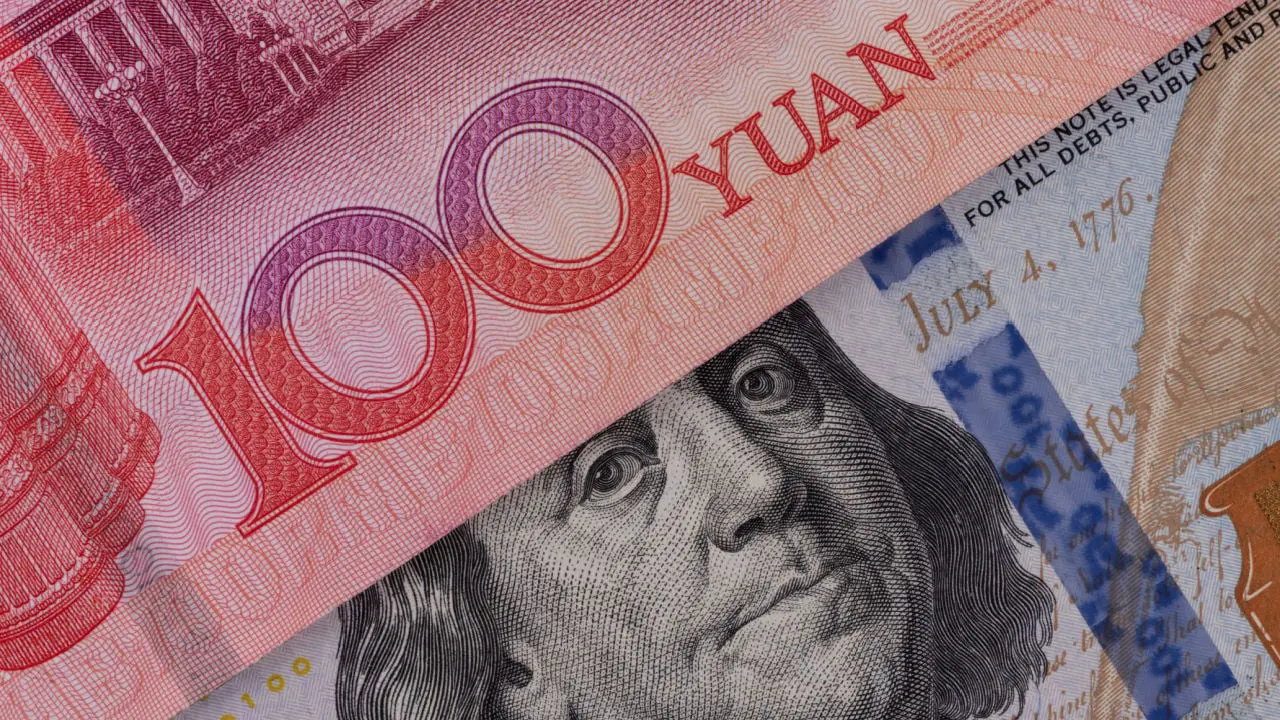 Also Read: 85% of the World's Population is Ready to Move Away From the US Dollar
"We have something that's very powerful, and that's our dollar," Trump stated. "But you take a look at what's happening to it now with other countries not using it, and you know China wants to replace it with the Yuan, and it was unthinkable with us. Unthinkable. Would never have happened. Now people are thinking about it."
More so than just thinking about it, BRICS has presented an opportunity for greater de-dollarization. Moreover, with the bloc's annual summit just a week away, it could very well increase those efforts.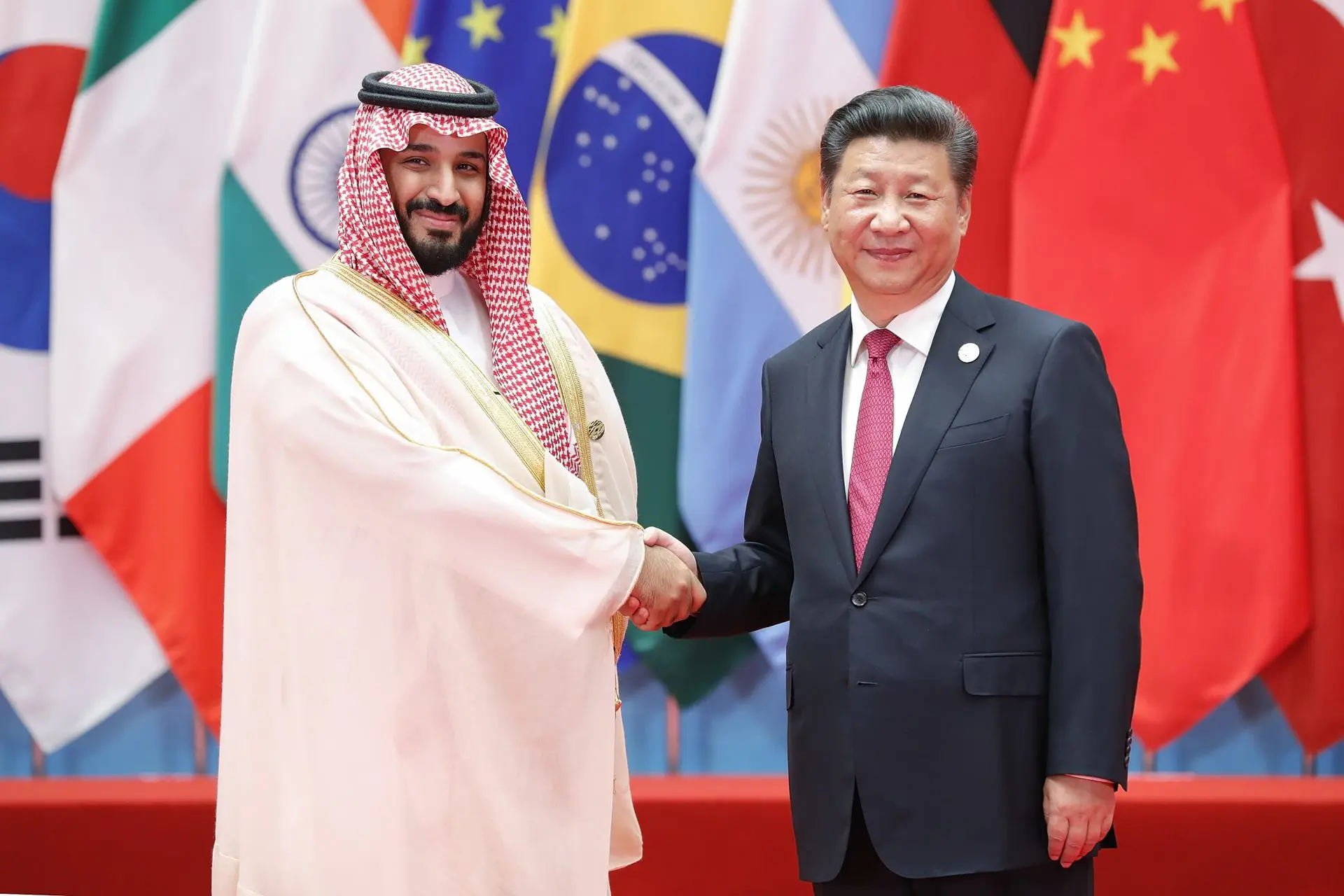 Also Read: BRICS De-Dollarization Begins With Oil & Gas
BRICS expansion also remains a potential outcome of the summit, with countries like Saudi Arabia seeking entry. Indeed, if Riyadh did join the alliance, it would likely begin settling trade without the US dollar. Considering its oil sales, it would have a detrimental effect on the greenback's international relevance. Supporting the claims that Trump is making about the currency's alarming predicament.