With the vital BRICS summit arriving in just a few weeks, and 69 countries potentially going, we break down which countries didn't receive a coveted invitation. As one would imagine, the guest list for the economic alliance gathering proved to be a host of countries from the global south and Africa.
The list includes a plethora of BRICS hopefuls, including Saudi Arabia, Egypt, and Iran. Additionally, the economic bloc has already stated that it is perhaps the largest outreach event that the bloc has ever constructed. Yet, there was still a clear line on who the bloc did not invite to the event.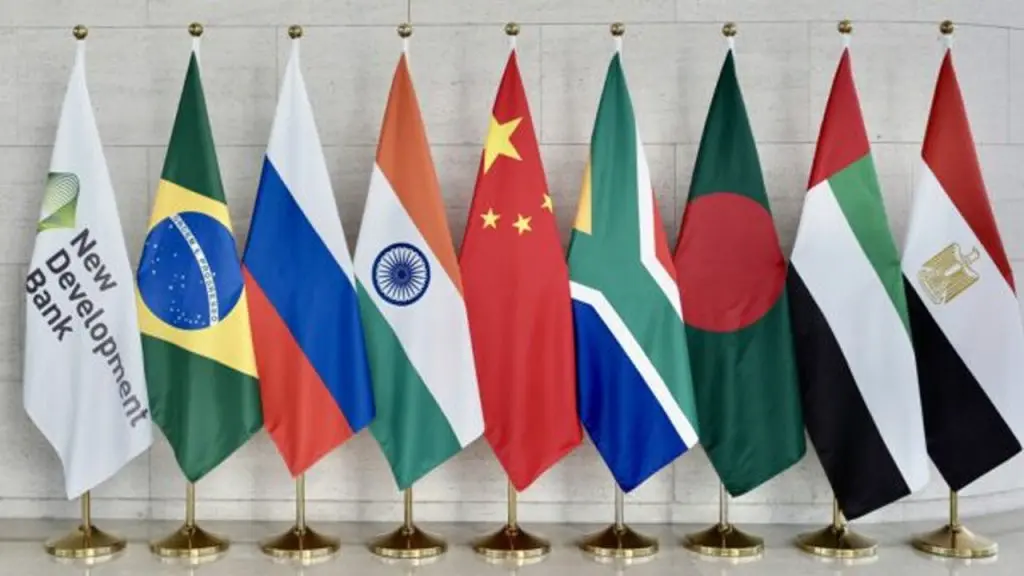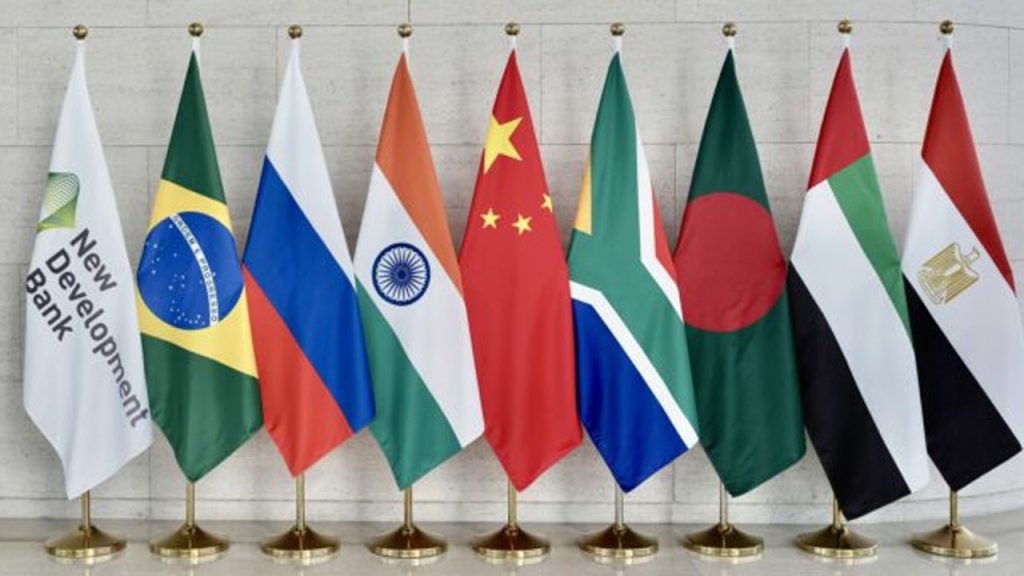 Also Read: BRICS Invites Leaders from 69 Countries to Attend August Summit
Who Wont Be at The BRICS Upcoming Summit?
The BRICS Summit has long been heralded as a point of vitality for the bloc. Set to become the place where expansionary guidelines are set in stone, invitations were incredibly valuable. Many countries sought entry, with 70 different nations receiving an invitation to attend.
However, with the BRICS summit taking place this month, which countries didn't receive an invitation? Well, the guest list was strict, not inviting any country in or associated with the West. This means that nations like the US, UK, and others are not invited to the upcoming event.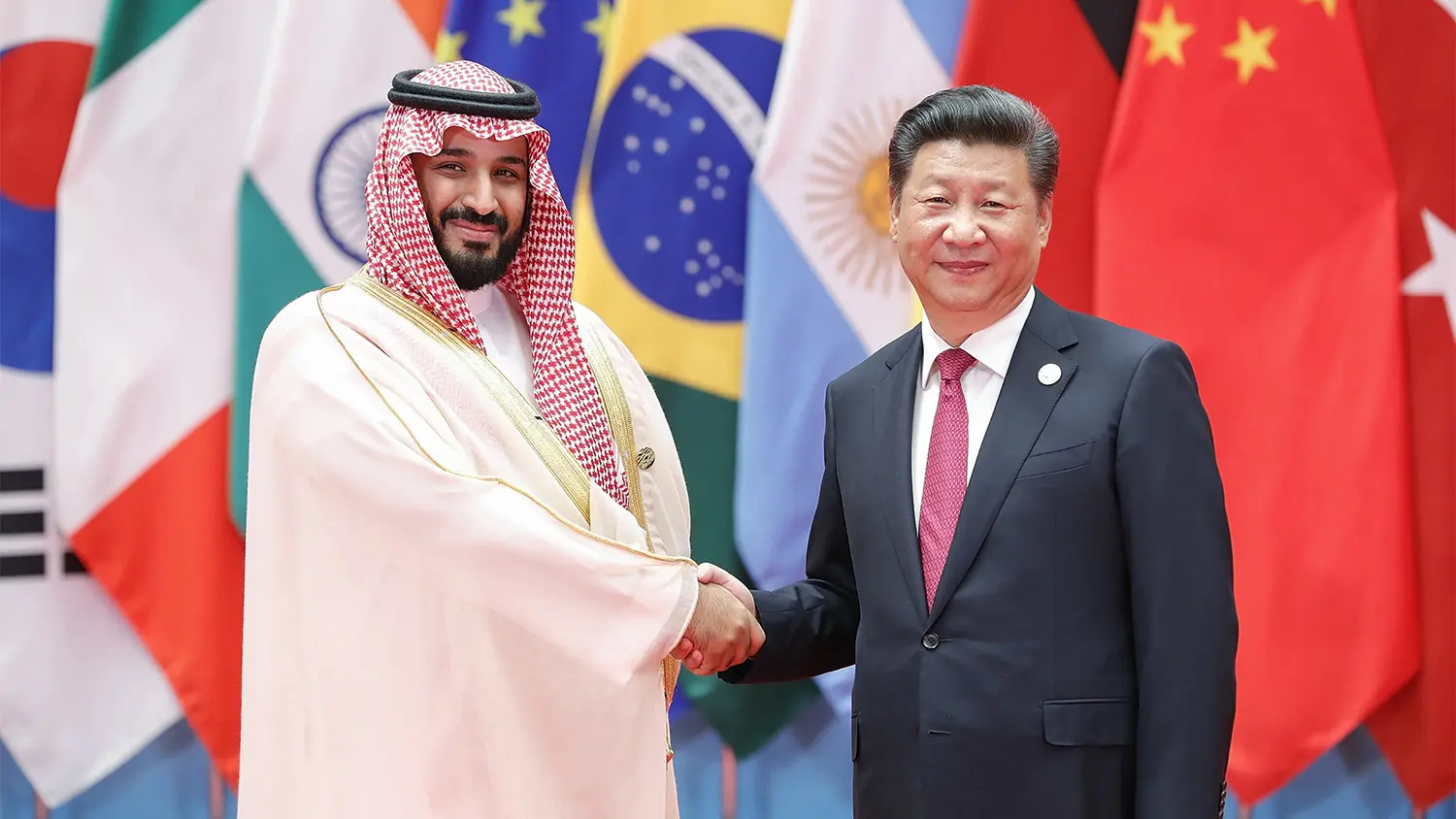 Also Read: BRICS Alliance to Build a Space Station?
Perhaps the one country that had hoped for an invitation was France, which was outspoken in its desire to attend. However, Russia clearly stated that France's inclusion in the Summit would not be beneficial for the overarching content of discussions. Thus, the guest list appears to be highlighting global south-based countries while ensuring the absence of Western influence.
The move does not seem to be geopolitically motivated, as the lack of invitations doesn't seem to send any kind of message. The BRICS bloc has long been committed to creating a multipolar world. Subsequently, it would not do the alliance much good to make the global superpower of the West an invitee to an event promoting growth and unity in the region.