A new proposal suggests that a unified internet service for BRICS countries could diminish the technological dominance of the US. Dmitry Gusev, the Deputy Chairman of the State Duma Control Committee has proposed BRICS to develop an alternative internet service not depend on US communications. Gusev suggests in the proposal that creating an internet service solely for BRICS countries will weaken the US control of the global news narrative.
Also Read: BRICS: Russia Outperforms US Dollar by Dumping Yuan & Ruble Currencies
The global internet is currently dominated by the US with social media, news outlets, and other entertainment sources emerging from the West. The proposal summited by Gusev highlights why BRICS must end US internet services and start a new satellite service cutting ties with the West.
BRICS: Proposal To End US Internet Service Summitted To the Alliance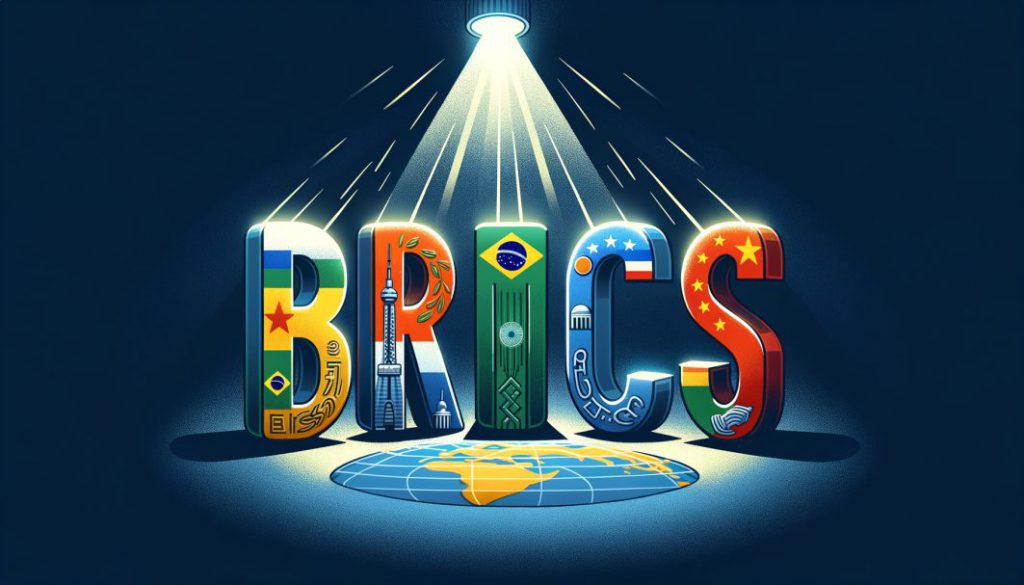 The document titled "A single inclusive BRICS+ cyberspace" aims to put BRICS services ahead of the US-dominated sphere. BRICS internet will be a safe space to uphold traditional values and not be victims of Westernization, read the proposal.
Also Read: 3 Ways BRICS Could End U.S. Dollar Supremacy
The bloc must develop "an internet where traditional values and goodness prevail," over the Western narrative, proposed Gusev. The alliance can implement the idea "using technical, organizational and civilizational capabilities common to the entire association," it states.
Early this week, Chinese President Xi Jinping echoed the same thoughts of controlling the US media. "We advocate prioritizing development and building a more inclusive and prosperous cyberspace," he said at the World Internet Conference. BRICS is now compromise of 11 countries – Brazil, Russia, India, China, South Africa, Saudi Arabia, UAE, Argentina, Egypt, Iran, and Ethiopia.
Also Read: BRICS: U.S. Will Soon Run Out of Paper to Print Dollars
In conclusion, apart from dethroning the US dollar, BRICS also aims to remove US dominance on the internet. Read here to know how many sectors in the US will be affected if such a move turns reality.