The 15th BRICS summit in August this year was historic as the alliance inducted six new countries into the bloc. BRICS invited five oil-producing countries Saudi Arabia, the UAE, Egypt, Iran, and Ethiopia to control the global oil market. Argentina, the only non-oil exporting country was invited into the bloc, as they allowed multinational corporations to pay in local currencies for cross-border transactions. However, BRICS inducted Ethiopia as their long-term goal is to promote de-dollarization initiative in Africa through the new member.
Also Read: Gold Prices Forecasted To Rise 50% In 2024, Reach $3,000
BRICS: The De-Dollarization Efforts For Africa Begins With Ethiopia's Induction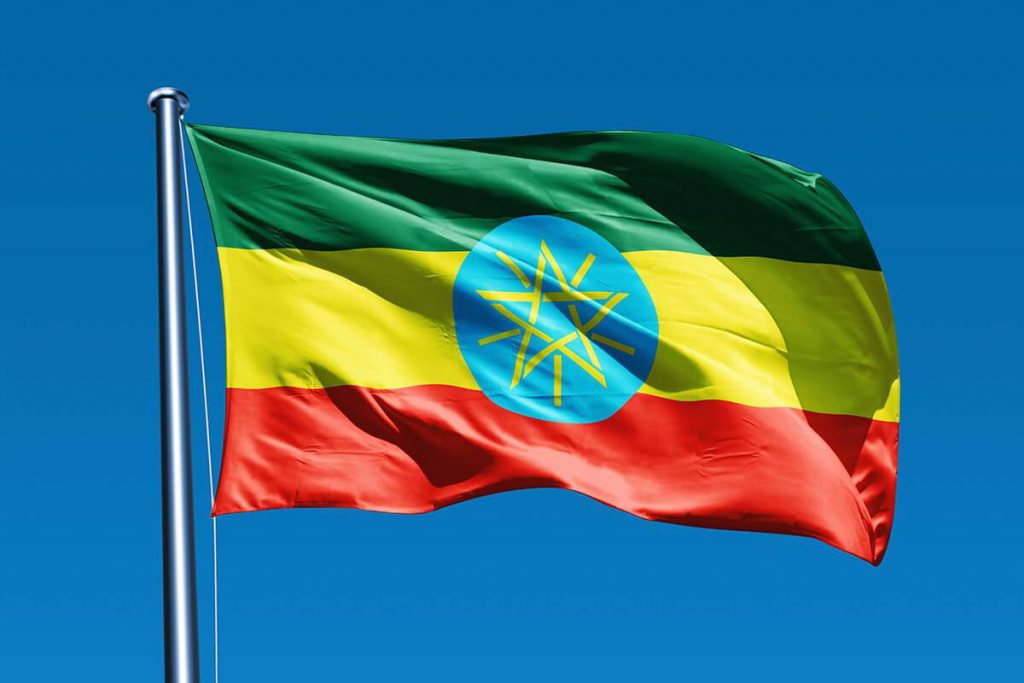 Ethiopia is among the fastest-growing economy in Africa and their influence in the region could help promote de-dollarization efforts in the continent. Ethiopian Prime Minister Abiy Ahmed said that Ethiopia's membership in BRICS is advantageous, as it promotes the South-South cooperation framework.
Also Read: BRICS: 155 Countries Sign Belt & Road Initiative With China For Trade
"Ethiopia's membership in the BRICS mechanism is based upon the fact that it promotes South-South cooperation. Since Ethiopia is an important country within the South-South cooperation framework, we believe that our membership into the BRICS would be an important impetus both for Ethiopia and other BRICS members," Ahmed told members of the Ethiopian parliament on Tuesday.
Ahmed said that Ethiopia's foreign affairs and trade ideals align with BRICS' recent philosophy of de-dollarization. The development comes at a time when reports suggest that African countries are on the sidelines of the de-dollarization initiative. Once a new BRICS currency is launched, African countries accept the tender and slowly cut ties with the U.S. dollar.
Also Read: BRICS: Russia Pausing US Dollar Exchange Pays Off, Ruble Outshines USD
Kenyan President William Ruto openly called for Africa to trade in local currencies with each other and not the U.S. dollar. Ruto's speech at the parliament was met with a standing ovation from leaders and lawmakers early this year. Read here to know how Kenya is working on the BRICS idea of de-dollarization initiatives in Africa.