The BRICS alliance is looking to topple the U.S. dollar by controlling the global oil and gas sector. BRICS inducted six new countries in August, and five of them are leading oil-producing nations. The new members, Saudi Arabia, the UAE, Egypt, Iran, and Ethiopia, export millions of barrels of oil each year, except for Argentina. If BRICS begins to accept local currencies for oil trade, the U.S. dollar will be in jeopardy.
Also Read: BRICS: U.S. Dollar 'Global Reserves' Drop Below 60%
Russell Hardy, top oil trader and CEO of Vitol highlighted how the recent global developments in the oil sector could impact the U.S. dollar. According to Hardy, BRICS inducting oil-producing countries into the bloc is a way to challenge the U.S. dollar.
BRICS: Leading Oil Trader Predicts What Could Happen To the U.S. Dollar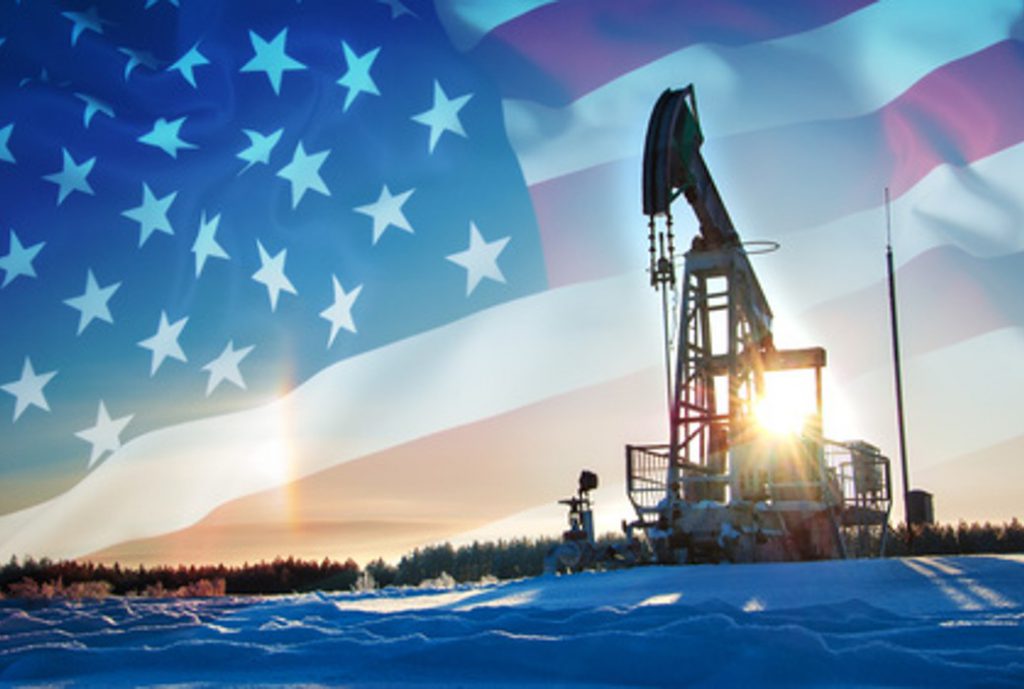 Hardy stressed that a handful of developing countries are "irritated" by the actions of the U.S. Government. The White House's pressing sanctions against other nations are what led them to ditch the dollar for global trade. However, he revealed that Saudi Arabia and the UAE could be in trouble if they decide to accept local currencies and not the dollar for oil trade.
Also Read: BRICS: JP Morgan Predicts the Future of the U.S. Dollar
The CEO explained that Saudi Arabia and the UAE's native currencies, the Riyal and Dhiram, are pegged to the U.S. dollar. Therefore, a decline in the U.S. dollar's prospects would directly hurt the economies of Saudi Arabia and the UAE. The two are intertwined, and Middle Eastern countries will find it hard to sustain their economies if the dollar dips.
"Nobody can replace the U.S. dollar," he told Reuters. The oil sector is closely tied to the U.S. dollar, and uprooting the existing sector will only hurt the economies of the BRICS nations. Local currencies can only go this far and would fail to maintain their stronghold in the volatile oil markets.
Also Read: BRICS Discussing 'Unified Settlements' as Alternate to the US Dollar
In conclusion, the BRICS countries ditching the U.S. dollar for oil and accepting local currencies will only hurt their economies. The U.S. dollar is the de facto currency for oil, and threatening its stance will create trouble for developing nations.