Amid the talks of expansion, the BRICS have continued to increase their trade with Iran. Specifically, trading between the collective and the nation has only grown over the last year with regard to goods other than crude oil exports. 
The trading activity between Iran and the BRICS countries totaled almost 48 million tons last year. Moreover, that number equates to a value exceeding $38 billion in 2022–2023. Ultimately, those figures signify a 14% increase in both weight and value from the previous year.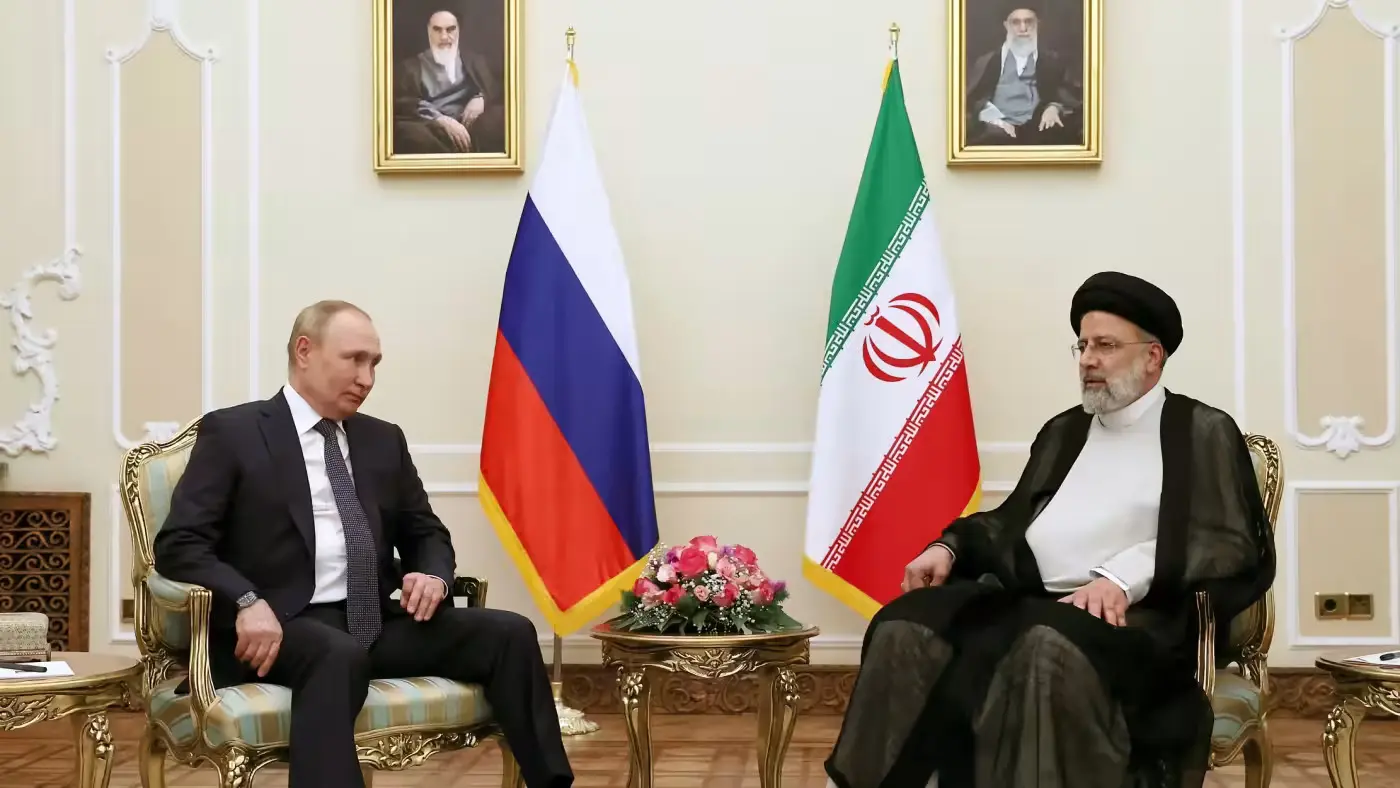 Iran and BRICS Trade Increasing
The annual BRICS summit is set to arrive this summer, with the nations set to discuss everything from an alternative BRICS currency to potential expansion. The latter could be a vital talking point, as one economic factor could signal a major shift.
Specifically, the BRICS nations have seen their trade with Iran take a massive leap. Subsequently, its trade dealings with China have exceeded a value of $30 million, increasing by 47%. Alternatively, its trade with India is up 47%, followed by its dealings with Russia, up 3.59%.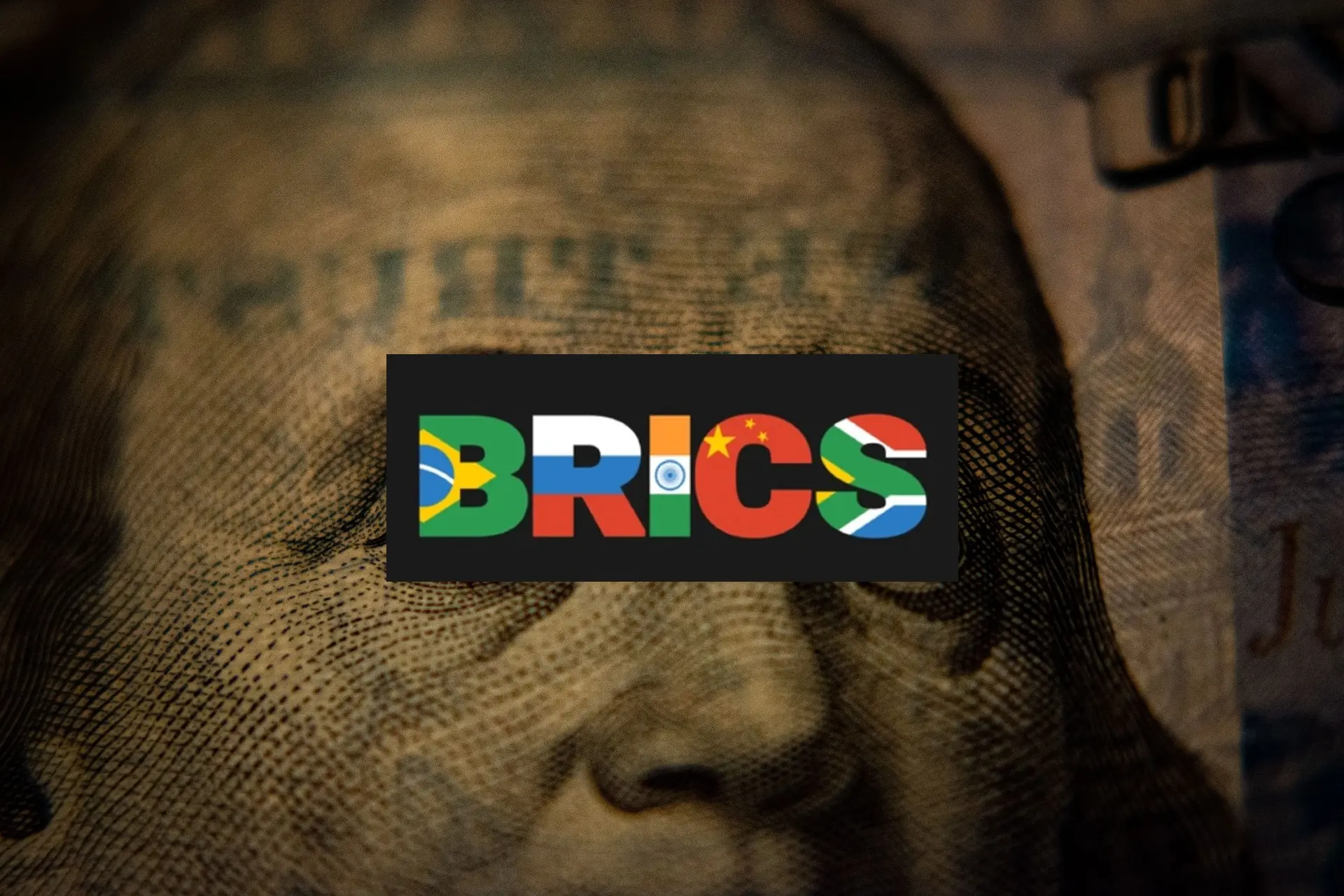 What is interesting is that the trade deals arrive amidst Western sanctions placed on Russia by the US. Moreover, these actions have sought to separate the nations from the G7; instead, they are proving to isolate the BRICS collective to gain its own allies. 
Iran already applied to join the BRICS bloc last year. Additionally, as these measures are set to be discussed, it feels inevitable that expansionary measures will take place within the collective. Conversely, the larger the collective can grow, the greater the adoption that the eventual BRICS currency will see. A beneficial development, as well as an agreement on its arrival, are expected to come this year.