Following its inclusion in the BRICS alliance, the United Arab Emirates' (UAE) economic strength has led to its non-oil business demand reaching a 4-year high. Indeed, the country has noted an immense increase in its overall business operations, reflected in new orders.
The S&P Purchasing Managers Index has shown the nation's PMI to reach 56.7 for September. Moreover, that figure has increased compared to the 55 PMi that was tracked in August. The increase has been attributed to the overall economic health and pricing that the country has noted.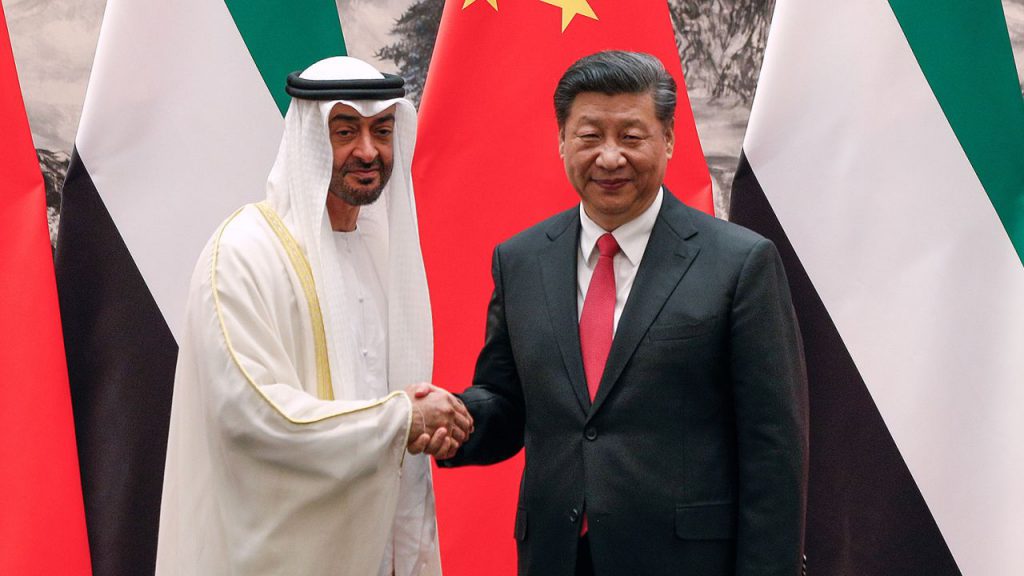 Also Read: 10 US Sectors to be Affected if BRICS Stops Using the Dollar
UAE Economy is Strong as Non-Oil Business Flourishes
The BRICS economic alliance has certainly undergone a rather busy 2023 thus far. Specifically, last month saw the bloc invite Saudi Arabia, Iran, the UAE, Egypt, Argentina, and Ethiopia into the alliance. As the move seeks to expand the bloc's overall economic capabilities, one country is flourishing.
A new BRICS member, the UAE, has seen its strong economy reflected in its overall business demand reaching a 4-year high. However, what makes that all the more impressive is that it reflects the growth of non-oil industries. Therefore, providing a country with a strong economy to be present amid the bloc's trade dealings.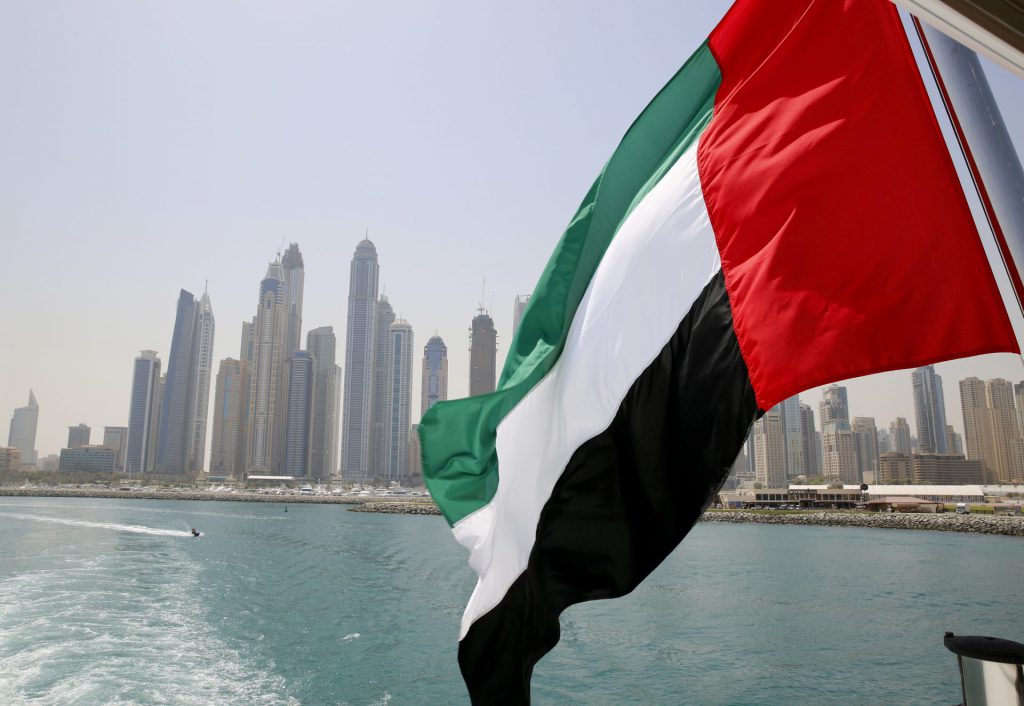 Also Read: 20 Nations Lining Up to Establish Strategic BRICS Partnerships
The overall economic health of the BRICS bloc is certainly mixed as of now. China has seen a decline over the year, while Russia has struggled amid Western sanctions. Yet, new invitees like Saudi Arabia and now the UAE have provided an influx of health and stability.
"Demand growth meanwhile spurred greater purchasing at non-oil firms in September, which acted to quicken the pace of purchase price inflation," says S&P senior economist David Owen. Subsequently, he noted overall economic health and alleviated pricing pressures, which were paramount to the uptick in figures.