The BRICS alliance is challenging the global reserve status of the U.S. dollar with the formation of a new currency. The developing nations want to replace the U.S. dollar with the soon-to-be-released currency for international trade. 25 countries have already expressed their interest to join the BRICS bloc and accept the new currency for cross-border transactions. BRICS is an acronym for Brazil, Russia, India, China, and South Africa.
Also Read: BRICS: Iraq Bans U.S. Dollar, Egypt Ditches USD, France & Pakistan Pay With Chinese Yuan
South African High Commissioner to India, Joel Sibusiso Ndebele, said that the "dollar domination" could soon come to an end. Joel stated that the U.S. dollar does not benefit developing countries as the currency comes with the risk of debt. This hampers the growth of developing economies but funds America's deficit in return.
BRICS: U.S. Dollar Not Benefiting Developing Countries, Says Envoy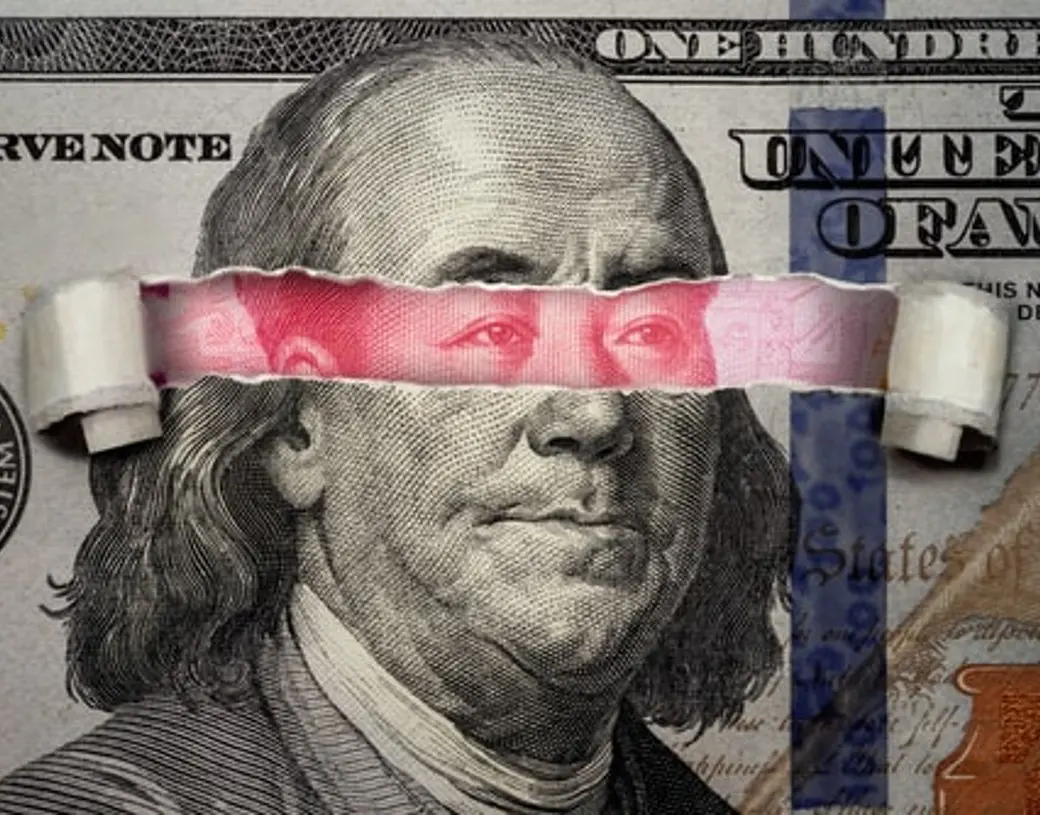 The U.S. pressing sanctions on developing nations cripple local economies making native currencies worthless. Therefore, the envoy stressed that the formation of a new BRICS currency is the need of the hour to end the U.S. dollar's domination.
"We do not believe the US dollar domination of the flows of trade and investment in the world is to the benefit of all, especially not for the Global South," he said to The Print.
Also Read: Saudi Arabia To Challenge U.S. Dollar's Supremacy by Funding BRICS Alliance
He also slammed talks of arresting Russian President Vladimir Putin during his visit to South Africa for the next BRICS summit. He said that arresting Putin in Johannesburg is bizarre and might never happen. "(Countries) who are not signatories to the Rome Statute are the ones making a lot of noise. It's just bizarre to talk about a head of state being arrested on South African soil," he said.
BRICS is the only force in the financial world that is challenging the global supremacy of the U.S. dollar. The new currency could strengthen and realign the geopolitical landscape if it gains the trust of other countries in the international markets. The dollar's fate now stands at a pivotal point in global dynamics that could make or break its supreme status.