Bitcoin is facing challenges in surpassing the $30,000 mark right now. Amidst minor adjustments, traders and investors are looking to find opportunities to acquire the asset at more favorable prices. However, the question remains: which day of the week offers the most cost-effective option to purchase the king coin?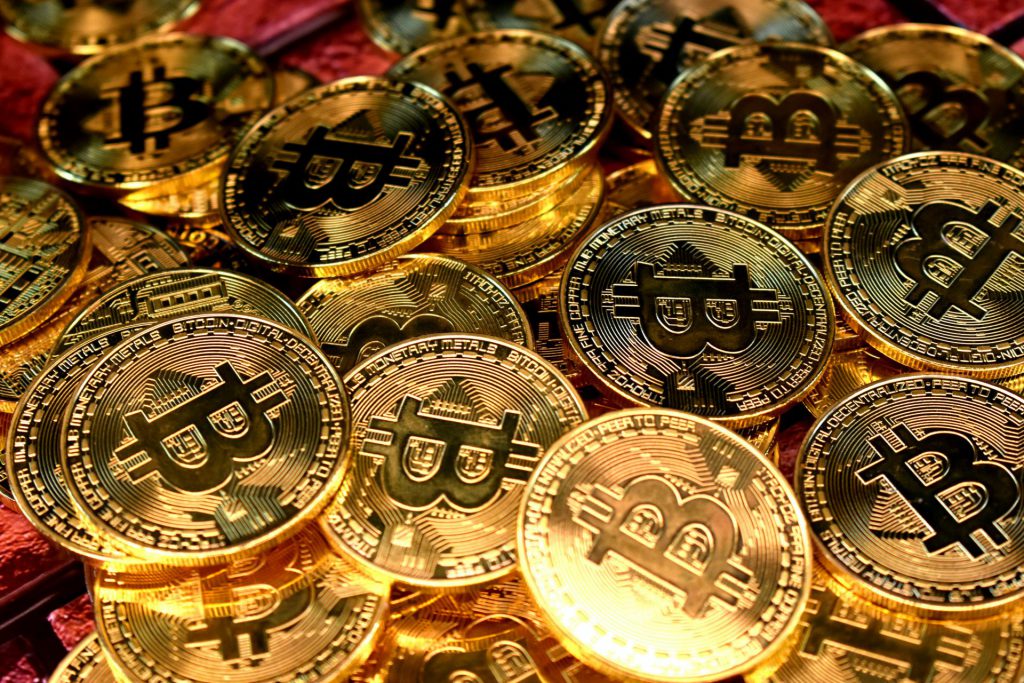 Also Read: Bitcoin Volume Drops to 30-Month Low: Market in 'Summer Slumber'
Does Bitcoin Offer the Best Deals During Weekends?
Google's AI tool has determined that Sundays are the optimal days for buying Bitcoin, based on a thorough analysis of historical market data. The AI tool's recommendation is further reinforced by its finding that Saturdays rank as the second-best day of the week for purchasing the asset. Bard outlined three reasons for promoting Sundays as the most cost-effective day for purchasing Bitcoin. They are,
"Trading volumes are typically lower on weekends, which can lead to lower prices. There is less news and volatility on weekends, which can also lead to lower prices. Some investors may be taking profits on Friday, which can drive prices down on Saturday and Sunday."
According to the AI tool, Friday is the most expensive day to purchase cryptocurrency. However, Bard pointed out that there is no guarantee that the price of cryptocurrency will be lower on Sunday. The market is volatile and prices can go up or down at any time.
It appears that Bard's assessment was accurate. A recent report by Coincodex has confirmed that Sunday is indeed the optimal day of the week to purchase cryptocurrencies. On this day, cryptocurrencies tend to exhibit an average gain of 0.82%. The second most favorable day is Saturday, showing an average increase in the value of crypto assets of 0.62%. The above image highlights the average daily value changes since Jan. 2016.
Also Read: Investors Showing Preference for Cardano and XRP Over Bitcoin