TerraUST and Luna fell to $0 after plummeting 100% in the indices in the span of just 3-days last month. Today, the Celsius Network token (CEL) fell 70% and is mirroring the fall of Luna's dramatic crash. In addition, the entire crypto market is in a tizzy after Bitcoin slumped below the $25,000 mark for the first time since December 2020. Talks across the crypto sphere are now doing the rounds as 'Can Bitcoin also crash to $0?'
Read More: Celsius moved $320m to FTX before halting user withdrawals, transfers
The Luna crash and the crypto market on a downward spiral for 6-months straight is shaking off investors' confidence. The slump has affected even top crypto exchanges as the number of investors trading daily has sharply declined. Coinbase, Rain Financials, and other leading exchanges have fired employees and paused new hirings due to the market's tumultuous conditions.
Will Bitcoin Go To $0?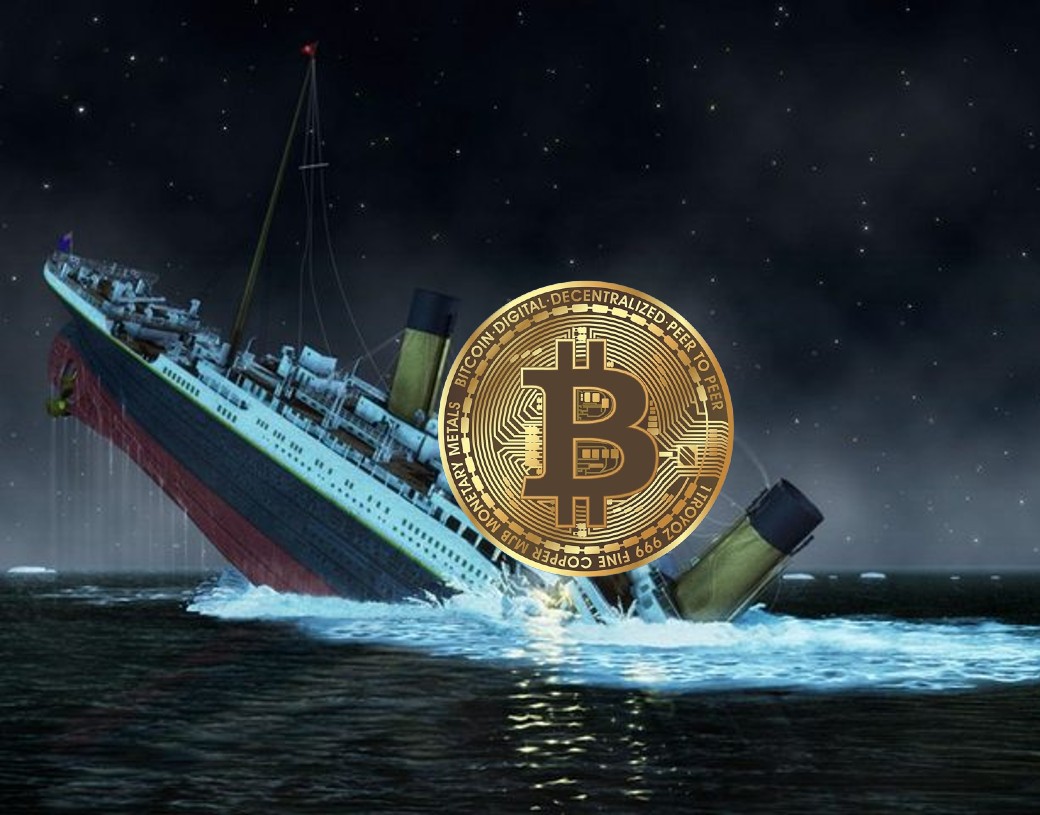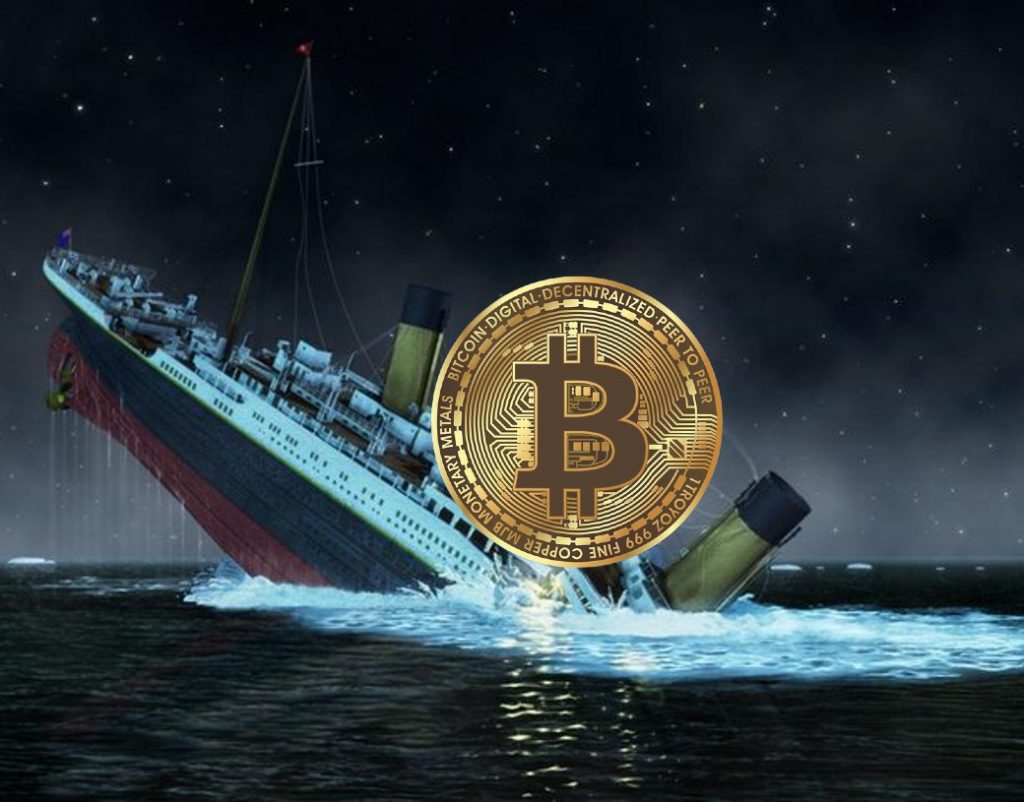 Two Yale University economists- Yukun Liu and Aleh Tsyvinski, published a report in 2018 titled 'Risks and Returns of Cryptocurrency'. The economists examined possible scenarios of Bitcoin crashing to $0 in a day. The Yale researchers used Bitcoin's historic returns to calculate its risk-neutral disaster probability.
The good news is that the study concluded that Bitcoin is unlikely to crash to $0 anytime in the near future. However, the study states that there's a very slim chance for Bitcoin to actually fall to $0.
Read More: Binance CEO Responds to SEC Investigation Stating That 'BNB Is Not a Security'
The research claimed that Bitcoin's chances of plummeting to $0 ranged between 0% to 1.3%. Nonetheless, Tsyvinski stated there's no need to panic as even the Euro has a 0.009% chance of falling to $0.
Therefore, Bitcoin plummeting to $0 is highly unlikely and a 100% crash might never occur anytime soon. Read here to dive deep into the research conducted by the two Yale University economists for in-depth knowledge about their study.
Bitcoin Crash
The crypto market is on a downward spiral today and all tokens, big and small, are bleeding in the indices. Recovery is nowhere seen on the cards and the market could head down further. It is advised to remain cautious during this period of turmoil and not blindly buy the dip. Analysts have predicted that Bitcoin could fall between $18,000 to $11,000 and Ethereum could reach three digits.
Read More: Peter Schiff Predicts Bitcoin to $20,000 and Ethereum to $1,000
Bitcoin is now down 63.1% from its all-time high of $69044 and Ethereum is down 72.7% from its ATH. The market is now heading towards dangerous lows and even JP Morgan CEO Jamie Dimon predicted there are more losses to come.
At press time, Bitcoin was trading at $25,332 and is down 8% in the 24-hours day trade. It is also down 15.4% over the last 7-trading days.