With so many exchanges, brokers, and digital platforms to navigate, you might wonder, "Can I buy crypto with a Bank of America credit card?"
Sometimes the world of cryptocurrencies can feel a bit like the Wild West of finance.
As you venture into this brave new world, we're here to guide you through the process and answer your burning questions about purchasing cryptocurrencies with credit cards.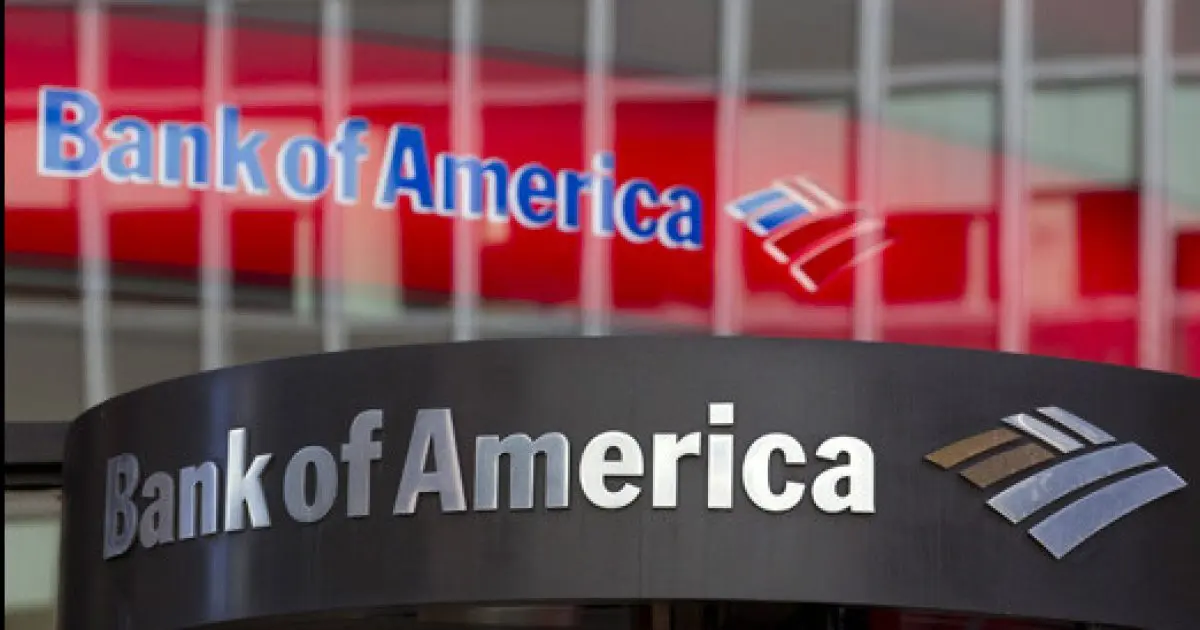 Can you buy crypto with a Bank of America credit card?
The short answer is yes. You can buy cryptocurrencies with a Bank of America credit card. However, the process may not be as smooth as we'd like.
For example, some banks, including Bank of America, have hesitated to allow direct cryptocurrency purchases with credit cards. This is largely due to the high volatility of cryptocurrencies and the risk involved in investing in them.
The good news is that times are changing. Banks are slowly becoming more crypto-friendly.
If you are a Bank of America credit card holder, you can now use your card to buy cryptocurrencies on various platforms.
Remember that your card issuer may charge additional fees, and you should always review the terms and conditions before making a purchase.
Moreover, buying cryptocurrencies with a credit card is generally considered a cash advance, which often comes with higher interest rates and fees.
Pros and cons of using a credit card to buy crypto
Before diving into the world of cryptocurrencies, weighing the pros and cons of using a credit card to buy crypto is essential.
Pros
Convenience: Using a credit card to purchase cryptocurrencies is undoubtedly convenient. It allows you to make instant purchases without transferring funds from your bank account, which can take several days.
Rewards: Some credit cards offer rewards, such as cashback or points, for every purchase you make. If your card has such a program, you might be able to earn rewards while buying cryptocurrencies.
Purchase protection: Credit cards often provide purchase protection, which means you may be able to dispute the transaction if something goes wrong. However, be aware that not all credit card companies may offer this protection for cryptocurrency purchases.
Cons
Higher fees: When you buy cryptocurrencies with a credit card, you may be subject to higher fees than when using a bank transfer. Credit card companies often charge additional fees for cash advances, which can add up quickly.
Interest rates: As mentioned earlier, credit card purchases of cryptocurrencies are typically considered cash advances with higher interest rates. If you don't pay off your balance in full each month, this could add a significant cost to your investment.
Limited options: Not all cryptocurrency exchanges and platforms accept credit card payments. This means you may have fewer options for buying and trading cryptocurrencies if you choose to use a credit card.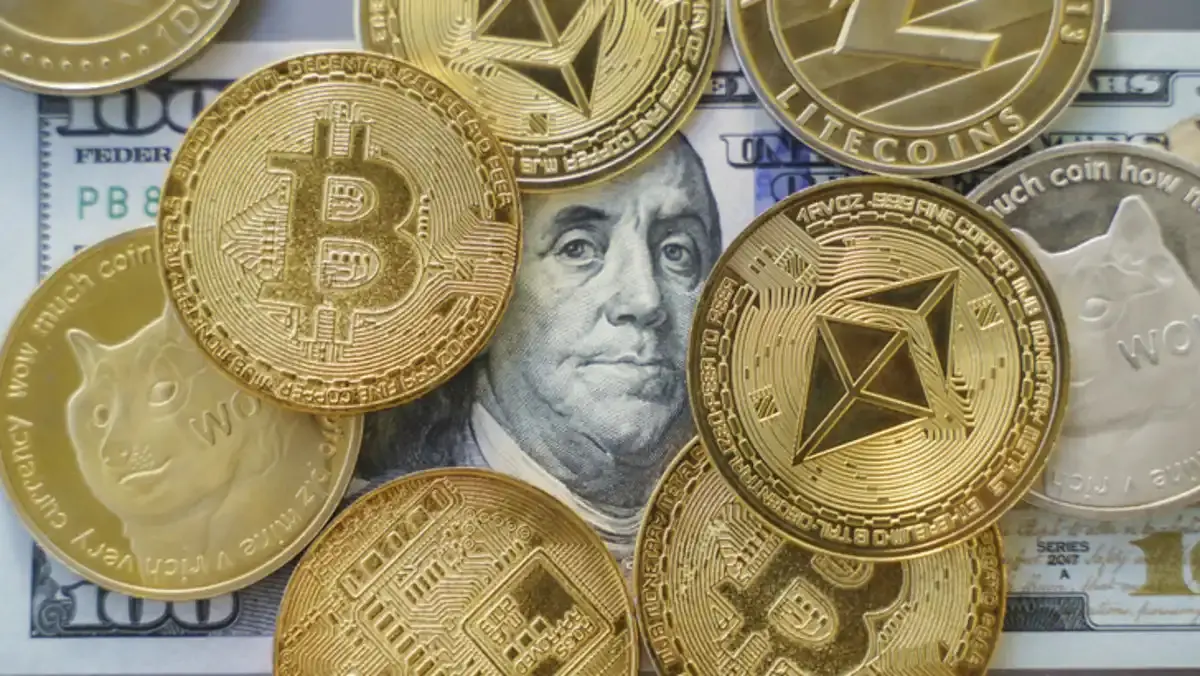 The easiest way to buy crypto with a credit card
Now that you've weighed the pros and cons of using a credit card to buy cryptocurrencies, let's explore the easiest way to make a purchase.
Choose a platform: Find an exchange or broker that accepts credit card payments. Some popular platforms that allow credit card purchases include Coinbase, Bitstamp, and CEX.IO. Remember to compare fees, supported cryptocurrencies, and user reviews before choosing.
Create an account: Once you've found a platform that suits your needs, create an account and complete any necessary verification steps.
Add your credit card: Go to the payment methods section of your account and add your credit card information. This process may vary depending on the platform, so follow the provided instructions carefully.
Make a purchase. Once your credit card is linked to your account, you can buy cryptocurrencies. Navigate to the platform's buy/sell or trading section and select your desired cryptocurrency, enter the amount you wish to purchase, and choose your credit card as the payment method. Confirm the transaction, and voilà! You've successfully bought crypto with your credit card.
Crypto-friendly banks and credit card providers
As the world of cryptocurrencies continues to expand, more and more banks and credit card providers are embracing the trend. In addition to Bank of America, here are a few other crypto-friendly banks and credit card providers:
Fidelity: This well-established financial institution allows its customers to trade cryptocurrencies through its Fidelity Digital Assets platform.
Simplex: As a payment processing company, Simplex partners with various cryptocurrency exchanges to enable credit card purchases of cryptocurrencies. Their service is integrated into popular platforms like Binance, Bitmart, and Changelly.
Wirex: This digital payment platform offers a Visa debit card, allowing users to spend cryptocurrencies directly, converting them to traditional currencies.
Revolut: Revolut is a financial technology company that offers a mobile app and debit card that allow users to buy, sell, and spend cryptocurrencies alongside traditional currencies.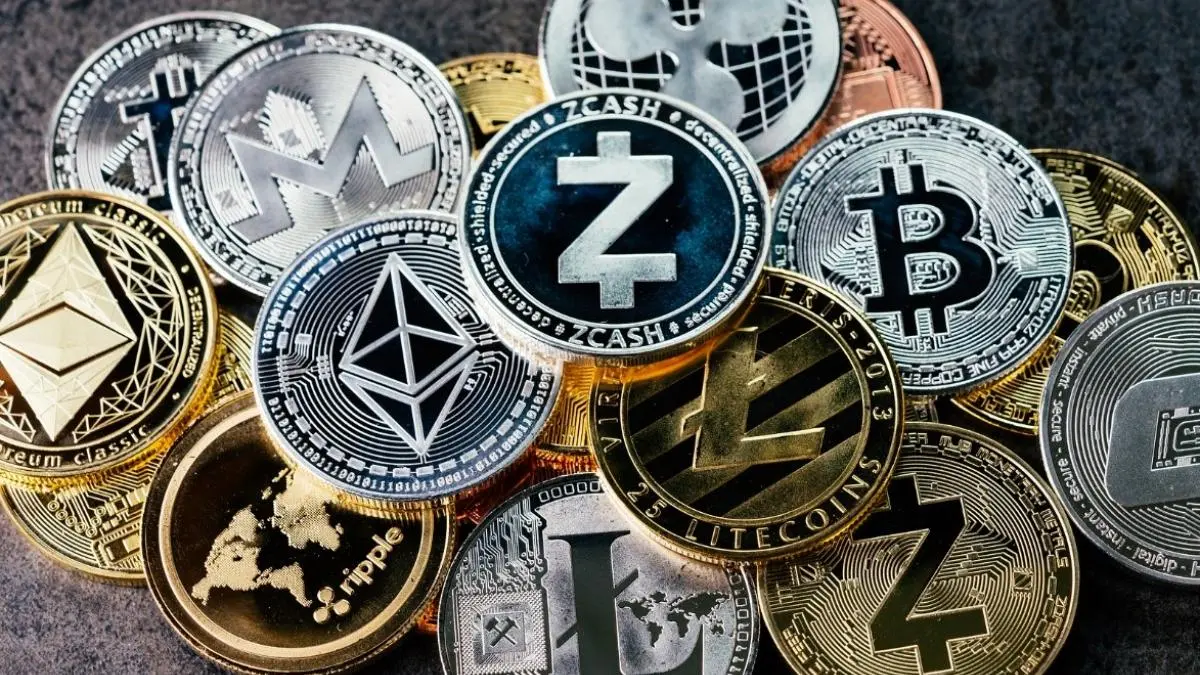 Conclusion: Navigating the world of crypto and credit cards
The process of buying cryptocurrencies with a credit card can be both exciting and challenging. Knowing the answer to "Can I buy crypto with a Bank of America credit card?" is just the beginning.
As you venture further into the world of digital currencies, be sure to weigh the pros and cons of using a credit card, research the various platforms and fees, and consider the benefits of crypto-friendly banks and credit card providers.
The world of cryptocurrencies is vast and ever-changing.
If you keep learning and staying informed, you'll be well-prepared to navigate this exciting new frontier. So grab your credit card and get ready to unlock the crypto world.