First Republic Bank saw its trading halted Wednesday after the stock market opened. Subsequently, volatility was cited as the reason for the stoppage, as prices on the bank's stock reached 52-week lows. 
The trading halt occurred following reports of a potential US government seizure of the bank. Additionally, First Republic Bank had its trading halted yesterday for the same reason, as the price is down 94% on the year. 
First Republic Troubles Continue
In the midst of a developing crisis, First Republic Bank has seen its trading halted due to volatility for the second consecutive day. Moreover, the prices of the financial institution plummeted to start trading on Wednesday as the banks continued exploring salvational measures. 
The bank's price had seen a fall of more than 23%, following a previous drop of 49% yesterday, according to Yahoo. Moreover, the report notes that various other regional banks saw their stocks increase. Subsequently, it solidifies the concerning predicament that the First Republic currently finds itself in.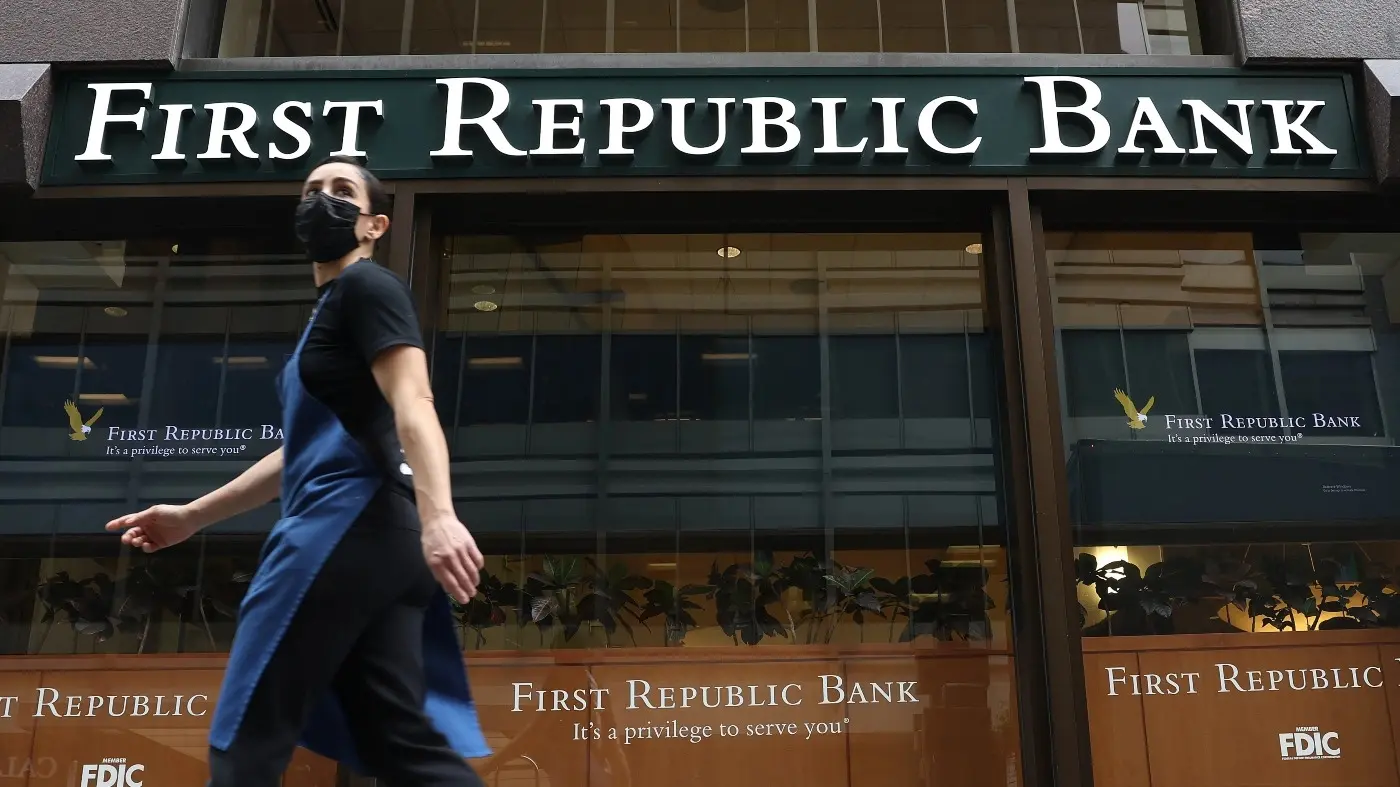 Specifically, PacWest saw its stock increase 15% after losing billions in the first quarter. Conversely, First Republic is said to be seeking out alternatives to protect itself from a potential government seizure. A reality that was reported on yesterday. 
According to various reports, the financial institution is potentially looking to divest $50 billion to $100 billion of various assets. Additionally, the bank itself states that it is seeking "strategic options" amid its current predicament. The bank lost access to $100 billion in deposits during the budding banking crisis that occurred last month.