The Future of Shiba Inu: Analyzing the Factors Influencing its Journey to $.001

Wondering if Shiba Inu can reach $.001?
Let's explore factors like market caps, all-time highs, and Shibarium's launch that could impact its growth.
By the end of this article, you'll better understand Shiba Inu's future.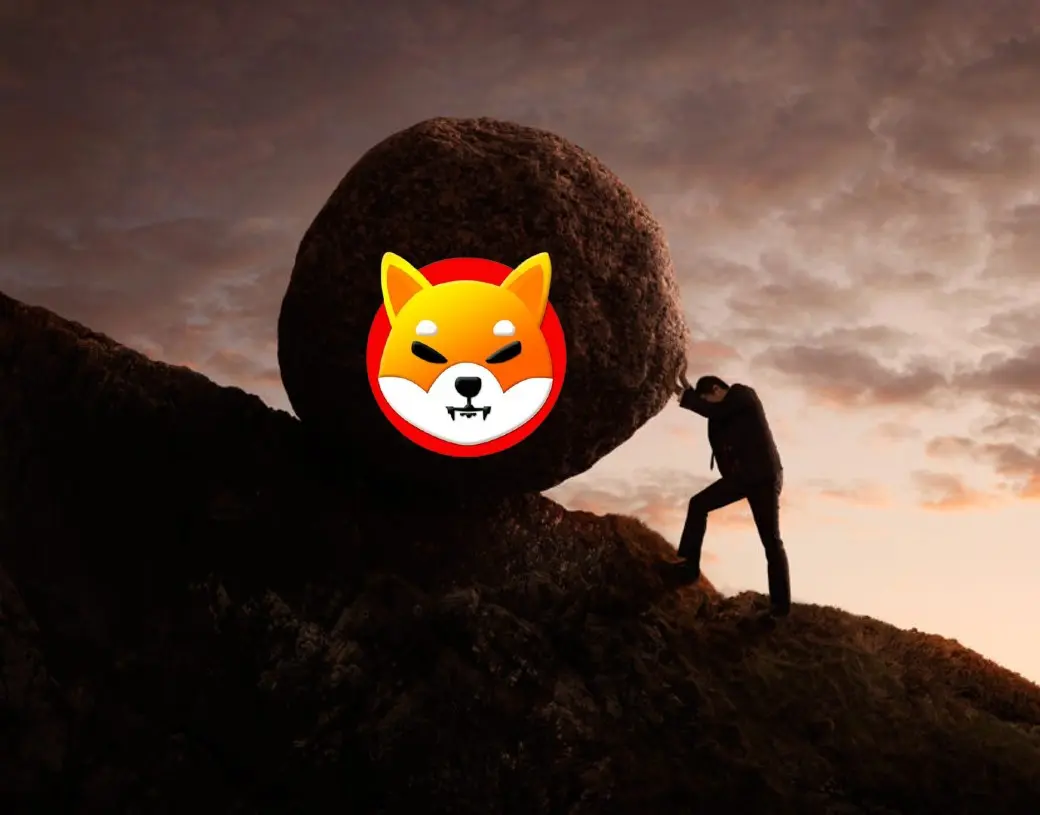 Introduction to Shiba Inu and its journey so far
Shiba Inu, often called the "Dogecoin Killer," is an ERC-20 token created in August 2020.
SHIB is a meme coin with a big following that gained attention when Vitalik Buterin donated $1 billion to charity.
This act not only garnered attention for the coin but also highlighted the potential of cryptocurrencies to create real-world change.
Since its inception, Shiba Inu has seen significant growth, with its price reaching an all-time high in May 2021.
Investors and traders are drawn to the coin's meteoric rise and potential for future growth. To determine if Shiba Inu can reach $.001, we must examine market caps and their impact on the coin value.
The Role of market caps in Shiba Inu's growth potential
Market caps, or market capitalizations, refer to the total value of a cryptocurrency in circulation.
Shiba Inu's current market cap is calculated by multiplying its current price by its circulating supply of nearly 400 trillion SHIB.
As the price of SHIB increases, so does its market cap. Shiba Inu needs a market cap of several hundred billion dollars to reach $.001, similar to Bitcoin and Ethereum.
The journey to such a high market cap is not impossible, but it is a steep climb.
For Shiba Inu to reach this level, it would need to attract more investors, increase adoption, and create real-world utility. These factors are not entirely within the control of the coin's creators or its community, making the path to $.001 uncertain. However, looking at the coin's all-time high can provide some insight into its potential growth.
The significance of all-time highs for Shiba Inu price predictions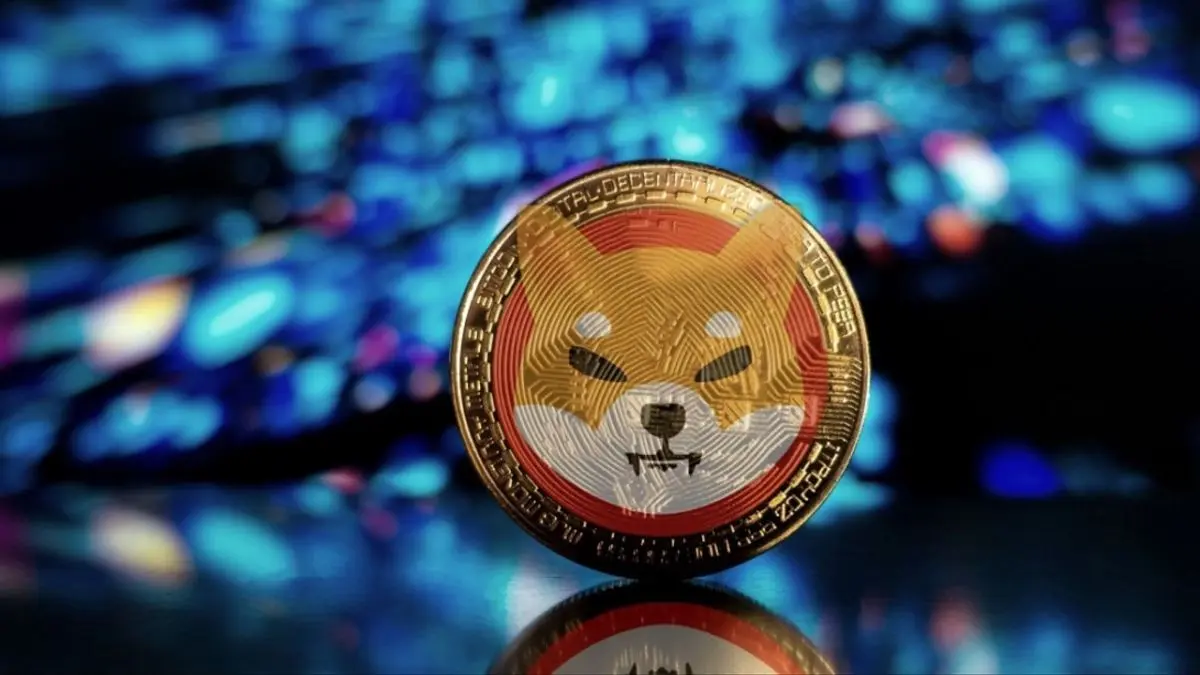 Shiba Inu's all-time high was on May 10, 2021, when the coin's price surged to $0.0000388.
This milestone is significant because it shows that, under the right conditions, SHIB can experience rapid growth.
However, reaching $.001 from the all-time high would still require an increase of more than 2,500%. Volatility is a common occurrence in the cryptocurrency market, making significant price swings not uncommon.
We need to analyze the factors that led to Shiba Inu's all-time high to determine if it can reach $.001.
In May 2021, investor interest in meme coins was at an all-time high, driven by the success of Dogecoin. This enthusiasm helped propel the Shiba Inu to new heights. SHIB hitting $.001 requires a repeat of ideal conditions such as media coverage and investor attention.
Launch of Shibarium and its Effect on Shiba Inu's Future
One factor that could potentially drive Shiba Inu's growth is the upcoming launch of Shibarium, its blockchain network.
SHIB operates on the Ethereum blockchain, which has transaction speed and scalability limitations. Shibarium's launch will create an ecosystem for Shiba Inu, enabling dApps, NFTs, and metaverse development.
The success of Shibarium could significantly impact SHIB's value. By creating a robust ecosystem that attracts developers, investors, and users, Shiba Inu could potentially experience exponential growth. SHIB may become more appealing to more people by reducing its reliance on Ethereum and its high transaction fees.
One cannot guarantee that the launch of Shibarium will be a success. New blockchain technologies come with risks, and Shibarium will need community support to succeed in a competitive market.
Conclusion: Shiba Inu's Journey to $.001
In the end, Shiba Inu's future is largely in the hands of its community. The SHIB community can push the coin higher by innovating, adding features, and driving adoption. Investors and enthusiasts should stay updated on Shiba Inu's progress for potential surprises.
Remember, the world of cryptocurrencies is volatile and unpredictable. Any investment should be made with caution and thorough research. However, as we've seen with Shiba Inu's journey so far, the future is always full of possibilities.