Watcher Guru reached out exclusively to NOWNodes, the firm that's building access to the Shibarium full nodes to integrate the on-chain data into the upcoming layer-2 network. NOWNodes confirmed that more than 300 business enterprises and corporate developers have shown interest in Shiba Inu's Shibarium services.
The enterprises and corporates are mostly trading platforms and payment solutions that want to build on Shibarium. "More than 300 enterprises and corporate developers have shown interest in Shibarium services on our side," said NOWNodes exclusively to Watcher Guru.
Also Read: If You Invest $1,000 & Shiba Inu Deletes a Zero, How Much Money Could You Make?
When pressed about more details on the enterprises and corporates, the spokesperson for NOWNodes said, "These projects are mostly trading platforms and payment solutions". However, the spokesperson refused to give out the names of the corporate firms as the developments are still under work.
Therefore, the identity of the firms that are interested to build their products on Shibarium remains to be a mystery. The launch date for Shiba Inu's Shibarium layer-2 solution is not known too.
Also Read: If Shiba Inu Hits $0.01, How Many Tokens Do You Need To Make $10 Million?
However, the development suggests that the backend integration is moving at a decent pace. Currently, only the Shibarium public beta testnet is available for investors to check the functionality of the network.
NOWNodes is working towards bridging the gap between businesses and integrating their platforms into the Shibarium network. "On our side, the development is the following – We plan to provide access to Shibarium full nodes. This will allow businesses to get on-chain data and integrate Shibarium ecosystem coins and tokens in a few moments," said NOWNodes.
Shiba Inu: The Path After Shibarium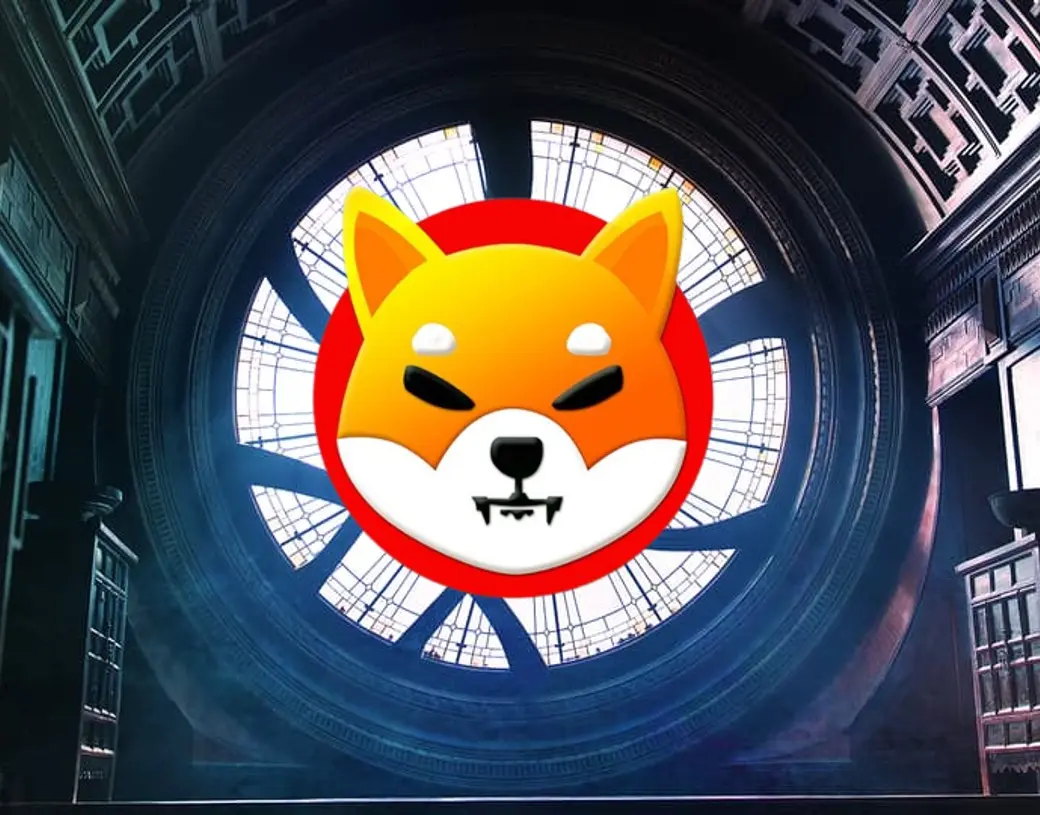 Similar to how the world is divided between 'BC and AD' to sort time, Shiba Inu could soon be divided into 'Before and After' Shibarium. The path ahead for Shiba Inu after Shibarium's release is to aim to delete its 'zeroes' through constant 'burns'. The team confirmed that the L2 solution will 'burn' SHIB tokens for every transaction initiated on the network.
Therefore, the time zone of 'After Shibarium' could have more chances of sustainably scaling up in price than 'Before Shibarium'. Nonetheless, whether Shiba Inu will break free from its 'zeroes' and move towards the $0.01 path, only time will tell.
Also Read: Shiba Inu: A $1,000 Investment Turns to $22 Million in April 2023
At press time, Shiba Inu was trading at $0.00001025 and is down 0.6% in the 24-hour day trade. SHIB is also down 88.10% from its all-time high of $0.00008616, which it reached in October 2021.