Shiba Inu is trading in the indices with four 'zeroes' and is struggling to delete a 'zero' in the last 18 months. SHIB knocked out a 'zero' in October 2021 where it spiked 1,000% in 3 days reaching an all-time high of $0.00008616. The token is unable to repeat its phenomenal rally and is either dipping or trading sideways this year.
The price stagnancy is testing the patience of investors who see little to no growth in their portfolios. The shine that SHIB carried has faded but that isn't stopping many investors from buying the token. A handful of investors are making use of the dips and accumulating more tokens in the hopes of it deleting a 'zero' sooner or later.
Also Read: Shiba Inu: AI Predicts SHIB Price For May 1, 2023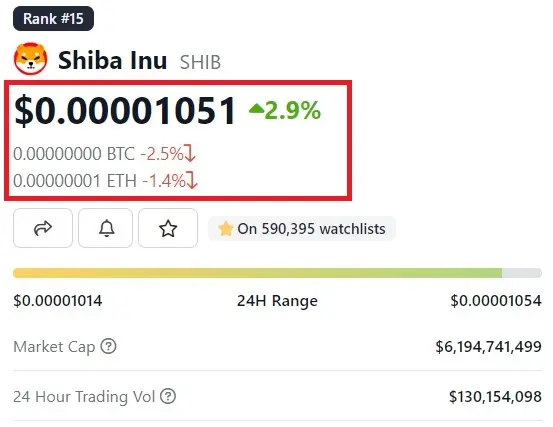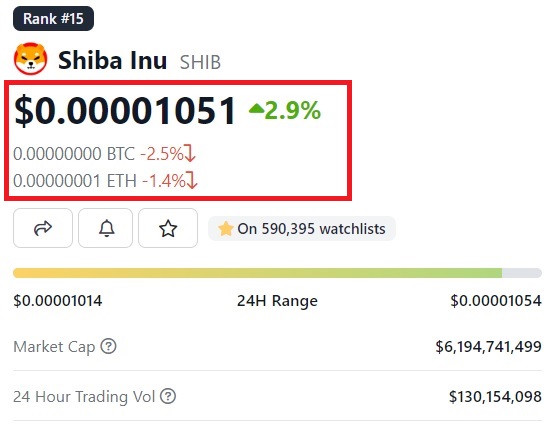 In this article, we will discuss how much money could you make if Shiba Inu deletes a 'zero' when you buy $1,000 worth of SHIB at its current price.
Shiba Inu: If You Invest $1,000 & SHIB Deletes a Zero, How Much Could You Make?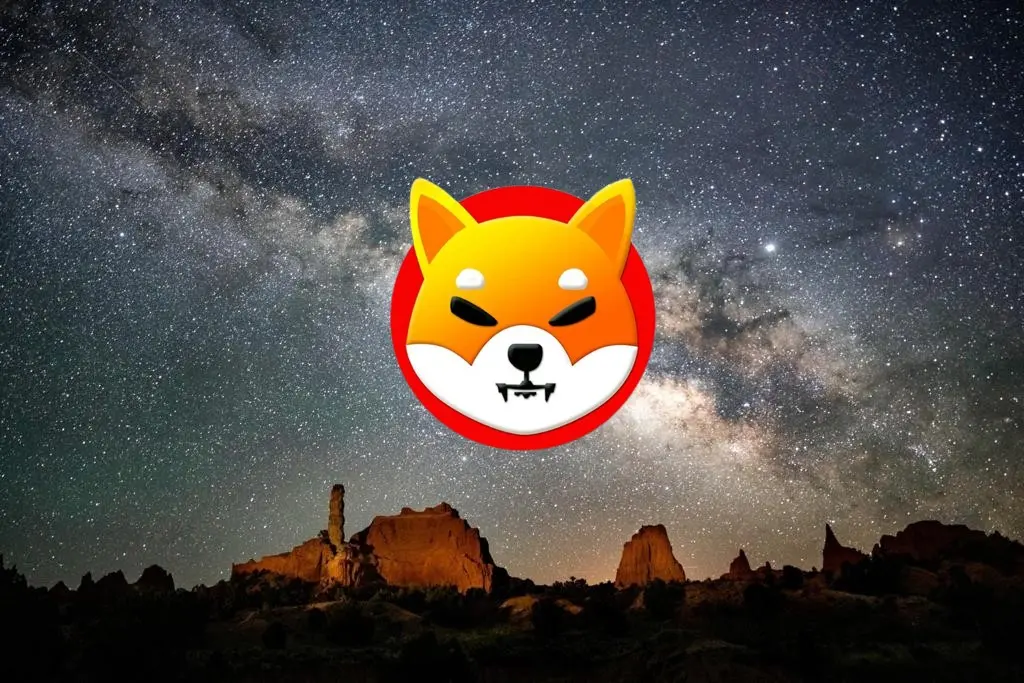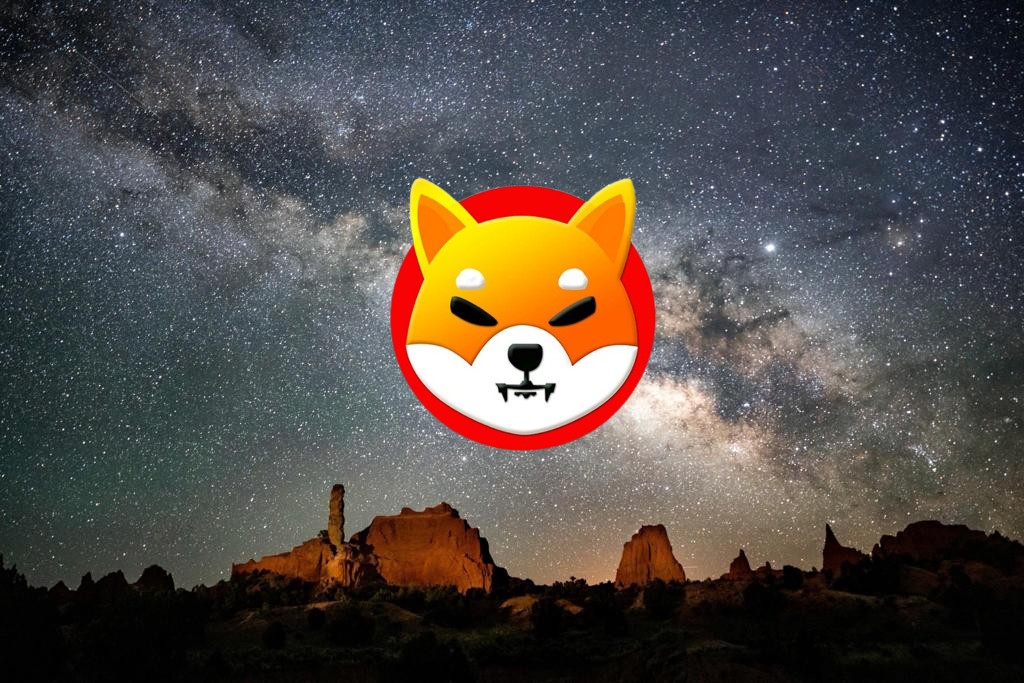 Shiba Inu is currently trading at $0.00001051 and is up nearly 3% in the last 24 hours. Therefore, if you invest $1,000 at its present price, investors could get to accumulate 95,147,478 (95+ million SHIB tokens).
Also Read: If Shiba Inu Hits $0.01, How Many Tokens Do You Need To Make $10 Million?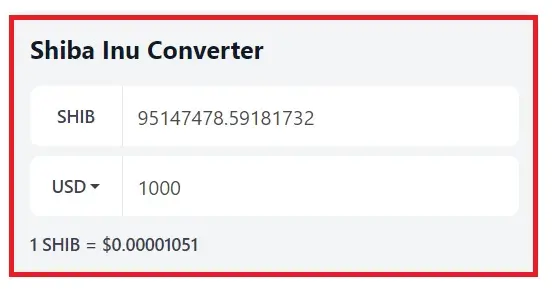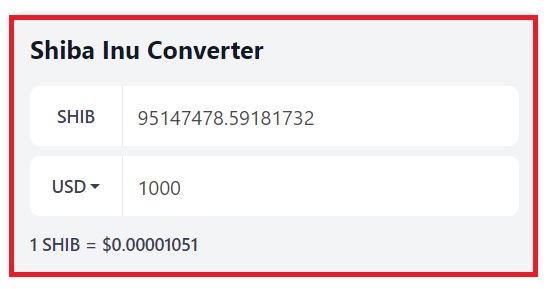 Considering that if SHIB rallies hard someday and deletes a 'zero' in the indices, the $1,000 investment could skyrocket.
The same $1,000 investment would turn to $9,514 when Shiba Inu deletes a 'zero' and trades at $0.0001. That's an uptick of nearly 850%, going from four 'zeroes' to three 'zeroes'. Read here for a price prediction on when SHIB could delete its next 'zero'.
Also Read: Shiba Inu: A $1,000 Investment Turns to $22 Million in April 2023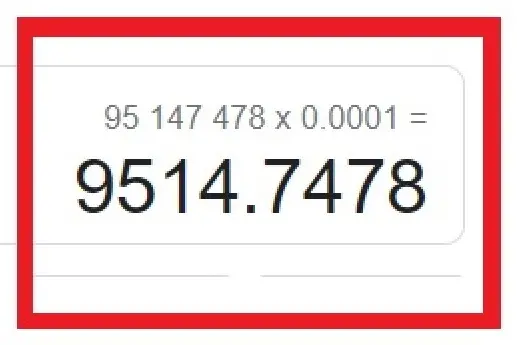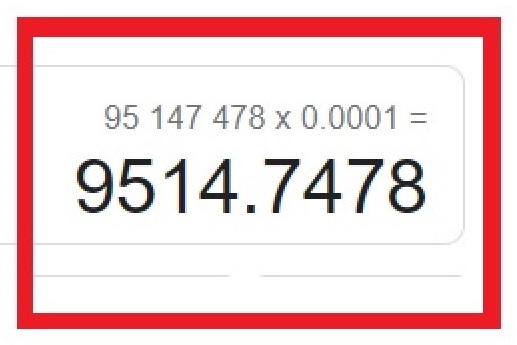 At press time, SHIB was trading at $0.00001051 and is up 2.9% in the 24-hours day trade. SHIB is down 87.80% from its all-time high of $0.00008616, which it reached in October 2021.