Kucoin is one of the largest Crypto exchange platforms in the world. It offers traders and investors a platform to trade more than 300 fiat and digital currencies and 450 Crypto pairs. Eric Don and Michael Gan began Kucoin in 2017 to offer a fast and secure exchange for digital coins. Since then, the platform has grown to have more than 8 million users and is used in more than 100 countries, including the USA.
The USA has the highest trading volume in the global markets. NYSE reports the highest percentages of traded stocks and assets in the world. Since KuCoin is one of the largest digital coin trading platforms worldwide, it offers amazing trading volumes, opportunities and pairs for US residents.
Unique KuCoin Features that Us Residents might Enjoy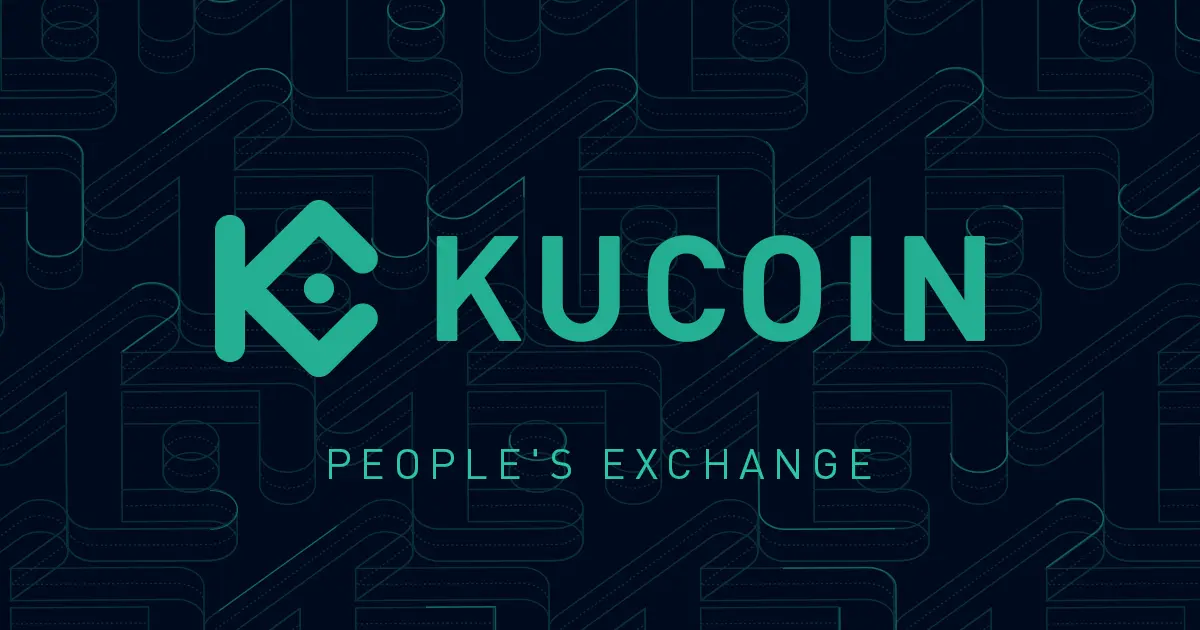 Great Margin
Margin gives you the ability to use other investors money after depositing your money in a brokerage firm. This gives you more capital power to trade large positions, thus increasing your profit opportunities. If a firm offers a 20X margin and you have deposited $1000, you can leverage up to $20000.
Although margins increase your profits they also increase your risks. Kucoin offers trading margin for about 15 cryptos. This includes BTC, ETH, KCS, and they can be leveraged by up to 10X for US citizens.
Low Spot Trading
Currently, Kucoin has a 0.1% spot trading cost per transaction. This is even lower than the industry average, making Kucoin the cheapest platform for US citizens to do digital transactions, trades and exchanges.
This fee is set depending on the Kucoin Shareholdings and the monthly trading volume. If you are involved in institutional investments programs, you might get reduced trading fees in Kucoin.
Futures Trading
Future trading involves trading a specific asset at a particular volume, price, and date in the future. For example, if you think the price of Bitcoin will be $100000 in March 2022, you can go buy a future Bitcoin contract from a willing seller.
When the set date arrives, you will buy Bitcoin at $100000, whether the market price is higher or lower. In Kucoin, you get opportunities to trade in the future markets with margins of up to 100X.
Kucoin Bot Trading
Kucoin launched a free trading bot for its users. This bot uses several trading strategies to make you profitable in your long-term or short-term trades. If you are afraid of manual trading or haven't been profitable, you can use their bot.
The bot has a high reward: risk ratio and will reduce your human errors significantly. The only requirement to access the bot is to open a Kucoin account and deposit.
Earn Interests in Kucoin
You can loan Kucoin your crypto or stake your coins through a company that Kucoin backs. Both these ways will give you an interest of 8-12%. This is a fantastic way for US Crypto holders to earn passive income.
KuCoin Deposits and Withdrawals for US Residents
You can buy digital coins from Kucoin using fiat currency. But you can only do it from third-party apps like Apple Pay, Google Pay. You can also use credit or debit cards to buy.
However, you can't deposit money into your Kucoin account via bank transfers, and if you try, you might incur very high fees. Also, immediately after depositing money into a Kucoin account, you will need to buy one digital currency. You can't keep fiat currency in Kucoin, but you can keep digital currencies.