Ethereum has grown in popularity over time. Because of its rising usage, ETH has become a popular cryptocurrency and has evolved into the second-largest one. Even though there are multiple sites for buying, trading, and sending Ethereum, users wonder whether they can do the same on the Cash App.
Even though the application is called "Cash App," it allows users to send and receive Bitcoin. However, can users buy Ethereum using the app? Before that, let us get to know the app a little better.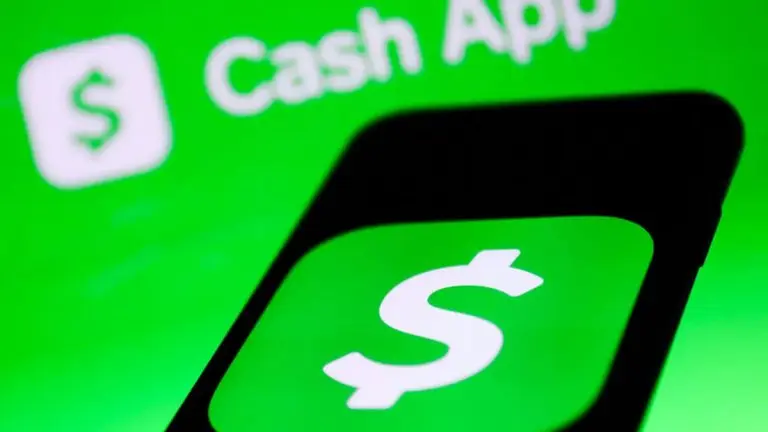 What is Cash App?
The Cash App, which was formerly known as Square Cash, is a mobile payment service that was released in 2013. It was developed by Square, Inc., with its services available in the US and the UK.
Using a smartphone app, users can send and receive money between and among friends, family, and companies. Peer-to-peer money transfers, the opportunity to buy and sell Bitcoin, a card to make purchases, and the choice to invest in stocks and cryptocurrencies are just a few of the features offered by the app.
To ensure smooth transactions, users may connect their bank accounts or debit cards to their Cash App account. Because of its straightforward layout and practical payment alternatives, it has become increasingly popular.
Also read: How to Stake BNB?
Can you buy Ethereum on Cash App?
The app does not currently support the purchase of Ethereum. While users can buy Bitcoin and Bitcoin Cash through the app, Ethereum is not available for direct purchase on the platform.
To acquire Ethereum, individuals will need to utilize alternative cryptocurrency exchanges such as Coinbase or Gemini. Both of these offer Ethereum trading options. It's important to note that cryptocurrency offerings can change over time, so it is recommended to verify the available options on the app to always double-check.