Can You Send $5,000 through the Cash App? Understanding the Cash App Payment Limits
The question, "Can you send $5,000 through Cash App?" has been on the minds of many users of this popular mobile payment app. The answer is yes but with a caveat.
To send this amount in a single transaction, you must have a verified account.
This comprehensive guide will delve into the details of cash app payments and the essentials of account verification on Cash App.
Also read: What Bank is Cash App?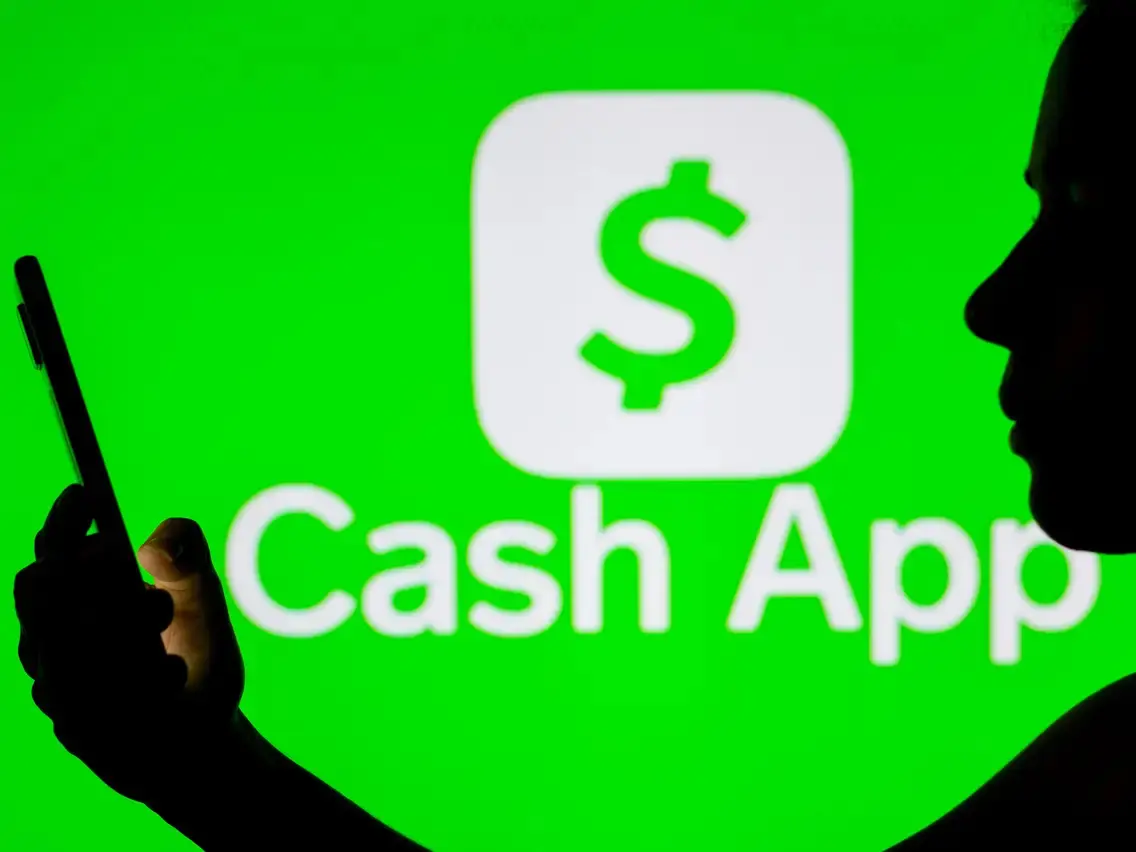 Understanding the Cash App Payment App
This app is a widely used payment app for sending and receiving money digitally. It's a convenient means to transfer funds, pay bills, and even invest in cryptocurrency.
However, for the security and safety of transactions, this company imposes certain limits on its users, especially those with unverified accounts.
The Significance of Account Verification in the Cash App
Account verification plays a pivotal role in increasing your Cash App sending limits.
By verifying your account, you raise the cap on the amount you can send per week from $250 to $7,500. To put it simply, account verification is the key to sending $5,000 or more in one go on the Cash App.
Cash App Limits for Unverified and Verified Users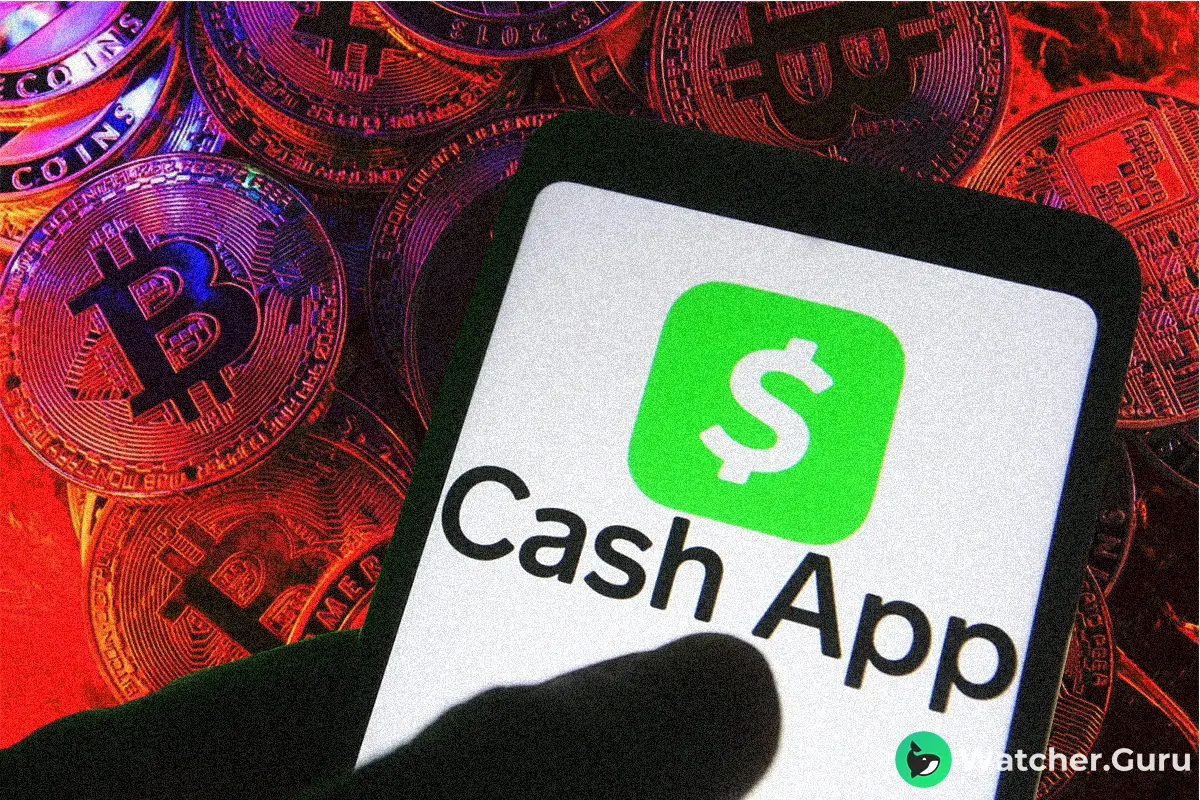 The App imposes different limits for verified and unverified users.
As a new or unverified user, you can only send up to $250 within a week and receive up to $1,000 within 30 days.
However, once your account is verified, you can send up to $7,500 weekly and receive unlimited amounts.
How to Verify Your Account
The verification process on the Cash App is straightforward and user-friendly.
It requires you to provide your full name, date of birth, and the last four digits of your SSN (Social Security Number). If you're under 18, you may require additional consent from a parent or guardian.
To initiate the verification process:
Open the Cash App on your phone.
Tap on the profile icon in the upper-right corner of the screen.
Scroll down to find and tap on the "Personal" tab.
Input the requested details, including your full name, date of birth, and the last four digits of your SSN.
Once you've entered these details, the verification process begins, which typically takes 24 to 48 hours.
Increasing Your Sending Limit through Verification
Once you've completed the verification process, your Cash App sending limit will be increased.
You can then send up to $7,500 per week, allowing you to easily send $5,000 in a single transaction.
Also read: How to Borrow on the Cash App
How to Send $5,000 Through the Cash App
Sending $5,000 through the is simple once your account is verified. Here are the steps:
Open the app on your phone.
Tap on the dollar symbol at the bottom of the screen.
Enter $5,000 as the amount you want to send.
Tap on "Pay".
Input the recipient's cash tag and other essential details.
Provide a reason for the transaction.
Confirm and send the payment.
Frequently Asked Questions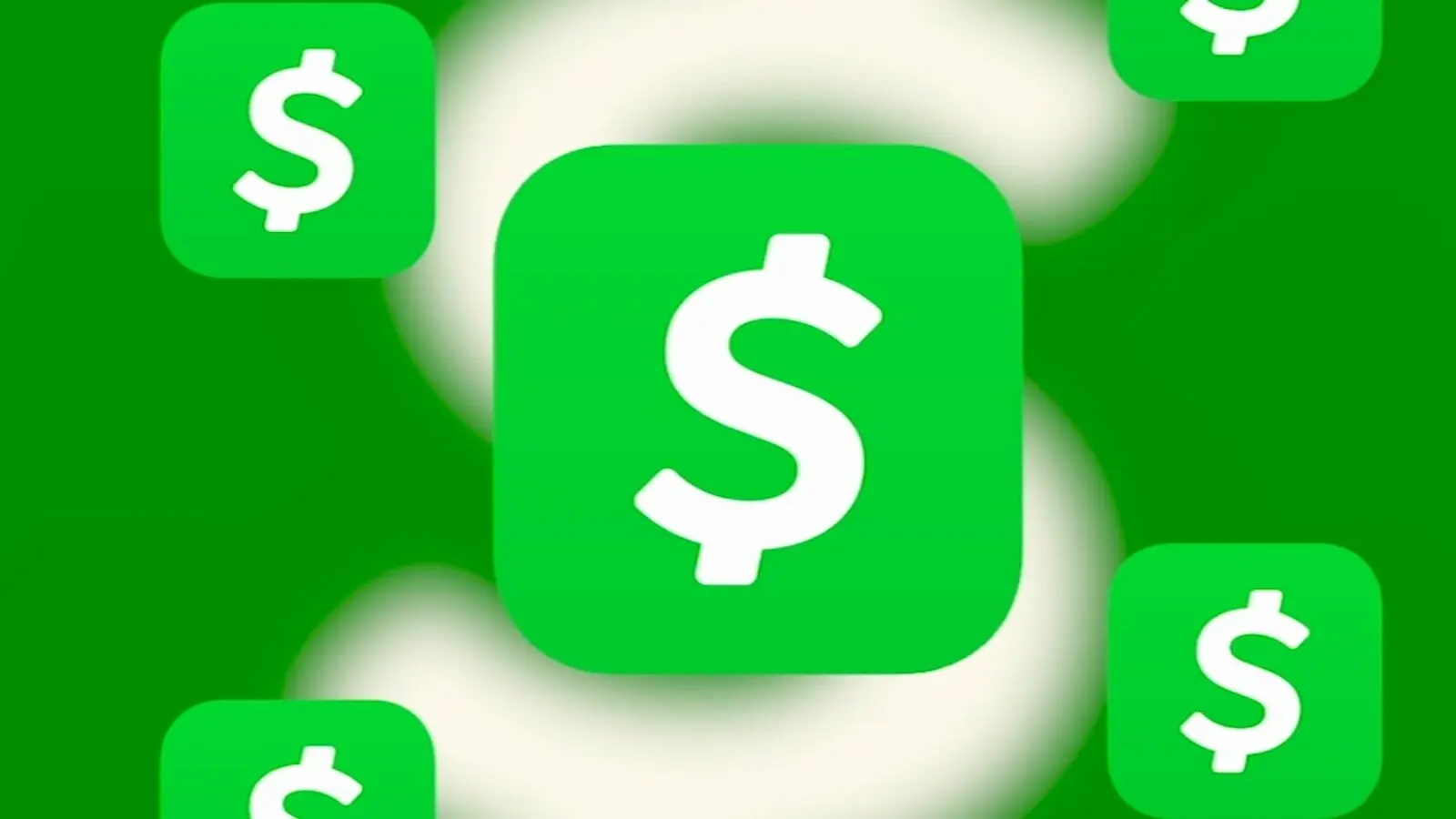 How can I know if my account is verified?
You will receive a confirmation email and notification once your account has been verified. Additionally, you'll notice an increase in your weekly sending limit.
Can my account be verified without linking a bank account?
Linking a bank account is necessary for account verification on the App. Without it, you won't be able to unlock certain features available to verified users.
Is there a fee to send $5,000?
Sending $5,000 from your balance is free. However, if you use a linked card to send money, a 3% fee will apply.
Conclusion
Understanding the intricacies of this app's payments and the importance of account verification can help you make the most of your Cash App user experience.
By verifying your account, you can increase your sending and receiving limits, making sending large sums like $5,000 in a single transaction easy.
Remember, the brand persona or style is that of a knowledgeable and supportive guide for users seeking assistance or advice.
So, whether you're a regular user or planning to start using the App, knowing these details will help you navigate the app effectively.