Cash App has grown popular over time for sending and receiving money. It has a borrowing feature that allows eligible users to get a short-term loan of up to $200.
If you are someone who is looking to borrow cash on the app, here is how you can get access to this quick loan feature.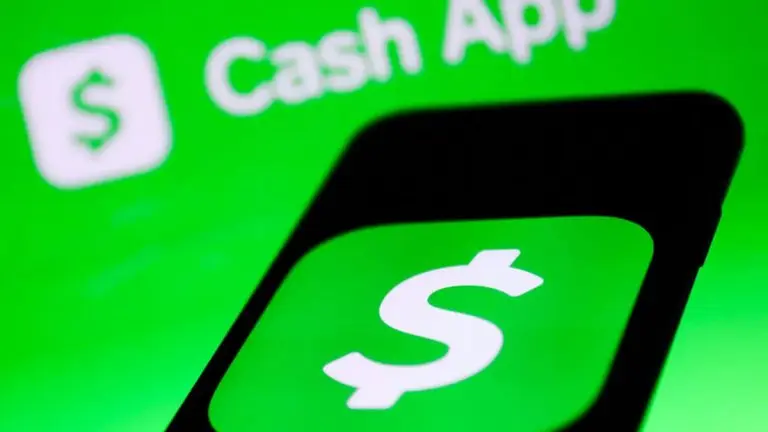 What is Cash App?
The Cash App, which was formerly known as Square Cash, is a mobile payment service that was released in 2013. It was developed by Square, Inc., with its services available in the US and the UK.
Using a smartphone app, users can send and receive money between and among friends, family, and companies. Here are some of the most popular features of the app:
Peer-to-peer money transfers
Buy and sell Bitcoin
A physical card to make purchases
The choice to invest in stocks and crypto
To ensure smooth transactions, users may connect their bank accounts or debit cards to their Cash App account. Because of its straightforward layout and practical payment alternatives, the Cash App has become increasingly popular.
Also read: How to Withdraw Bitcoin on Cash App?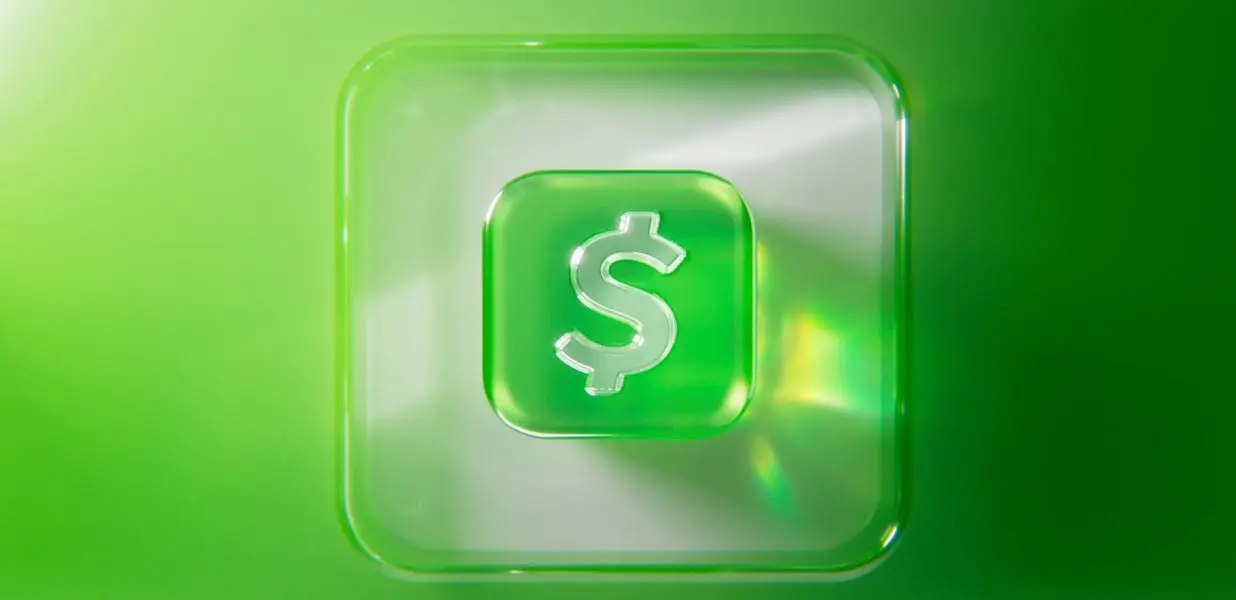 Who can Borrow?
Importantly, not all users can borrow money from the Cash App. The app makes users eligible based on various criteria, including credit history and how often they use the app.
In addition, a user will be charged a flat fee of 5% if their loan request is granted. Then, the repayment amount is in addition to this cost. For instance, if a user borrows $100, they will incur a $5 fee and have to pay back $105 altogether.
The loan holders have four weeks to pay it back. A user will incur a late fee equal to 1.25% of the outstanding debt if they fail to pay back their loan in full by the deadline.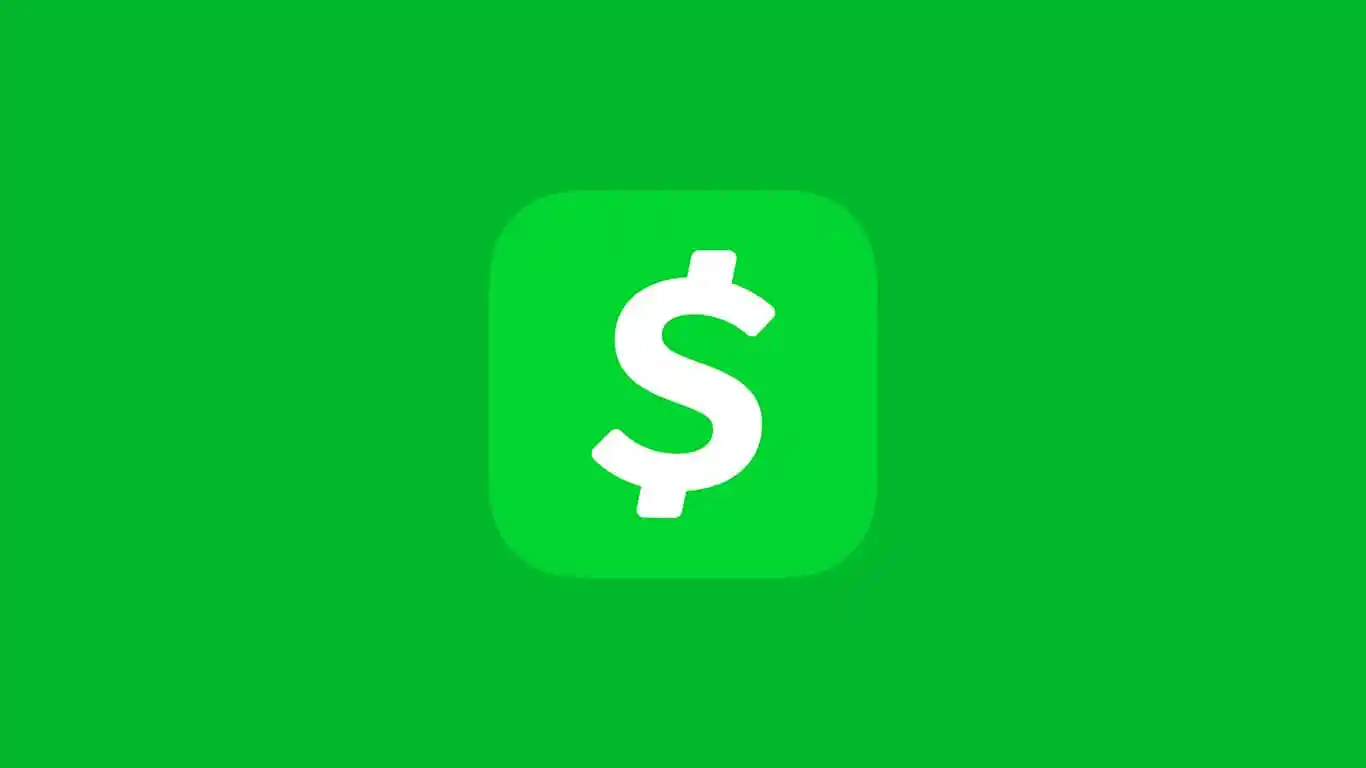 Also read: How to Stake XRP?
How to borrow?
To explore the possibility of borrowing money from the app and understand the process involved, please follow the steps outlined below:
Begin by launching the application.
If needed, tap on the home screen icon to access the "Banking" section.
Check for the presence of the term "Borrow."
If the option "Borrow" is displayed, it indicates the availability of the loans.
Tap "Borrow."
Proceed by selecting the "Unlock" button.
Cash App will provide information on the maximum borrowing limit. Choose the desired loan amount accordingly.
Select a repayment plan that suits your preferences.
It is recommended to thoroughly read the user agreement.
If you agree to the terms and conditions, proceed to accept the Cash App Borrow loan offer.