Crypto is a volatile investment; Cardano (ADA) is no exception. As a result, with the rise of blockchain technology, many investors are looking to Cardano as a potential investment opportunity. With that in mind, what can we expect from a Cardano price prediction (ADA) in August 2023?
In this article, we will explore the current state of Cardano (ADA), the factors affecting its price prediction, and Cardano's price prediction for August 2023.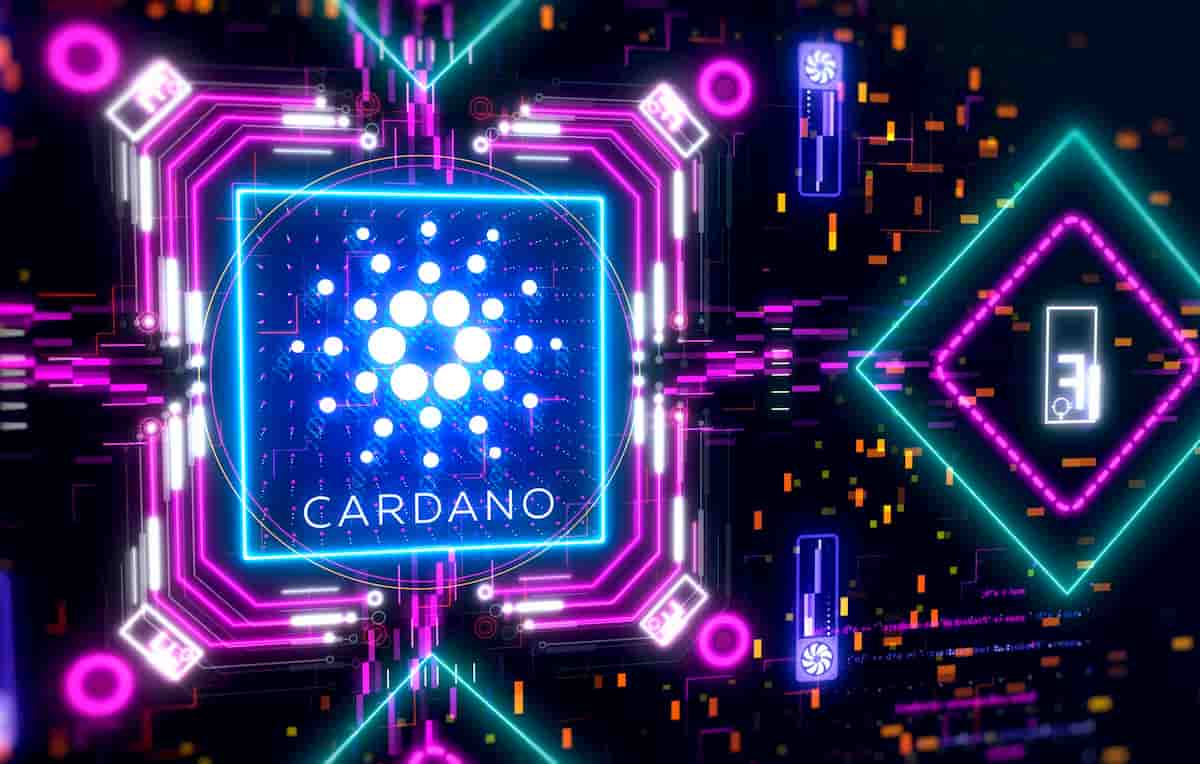 Cardano (ADA) Price Prediction for August 2023
Cardano's price prediction for August 2023 is a topic of great interest for both investors and traders.
Crypto experts anticipate an average ADA rate of $$0.309 in August 2023 based on the price swings of Cardano at the start of 2023. The expected minimum and maximum prices for it are $0.283 and $0.335, respectively.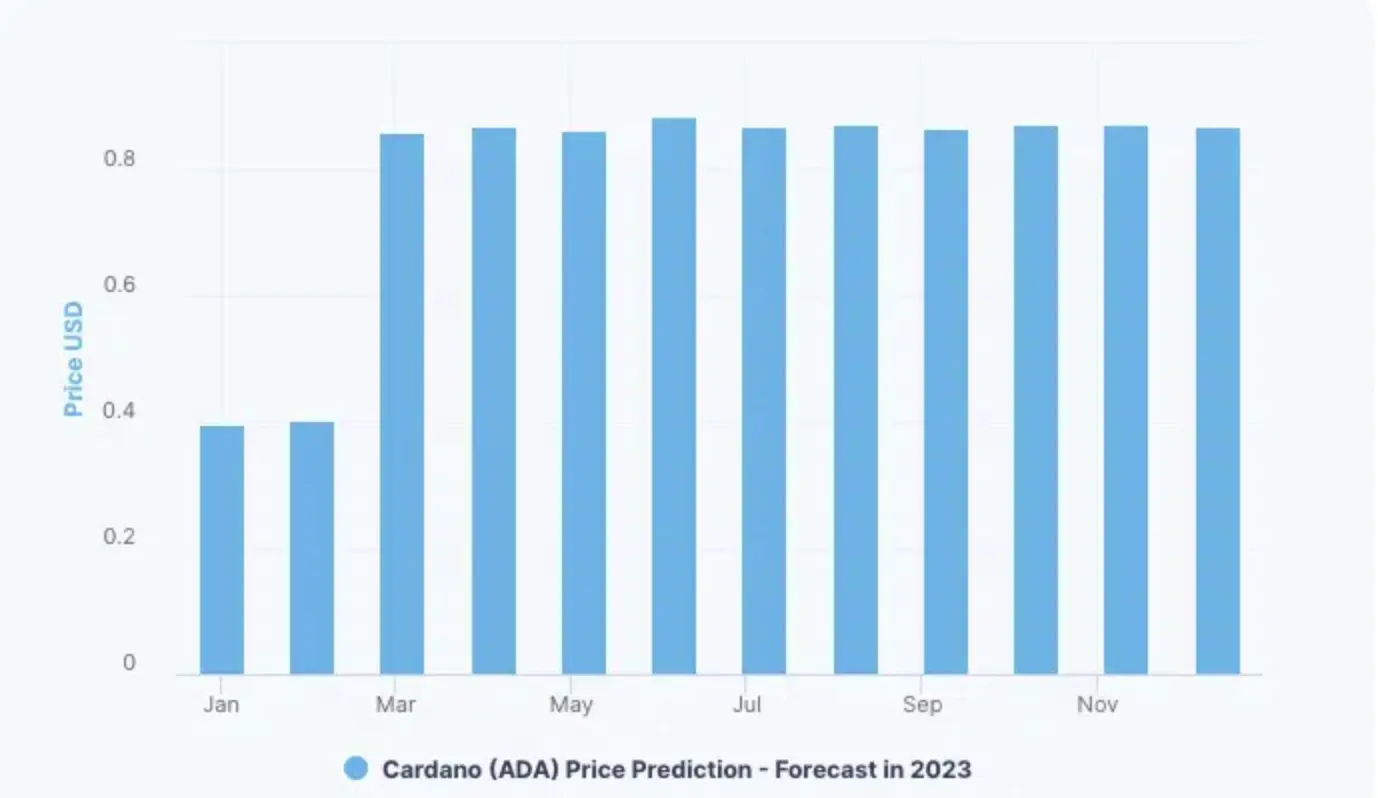 Introduction to Cardano (ADA)
First, it's helpful to understand the basics of this crypto. Cardano is a decentralized public blockchain and cryptocurrency project. It aims to provide a platform for developing smart contracts and decentralized applications.
Furthermore, Charles Hoskinson, a co-founder of Ethereum, established Cardano, a renowned cryptocurrency, alongside his team. ADA, the cryptocurrency utilized on the Cardano network, powers the platform's operations.
Since its launch in 2017, Cardano has garnered a substantial following.
The project's focus on scientific philosophy and peer-reviewed research is well known. The design of Cardano aims to be scalable, sustainable, and secure, offering a potentially attractive investment opportunity.
The Current State of Cardano (ADA)
Cardano has been performing well in recent months.
As of May 2021, the price of ADA has been steadily increasing, reaching an all-time high of $2.46 in May. The market capitalization of Cardano is currently over $12.3 billion, making it the seventh-largest cryptocurrency by market cap.
One of the reasons for Cardano's recent success is the ongoing development of the Cardano network.
In March 2021, Cardano launched the first phase of its Goguen era, which aims to introduce smart contracts to the platform. The Cardano community has highly anticipated this development, which could potentially lead to increased platform adoption.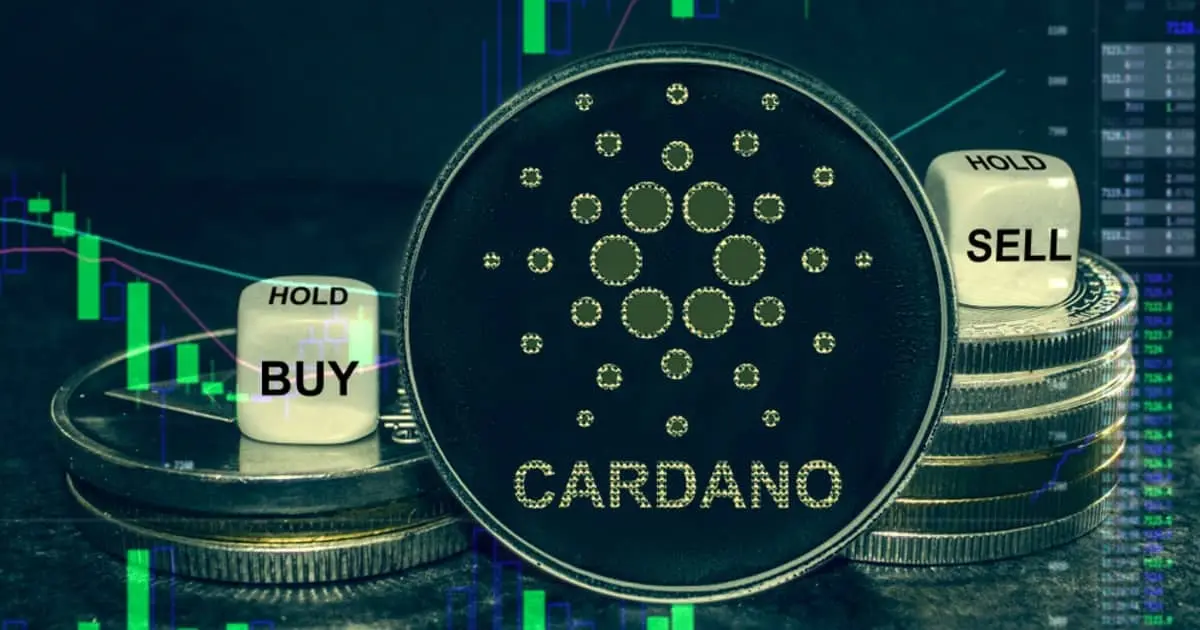 Factors that Affect Cardano (ADA) Price Prediction
The price of Cardano (ADA) is affected by various factors. These include market volatility, adoption and usage of the platform, and regulatory developments.
One of the biggest factors affecting any cryptocurrency's price is market volatility.
The cryptocurrency market is volatile, and Cardano (ADA) is no exception. The price of ADA can fluctuate rapidly in response to market conditions and investor sentiment.
Another factor that can affect the price of Cardano (ADA) is the adoption and usage of the platform. As more people begin to use the Cardano platform for smart contract development and other applications, the demand for ADA may increase, leading to a rise in price.
Regulatory developments can also significantly impact the price of Cardano (ADA). The cryptocurrency industry is still largely unregulated in many jurisdictions, and regulation changes could potentially impact the price of ADA.
Conclusion
Based on current trends and expert opinions, Cardano (ADA) could be a potentially lucrative investment opportunity in August 2023.
However, as with all cryptocurrencies, investing in Cardano carries risk. It's important to conduct thorough research and consider all factors before making investment decisions.
If you're considering investing in Cardano (ADA), it may be worth consulting with a financial advisor or cryptocurrency expert to help you make an informed decision.
Investing in Cardano (ADA) now could potentially lead to significant returns in the future. However, it's important to remember that the cryptocurrency market is highly volatile, and there are no guarantees when investing.
So, is Cardano (ADA) a good investment in August 2023? It can be a good investment, but it's up to you to decide if the potential rewards outweigh the risks.