Cardano was founded in 2017 and was named after the Italian polymath Gerolamo Cardano. Cardano's founder Charles Hoskinson, announced the introduction of the Alonzo hard fork in August 2021, causing a jump in the price of Cardano, which climbed by 116% the next month.
Just like Ethereum's merge, the Vasil hard fork launch is one of the most anticipated upgrades by the team. Even though the upgrade faced some hindrances throughout the journey, it is set to happen very soon.
Also read: How to Stake BNB?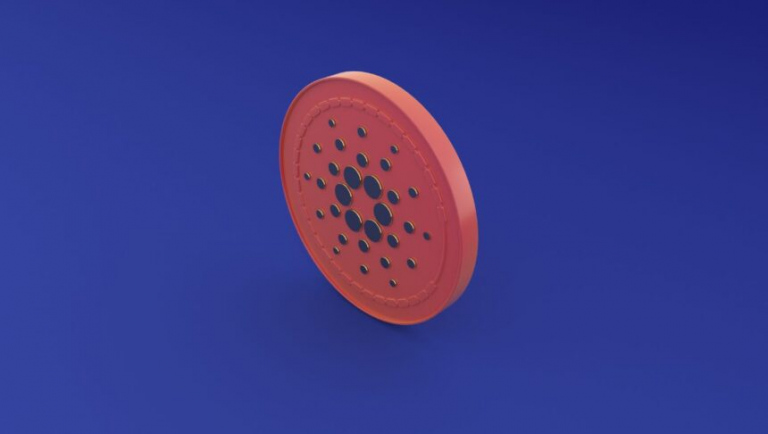 Cardano in a nutshell
With a focus on scientific research, peer-reviewed protocols, and a layered design, Cardano stands apart from the competition. It is based on the proof-of-stake (PoS) consensus mechanism known as Ouroboros, which enables holders of Cardano's native cryptocurrency, ADA, to stake their coins to support network security and earn rewards.
The governance model used by the Cardano platform is likewise distinct, with the goal of creating a framework that enables decentralized decision-making and community involvement in the network's growth and evolution.
Also read: Does ChatGPT Save Data?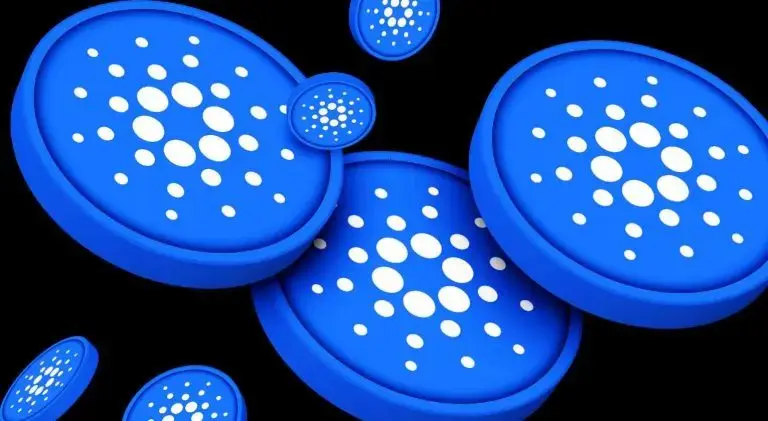 Cardano price performance
According to CoinMarketCap data, Cardano is trading at $0.3656, with a 2.45% drop in value over the last 24 hours. The seventh-largest cryptocurrency has provided its early investors with an ROI of 2008%, according to recent data. ADA touched an all-time high of $3.10 on September 2, 2021. The price of ADA tokens has been greatly affected due to numerous reasons.
Is ADA a good investment?
Depending on one's personal risk tolerance and investing goals, one can judge whether buying Cardano ADA is a good investment or not. When analyzing ADA as an investment possibility, numerous things should be considered. Before you invest in the Cardano blockchain, you should consider its utility.
In the end, it's critical to carry out your own research and analysis, taking into account elements like cryptocurrency market dynamics, rivalry, and the regulatory environment. Before making any investment decisions, it is essential to do proper crypto market risk management and analysis. If you are looking to invest in cryptocurrencies or invest in ADA in general for the long term, you should definitely be looking at all these factors.