The development of the Cardano token was influenced by the work of Gerolamo Cardano, an Italian polymath, and it was introduced to the market in 2017. Charles Hoskinson, the creator of Cardano, provided information regarding the Alonzo hard fork in August 2021. As a result of this announcement, ADA's price jumped by 116% the following month, as well as future Cardano price predictions
Like the Ethereum merge, the launch of the Vasil hard fork was one of the team's most highly anticipated updates. Despite some difficulties encountered along the way, the hard fork was a success.
Also read: Pepe Coin Price Plunges By 17% Amidst Sell-Off
Cardano has displayed decent gains recently with the surge of Bitcoin. It is trading at $0.2903 at press time, with a 0.30% drop in value over the last 24 hours. Let us look at the price prediction for Cardano for mid-July 2023.

Cardano price prediction for Mid-July 2023
Cryptocurrency experts at Changelly have predicted the price of ADA for mid-July 2023. According to the analysts, ADA is forecast to reach a minimum of $0.280 and a maximum of $0.318. The average price of ADA is expected to be $0.299.
Also read: 24 CBDCs Expected to Go Live by 2030: Survey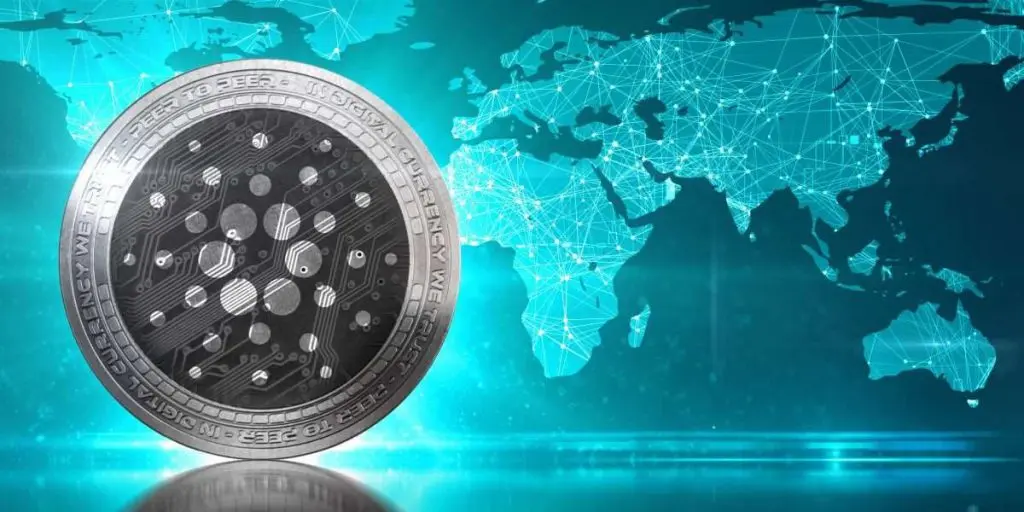 The cryptocurrency market is not very volatile at the moment. The prices of altcoins are not displaying major volatility, as most of them are down by single digits in the last 24 hours.