Since Jan.1, 2023, Cardano (ADA) has surged by about 40%. Although the achievement is commendable, it falls short compared to rivals such as Solana (SOL), which has risen by over 200% in the same time frame. Nonetheless, ADA has generated some steam in the last few weeks, rallying 17.8% in the last seven days. Despite the gains made last month, the asset is still down by over 19% in the yearly charts. Moreover, ADA's price has fallen by almost 90% from its all-time high of $3.09, attained in September 2021. Regardless, investors are hopeful that ADA's October performance will continue into November.

Also Read: Cardano Whales' ADA Stash Grows at $0.30: Bullish Trend in Sight?
Cardano (ADA) price prediction for Mid-November 2023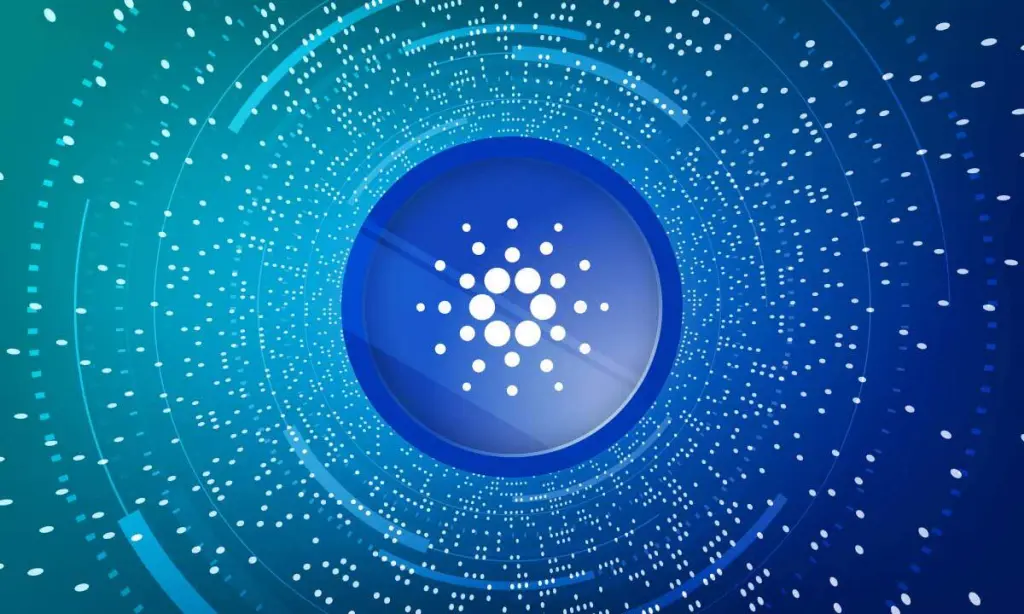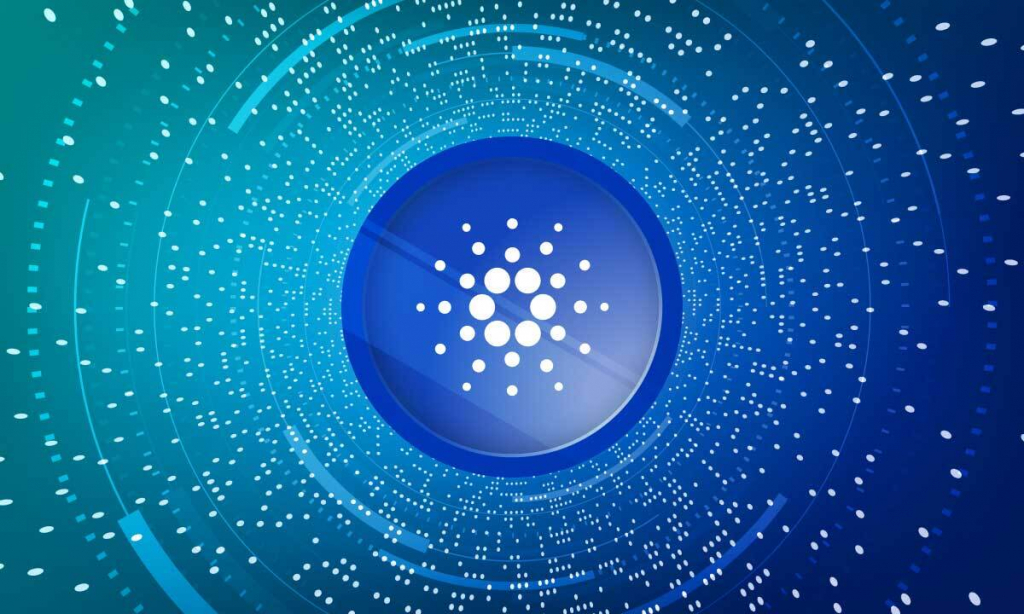 According to the machine learning algorithm at PricePredictions, ADA will continue to oscillate between $0.30 and $0.32 throughout November.
As per the analysts at CoinCodex, ADA could reach a price of $0.348 on Nov. 20, 2023, a growth of about 6.25% from current levels.

According to Changelly, ADA could reach $0.33 by Nov. 27, a growth of about 3% from current price levels.
Also Read: Cardano Price Prediction: Here's When ADA Could Hit $1
However, the current crypto market is following Bitcoin (BTC). If BTC continues its rally, Cardano (ADA) will most likely follow. If BTC consolidates, ADA may fall by a few percentage points. Additionally, if BTC plunges, ADA will most likely suffer heavy losses.
Furthermore, according to a CoinShares report, ADA did not see any inflows in the last week of October. The lack of fund inflows is a worrying scenario as it shows investors are not confident in ADA. The lack of investor sentiment could mean that ADA's price could plunge in November.
However, Cardano (ADA) remains one of the most development-heavy projects. High levels of development are a positive sign for a project's future performance.