Cardano (ADA) has seen its on-chain transaction volume increase in profit more than in loss over the course of several weeks. Moreover, what does this kind of data say about the potential direction of the asset, and could it be poised for an eventual uptrend?
Moreover, the asset has recently shown an ascending triangle on its chart, which could indicate potential bullish sentiment. Subsequently, many have been preparing for a breakout, which may well be on the horizon due to a wide array of factors.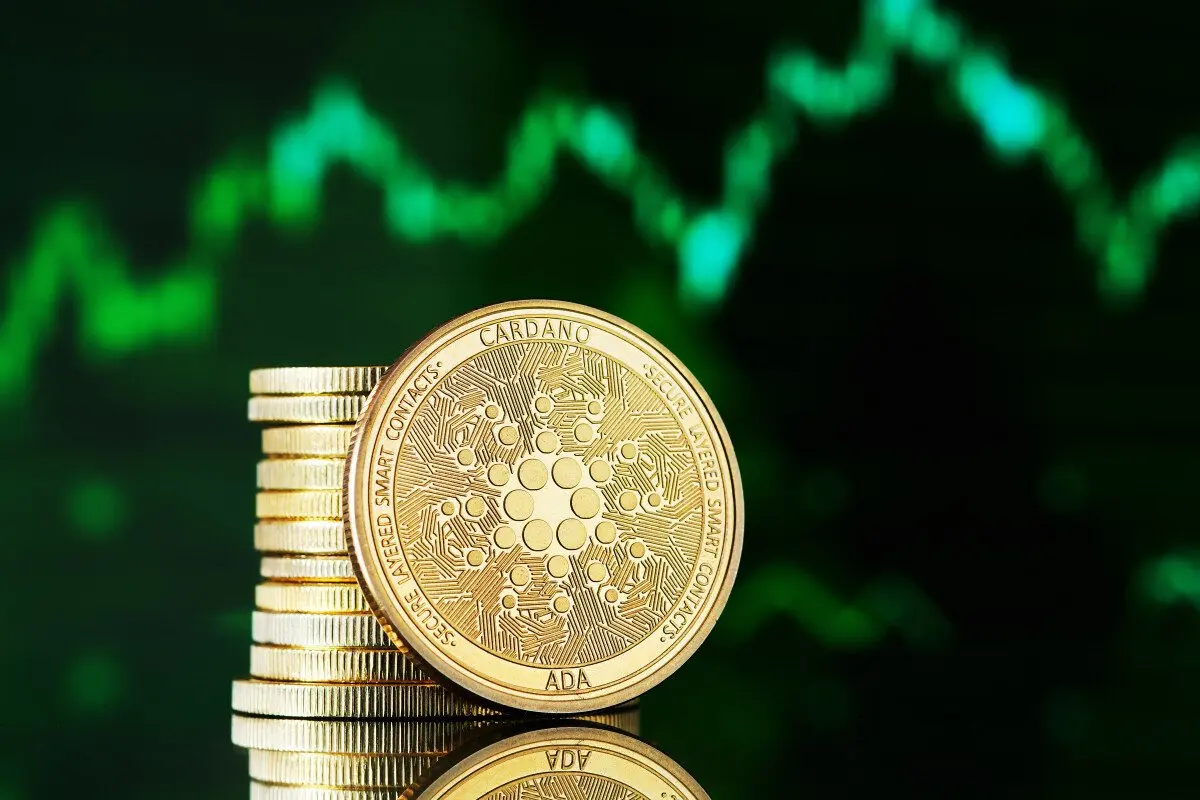 Also Read: Cardano's Historical Trend May Trigger 362% Rise
ADA Profit Exceeds Loss: What Does it Mean?
Cardano has experienced a lot of volatility recently. This week, it was officially delisted from Revolut, alongside Solana and Polygon. Subsequently, it had been labeled a security risk alongside those assets. Specifically in connection with recent regulatory uncertainty within the sector.
However, things could be poised to change for the asset. Indeed, data from Santiment show that Cardano (ADA) has observed its on-chain transaction volume profits exceed its loss in the past few weeks. Moreover, this metric specifically was at 0.848 today, meaning that transactions yielding a profit were occurring at a rate double that of transactions resulting in a loss.
The on-chain metric displays the aggregate amount of tokens in transactions throughout the network that were transferred either at a profit or loss. Thus, it can display the difference in those transactions that result in both a profit and a loss. Giving a greater perspective on the asset's performance for investors.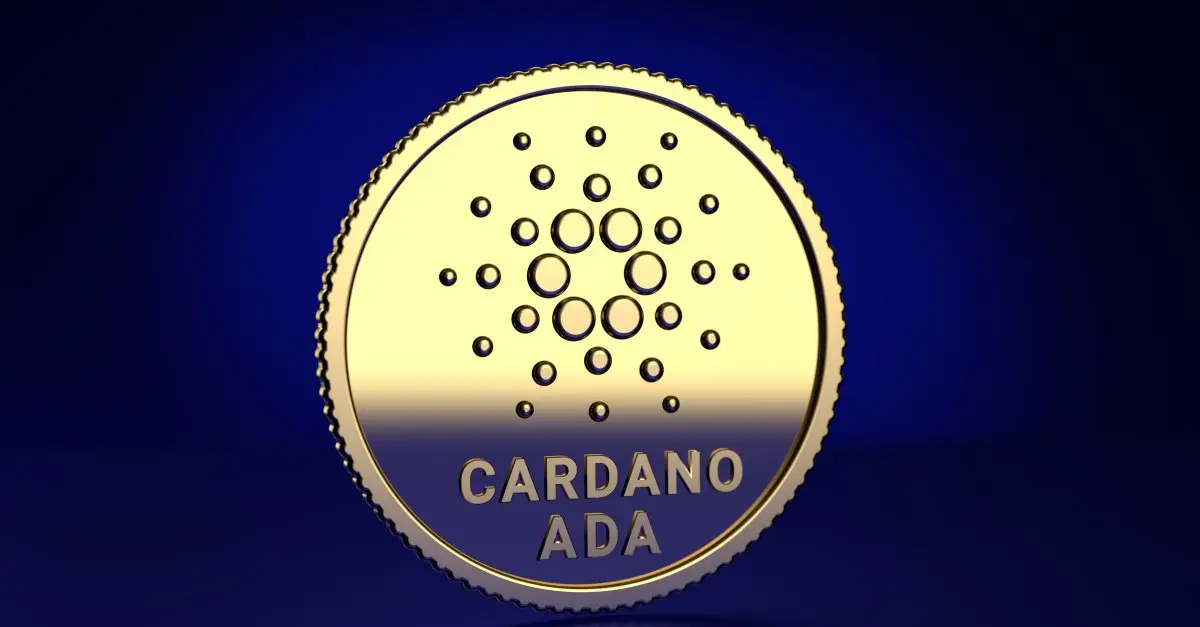 Also Read: Solana vs. Cardano; Who Will Come Out On Top in 2023?
Alternatively, the metric does show that ADA investors have seen a profit in their transactions. However, a price correction could be in store for the token, as often happens with similar developments in the space.
Currently, Cardano is down 3.20% and trading at $0.284 according to CoinMarketCap. Additionally, the value of the asset has fallen 22% over the last month. Moreover, that fall is likely connected to a decrease in ADA's social volume over that same span of time.
The network activity of Cardano has also declined over the last 30 days. Santiment data also notes that daily active addresses have fallen by a remarkable 71% in the last month. Nevertheless, for ADA to feature a positive price adjustment, it would also need its network activity to reverse.