Cardano welcomed nearly 50,000 new addresses in March 2023 before reaching the 4 million wallets milestone. The blockchain is experiencing increased activity in both retail investors and business projects running on the network. The rapid increase in the number of new wallet addresses pushed ADA's price up nearly 17% in the last two weeks. ADA went from $0.30 to a high of $0.38 this month.
The total number of wallets currently stands at 4,011,653 and it could see another increase in the coming months. In 2023, the Cardano blockchain added 166,689 new wallets, increasing network activity and transactions by whales and retail investors. In January, Cardano saw 54,050 new wallets being added, and in February, the network added 63,639 addresses, according to data from Cardano Blockchain Insights.
Also Read: Cardano: AI Predicts ADA Price for the End of 2023
Cardano: Will ADA Spike In Price Next?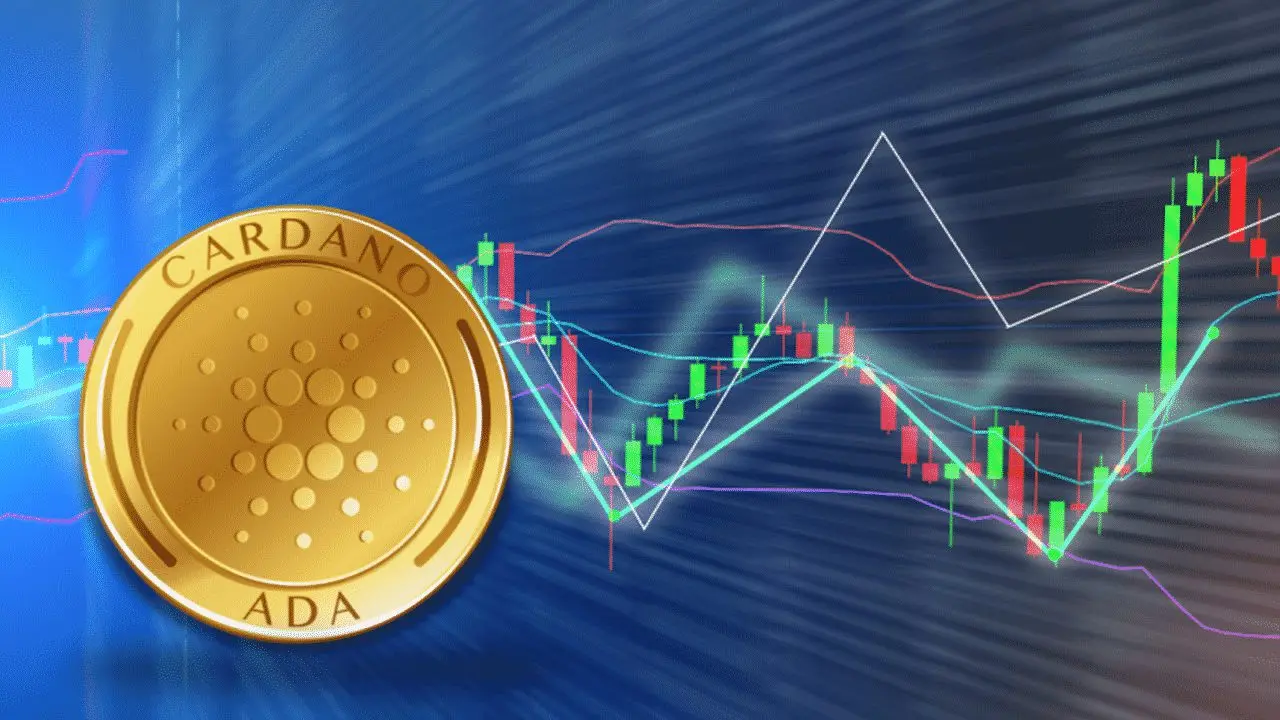 After Cardano reached the 4 million wallet milestone, cryptocurrency analyst Alexander Legolas predicted that the development could pave the way for a bull run. Legolas highlighted that Ethereum and BNB experienced a significant price jump after reaching their 4 million wallet threshold in July 2017 and February 2021, respectively.
Also Read: VeChain: Can VET Reach $0.1 in April 2023?
However, both ETH and BNB rallied after hitting the 4 million wallets mark at a time when the markets remained in bullish territory. Cardano reached this height at a time when the banking crisis is consuming the financial markets. In addition, rising inflation, and interest rate hikes are dampening both stocks and the crypto markets. Therefore, a rally similar to ETH and BNB's previous record could be taken off the charts for ADA.
Also Read: What Will Dogecoin's Price Be 5 Years From Now?
At press time, ADA was trading at $0.37 and is down 0.6% in the 24-hour day trade. ADA is also down 87.73% from its all-time high of $3.09, which it reached in September 2021.