Cardano is attracting bullish sentiments this week after trading sideways since the start of January. The leading altcoin is up double digits on Wednesday touching a high of $0.389. Despite spiking nearly 12% in the last 24 hours, ADA failed to break its resistance of $0.40 and climb above the level. ADA briefly touched $0.40 last month and retraced in price falling to $0.38. Therefore, questions arise if the altcoin can ever reach $1 by the end of the year due to the price stagnancy.
Also Read: Arbitrum: When Will ARB Token Reach $100?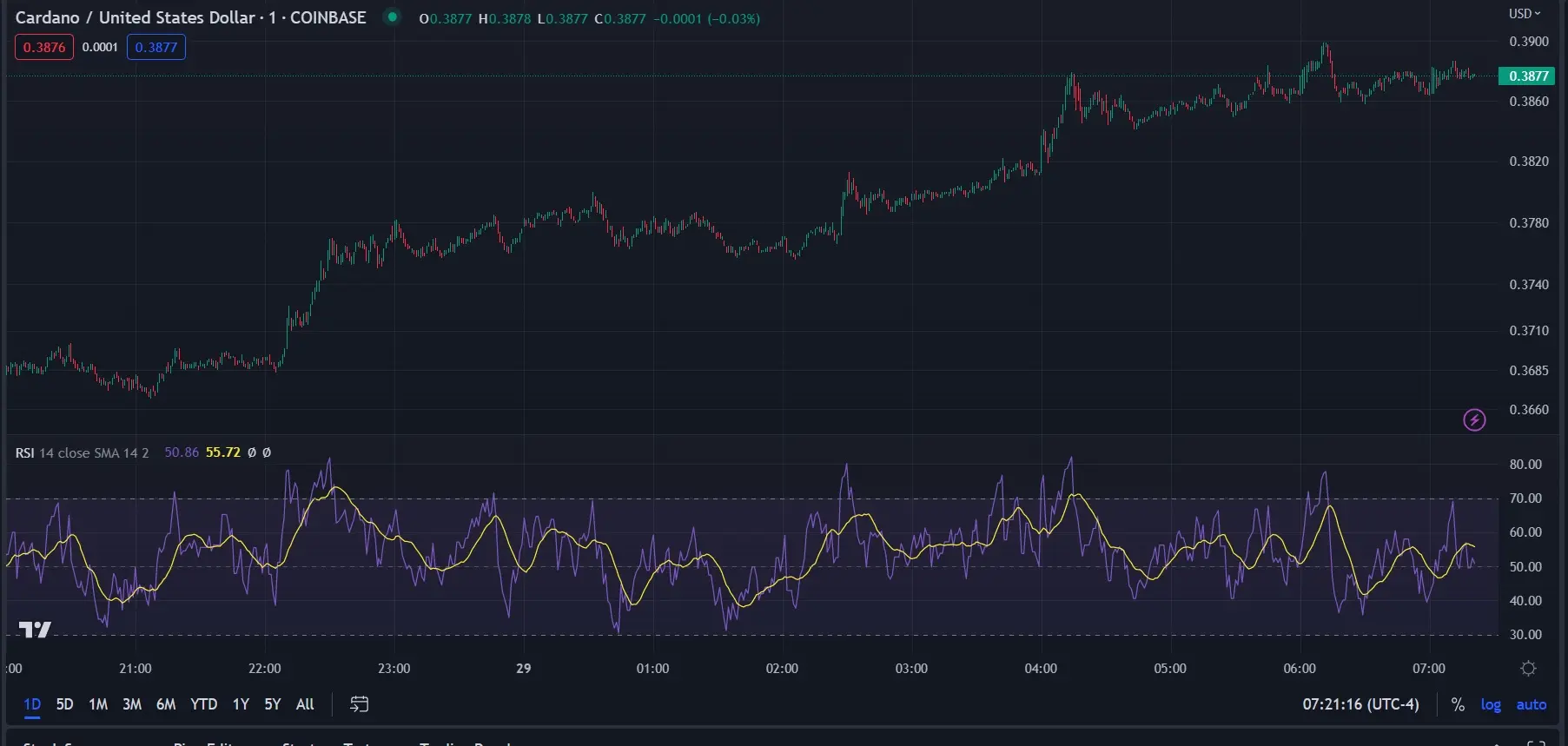 Cardano: What Will ADA's Price Be At the End of 2023?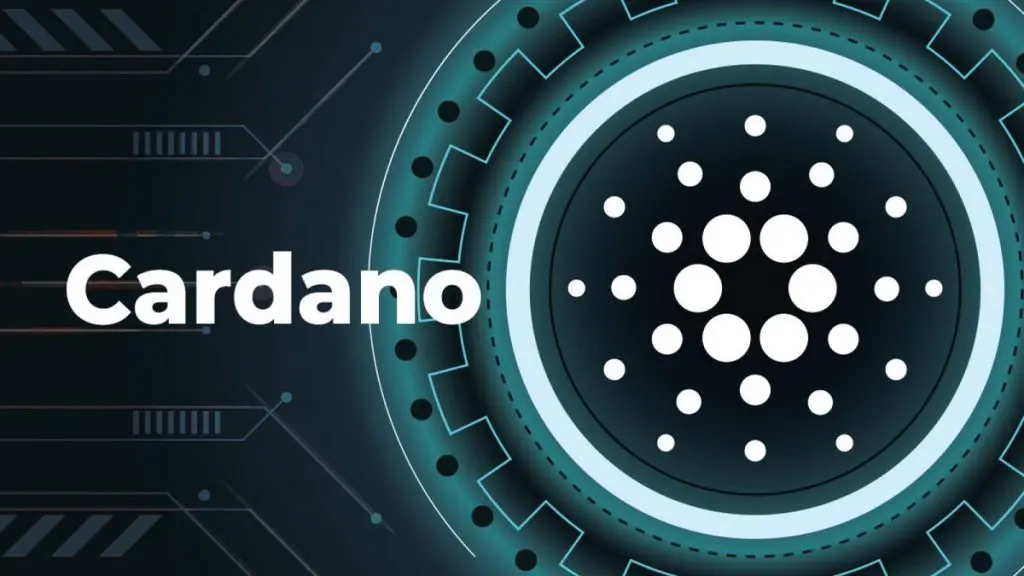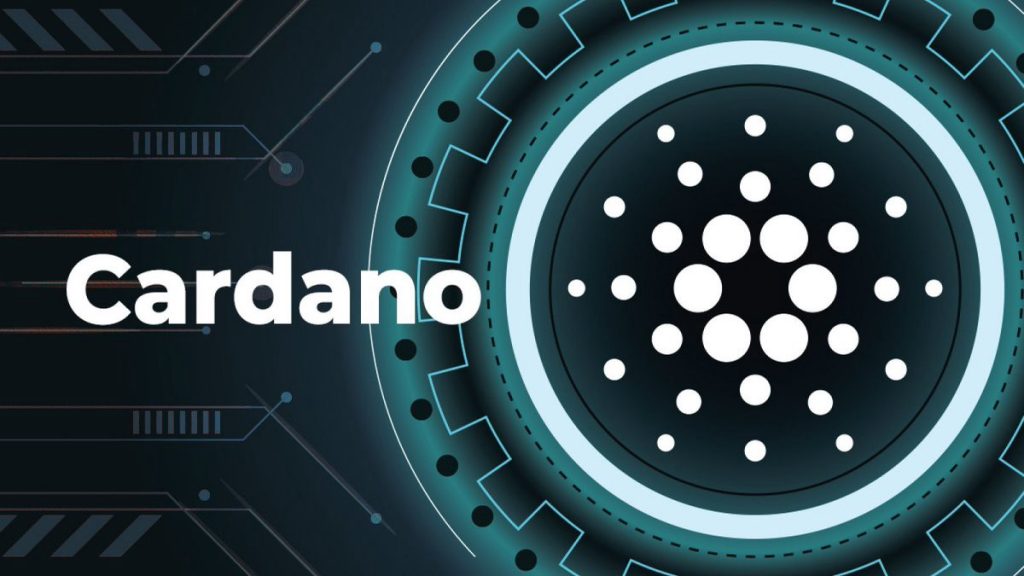 The cryptocurrency markets started 2023 on the front foot but faced hurdles early this month and retraced in price. However, the latest banking crisis boosted Bitcoin's price above $28,000 making the top 25 cryptocurrencies reach new weekly highs.
According to a recent price estimation from CoinCodex considering the market volatility, ADA could climb above its resistance of $0.40 in the next few months.
The machine-learning algorithm predicted that ADA could reach $0.49 by the end of 2023. That's an uptick of nearly 30% from its current price of $0.38. The on-chain metrics and price prediction firm has forecasted that ADA could breach its resistance of $0.40 during Q3 this year.
Also Read: What Will Dogecoin's Price Be 5 Years From Now?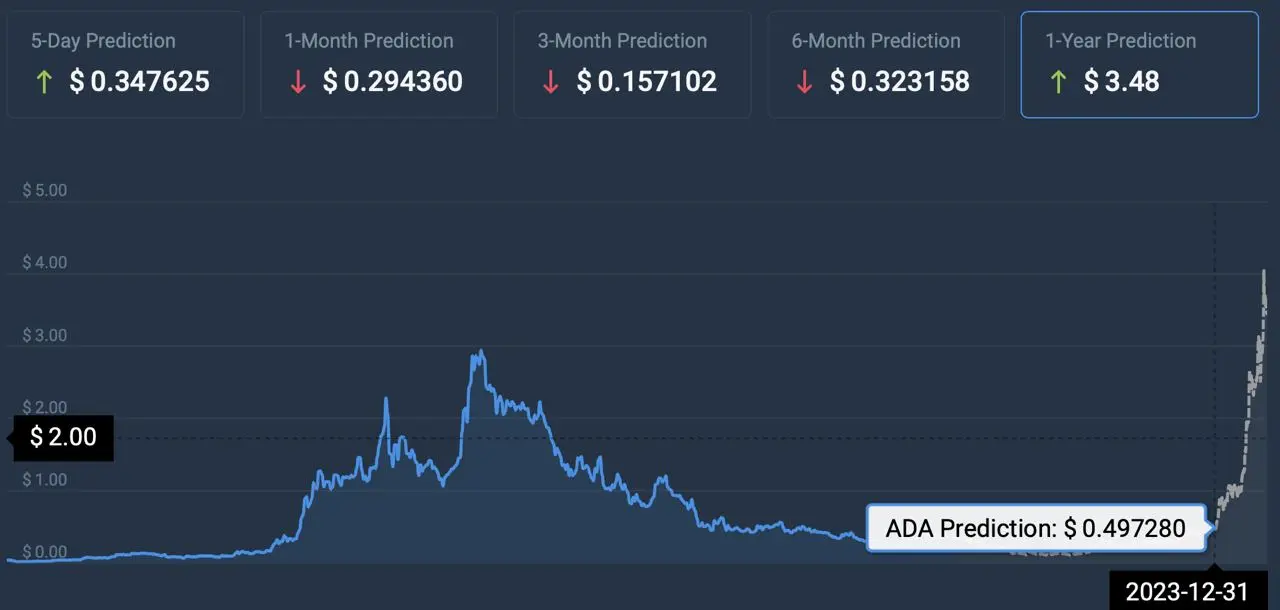 The forecast suggested that ADA might not go above $0.50 by the end of the year. Therefore, ADA reaching $1 remains to be out of the question. The price estimation uses technical indicators such as the relative strength index (RSI), moving average convergence divergence (MACD), moving average (MA), average true range (ATR), and Bollinger Bands (BB).
Also Read: Cardano: 204 Billion ADA Tokens Transacted in 24 Hours
At press time, Cardano was trading at $0.38 and is up 11.2% in the 24-hour day trade. ADA is down 87.46% from its all-time high of $3.09, which it reached in September 2021.