The development of the Cardano token was influenced by Gerolamo Cardano, an Italian polymath, and was introduced in 2017. Since its inception, Cardano has undergone significant development. On September 2, 2021, ADA reached an all-time high of $3.0992. However, Cardano has since experienced a decline of 90%, resulting in losses for investors who entered the ADA ecosystem during that period.
Also read: Dogecoin (DOGE) Surges 4% Following Elon Musk's Tweet
Now, according to the details from an official announcement from Input Output, Cardano's Mithril is nearing the mainnet release. Details reveal that Mithril is preparing for a mainnet launch and is in its final testing stages.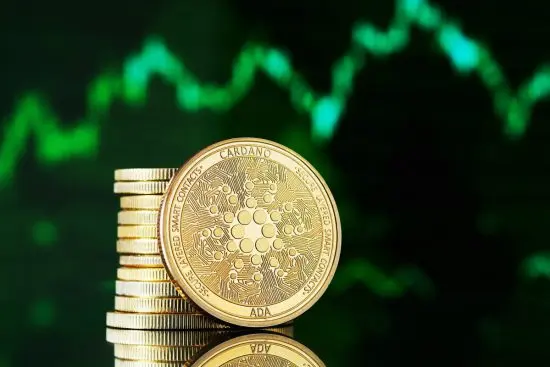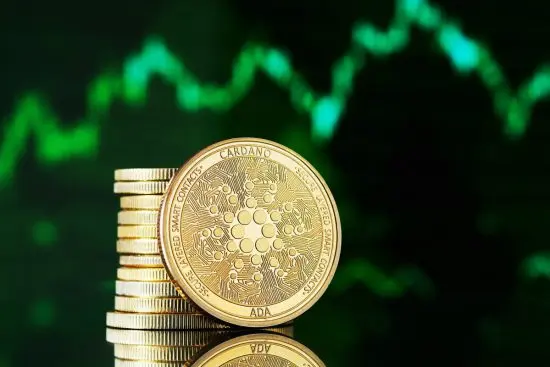 Cardano unveiled Mithril in 2022
In August 2022, the Mithril proof of concept was unveiled, followed by a comprehensive presentation in December that shed light on its advantages, potential applications, and development plan. Currently, Cardano's Mithril is undergoing final testing ahead of its mainnet release scheduled for this summer.
Mithril is designed as a stake-based signature scheme and protocol. It aims at enhancing the speed and efficiency of nodes' syncing processes. By accelerating node syncing, the protocol enhances security and facilitates decentralized decision-making. Additionally, the incorporation of Mithril into Cardano's network aims to bolster efficiency, streamline operations, and enable support for a broader range of applications and use cases.
Also read: Polygon Considers Governance Restructure in Upcoming Polygon 2.0 Roadmap
Cardano has a robust development team that is working relentlessly to boost the network. Additionally, the launch of Mithril could aid in a positive price surge. According to CoinMarketCap data, ADA is trading at $0.3178, with a 2% gain in value over the last 24 hours.