The Polygon (MATIC) network has experienced significant growth and development since its establishment. Over the years, the project has formed valuable partnerships with renowned companies, showcasing its progress.
Recently, the Polygon team made an announcement regarding the forthcoming release of Polygon 2.0. This upgrade aims to reimagine different elements of the network, including tokenomics, protocol architecture, and governance. The blueprint for Polygon 2.0 promises a comprehensive set of upgrades to enhance the overall functionality and efficiency of the network.
Also read: Polygon Unveils Details of Polygon 2.0
Now, according to the latest details that surfaced, Polygon Labs developers have proposed restructuring the governance mechanism.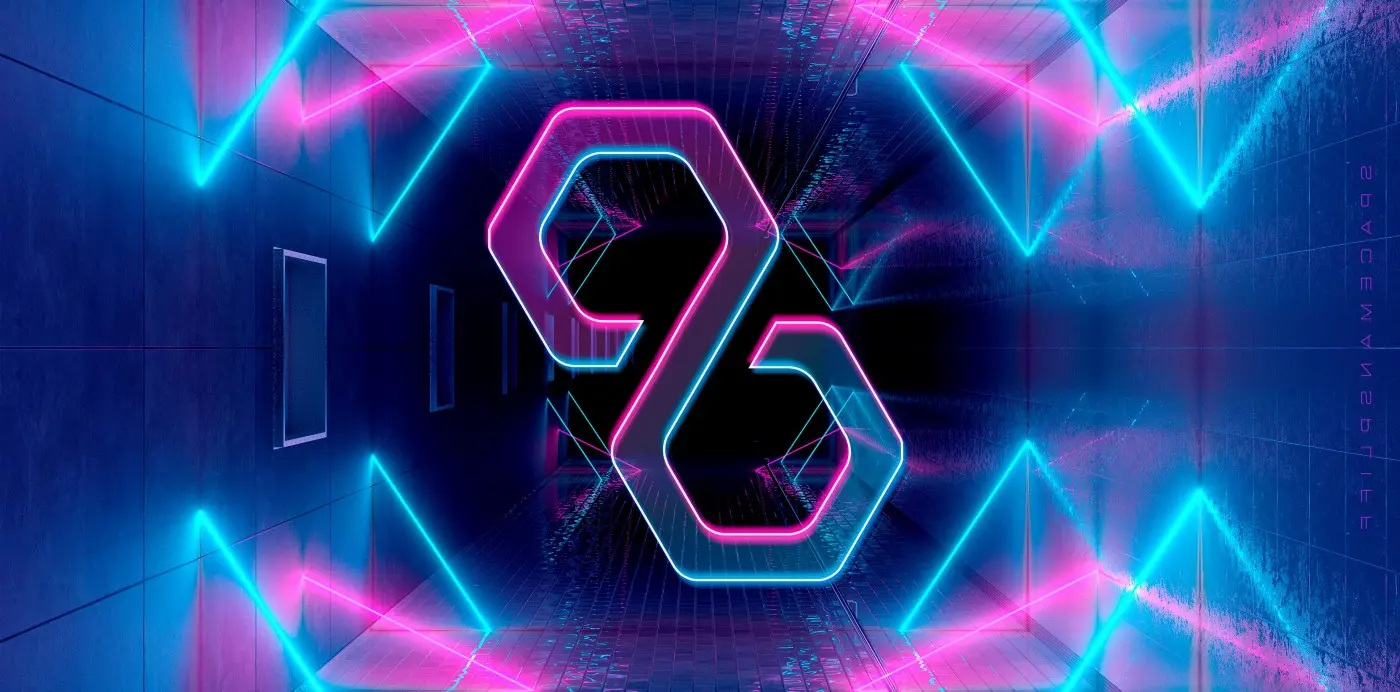 Polygon developers propose the creation of multiple layer-2s
Details from the proposal unveiled that it seeks to create multiple layer-2s on the network. Additionally, the developers stressed that the new structure will have three main pillars. Each of these pillars will also have a specific function.
According to the details, the first proposal, which is the protocol governance, will allow users to research and propose Polygon protocol upgrades. The first pillar will purely focus on the Polygon Improvement Proposal (PIP) framework expansion.
Also read: Shiba Inu Price Plunge Triggers Massive SHIB Transfers on Binance
The second pillar includes a "System Smart Contracts Governance" pillar that enables protocol upgrades and software implementations through smart contracts. These changes will be supervised by an Ecosystem Council, elected and governed by the community, consisting of esteemed members.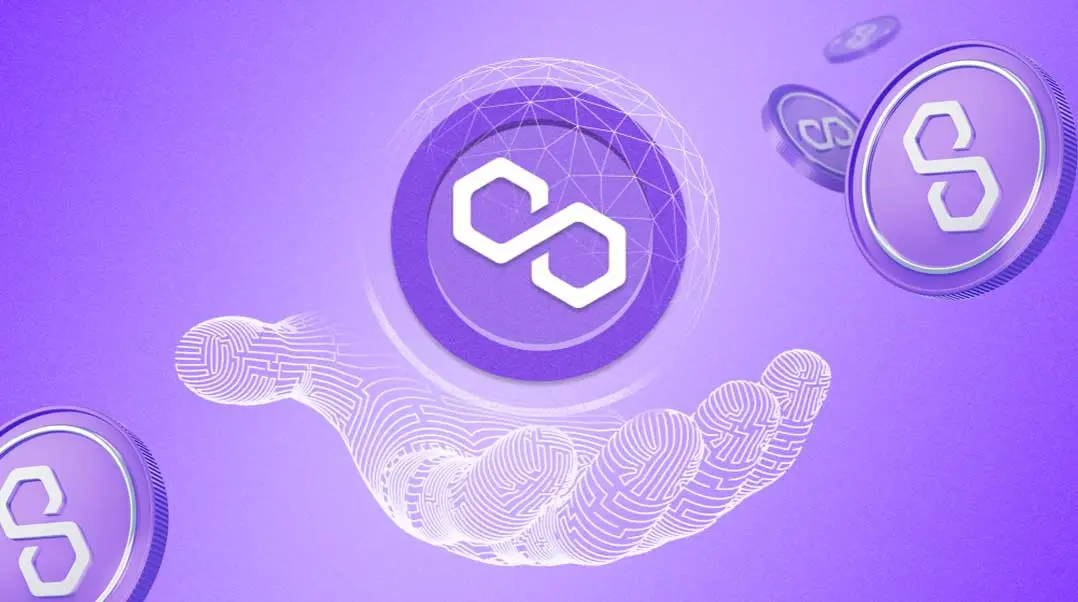 The third pillar encompasses various facets aimed at enhancing the Polygon network's functionality and governance restructure. Among the notable features is the introduction of a "Community Treasury" governance mechanism designed to support ecosystem growth and project funding. This governance mechanism will be overseen by an independent Community Treasury Board, with plans for a future transition to community-driven governance.
According to CoinMarketCap data, MATIC is trading at $0.739, with a 1.3% drop in value over the last 24 hours.