Shiba Inu (SHIB), a cryptocurrency that gained popularity due to its meme-inspired origins, has witnessed price volatility and plenty of plunges. Despite this, the project has demonstrated notable progress in terms of utility and development endeavors.
Shiba Inu differentiates itself from other meme coins by actively engaging in development initiatives and maintaining transparent communication with its community. The project remains committed to providing regular updates, fostering transparency, and ensuring open lines of communication with its supporters.
Also read: Bitcoin Below $30k, Altcoins Retract After Positive Ripple News
Following the recent price plunge of Shiba Inu, whales have started moving SHIB in billions. According to the data from Etherscan, Shiba Inu whales have moved nearly 30 billion SHIB in total.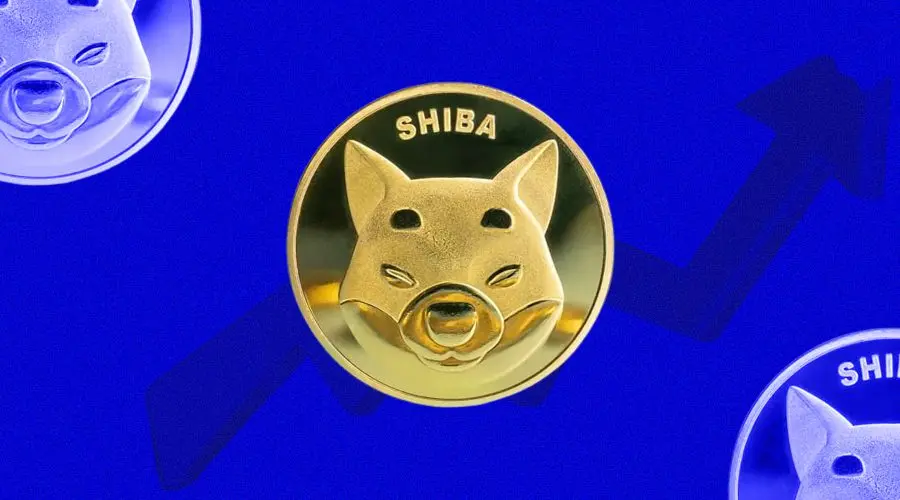 Billions of Shiba Inu are on the move
Etherscan data shows that over ten transactions were involved in the movement of over 1.5 billion to 7.5 billion SHIB. The movement happened from Binance to several anonymous wallets. The nature of the transactions seems to be SHIB purchases.
Also read: Shiba Inu: Shibarium Surpasses Another Notable Milestone
Several whales were also involved in the movement of over 1.6 billion SHIB and 2 billion SHIB to sell their holdings. The data also shows that five notable transactions involving 3.9 billion, 2,9 billion, 5.4 billion, 4.3 billion, and 2.9 billion SHIB were made between unknown whales.

This movement happens at a time when Shiba Inu is down by almost 2% in the last 24 hours. Shiba Inu has lost the $0.000008 support to fall to its current price of $0.000007656.