Cardano had faced a massive development, as 20.38 billion ADA was sold amid a massive market correction. Moreover, IntoTheBlock reported a confrontation between bulls and bears as an equally impressive $20.37 billion worth of Cardano tokens were purchased. 
For almost a year, U.Today reported that the ratio of sellers and buyers of ADA has been nearly equally matched. Subsequently, the latest market correction has seemingly given a snapshot of that continued development. As the two sides continue their standoff.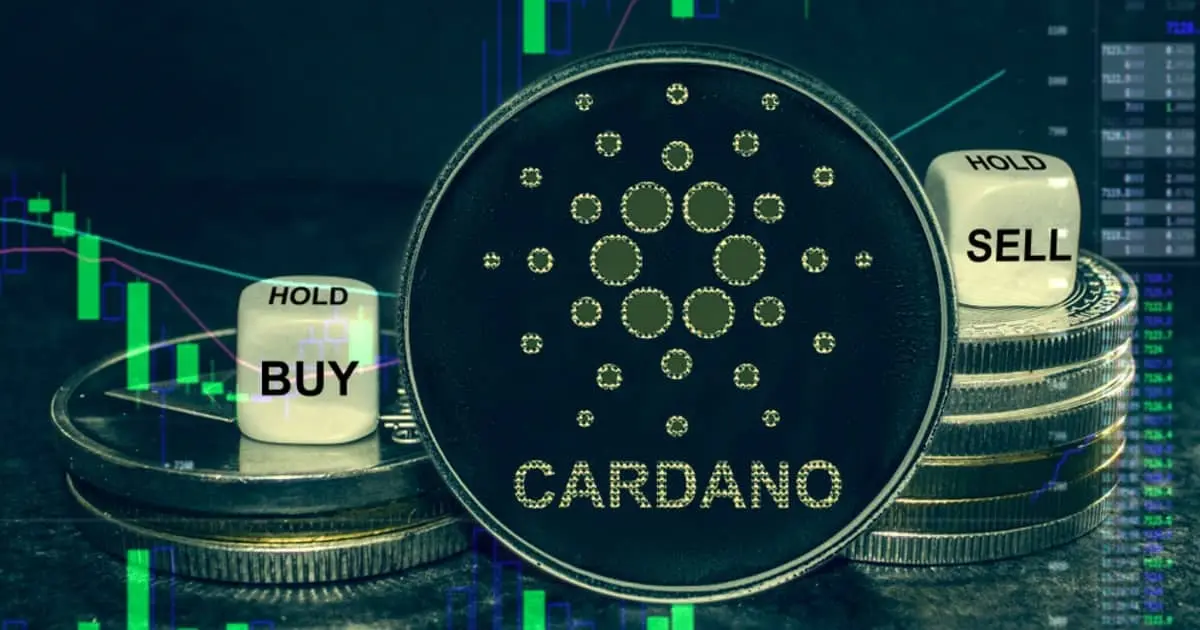 Cardano Continues Balance of Power
The story of the Cardano power balance is an incredibly interesting one. Specifically, bears and bulls have been engaged in a conflict spanning 12 months, with the last seven days even showcasing 47 bull addresses, balanced with the same number of bear addresses. 
Subsequently, that development took place amidst a recent market correction. Specifically, Cardano saw 20.38 billion ADA sold, and a short time later, a nearly equivalent 20.37 billion was purchased.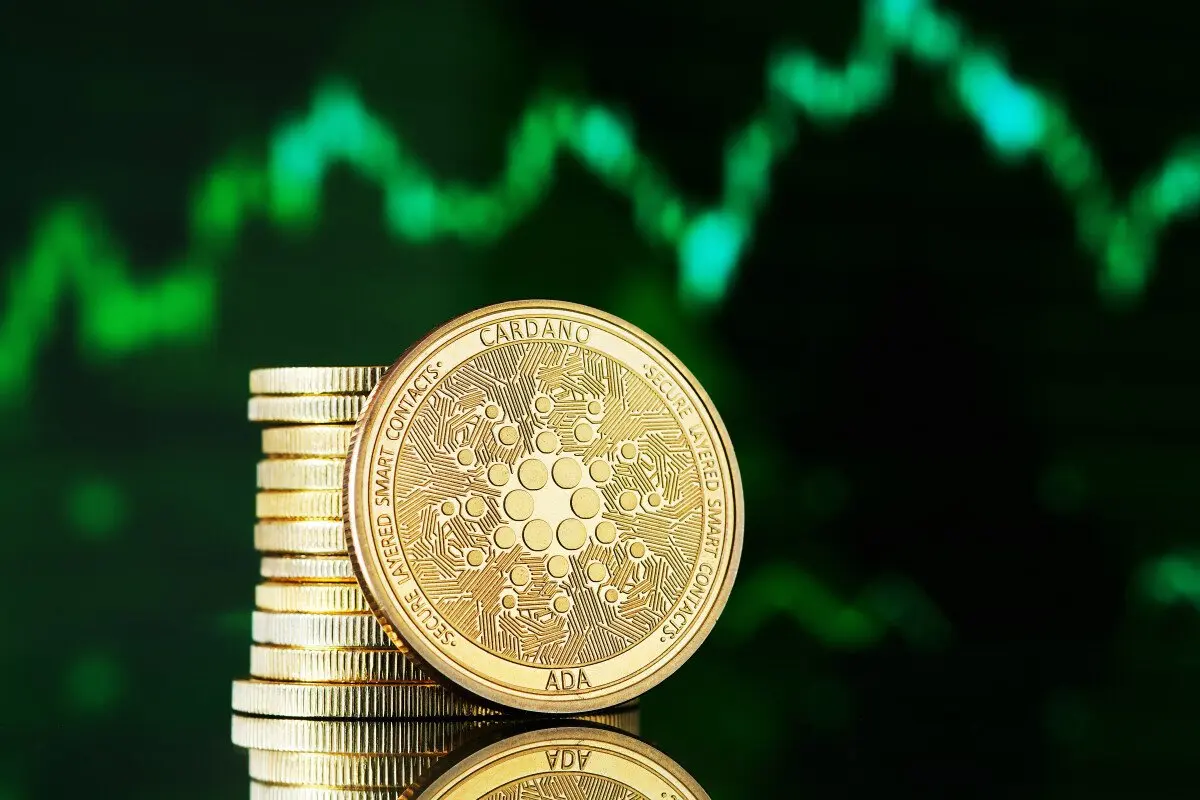 However, although the discrepancy in purchases versus sales is around 10 million ADA, the price has not fully recovered. Conversely, U.Today did note that buyers had managed to hold firm to a vital support level of around $0.4 per token.
Moreover, if the price can remain above this level, then current actions can be perceived as a bullish retest. Additionally, the report notes that there remains room for the token to reach the important mark of $0.6 per token.
Conclusively, although the market correction did impact digital assets, the balance of power remains consistent. Currently, Cardano (ADA) is down 2.51% over the last 24 hours, and trading at a price of $0.413 according to CoinMarketCap.