Cardano mostly remained stagnant in price and barely moved upward during the first week of October 2022. ADA reached a weekly high of $0.43 and a weekly low of $0.41 in the indices. The crypto is moving sideways showing no signs of a rally and is testing the patience of investors. Cardano's Vasil hard fork rolled out on September 27, but the development did nothing to spike ADA's price in the indices.
Investors who took an early entry position in the days leading up to the Vasil hard fork were left disappointed as Cardano failed to generate profits.
Also Read: Solana: Should You Invest in SOL in October 2022?
Should You Invest In Cardano (ADA) In Mid-October 2022?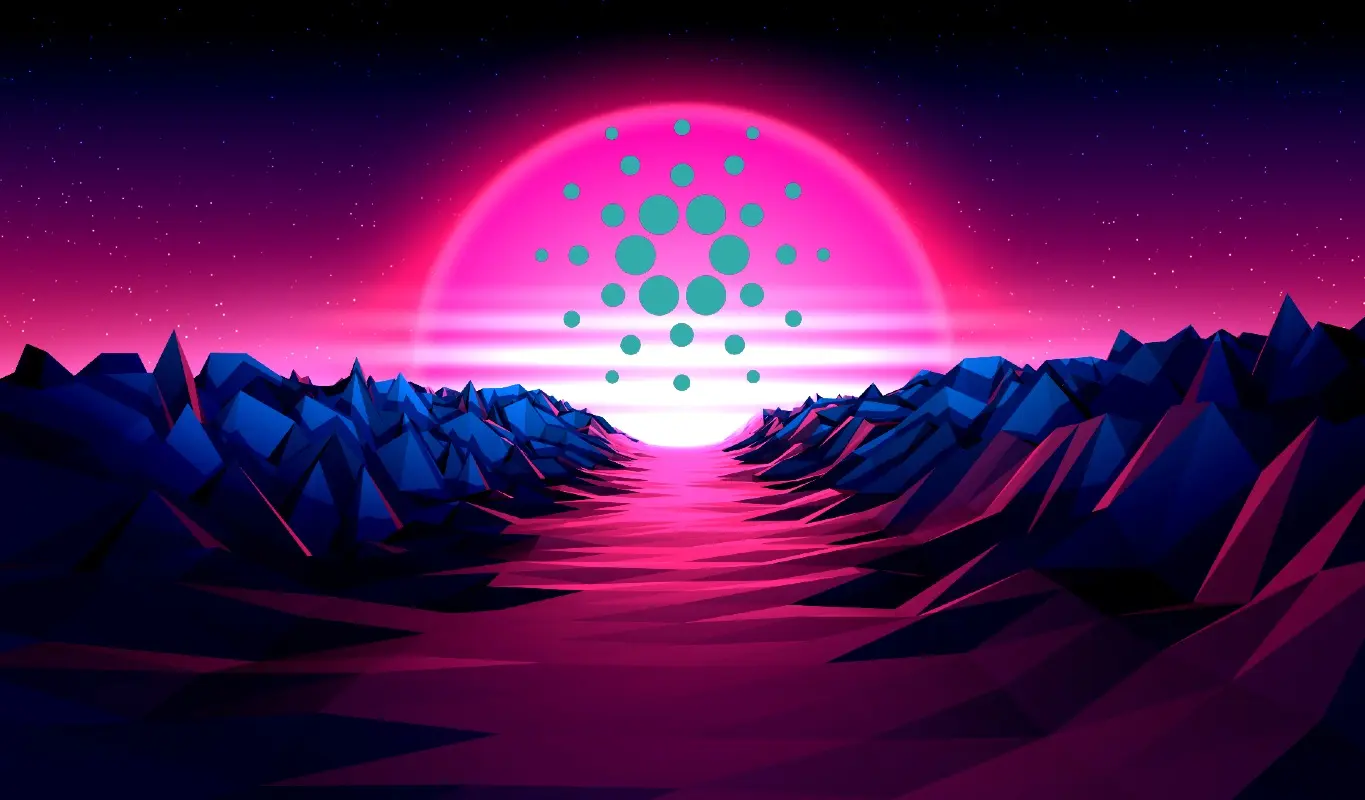 Cardano is repeatedly being rejected at $0.45 levels and is unable to break through the resistance. It's been more than 50-trading days since ADA crossed the $0.45 mark and falls back in price every time it gets there.
In addition, Cardano is in the red for three consecutive days barely showing any signs of recovery. The crypto is in bearish grips and a prolonged slump this week can take it below the $0.40 level.
The crypto markets have more chances of heading south than north due to global macroeconomic factors. Dow Jones is mostly trading in the red in October and the S&P 500 levels at 3,600 are near its March 2020 lows.
Also Read: Did GTA 6 Hacker Receive 2.2 Bitcoin's to Leak the Game Source Code?
The U.S GDP fell for three consecutive quarters and these developments suggest that the markets might crash in Q4 of 2022.
In conclusion, a price rally for Cardano in October 2022 can be ruled out. Nonetheless, accumulating it during this month's dip and holding on to the long term could prove beneficial.
Also Read: Bitcoin may Outperform Every Asset in Bull-Market: Bloomberg Intelligence
At press time, Cardano was trading at $0.41 and is down 1.5% in the 24 hours day trade. The crypto is also down 86.5% from its all time high of $3.09, which it reached in September last year.