Cardano has been in the mainstream crypto news of late, thanks to its successful Vasil hard fork that took place last week. The network yet again had another update on the 27th of September.
The Plutus V2 Cost Model network upgrade went live on the Cardano mainnet, in an attempt to make dApps more efficient to run.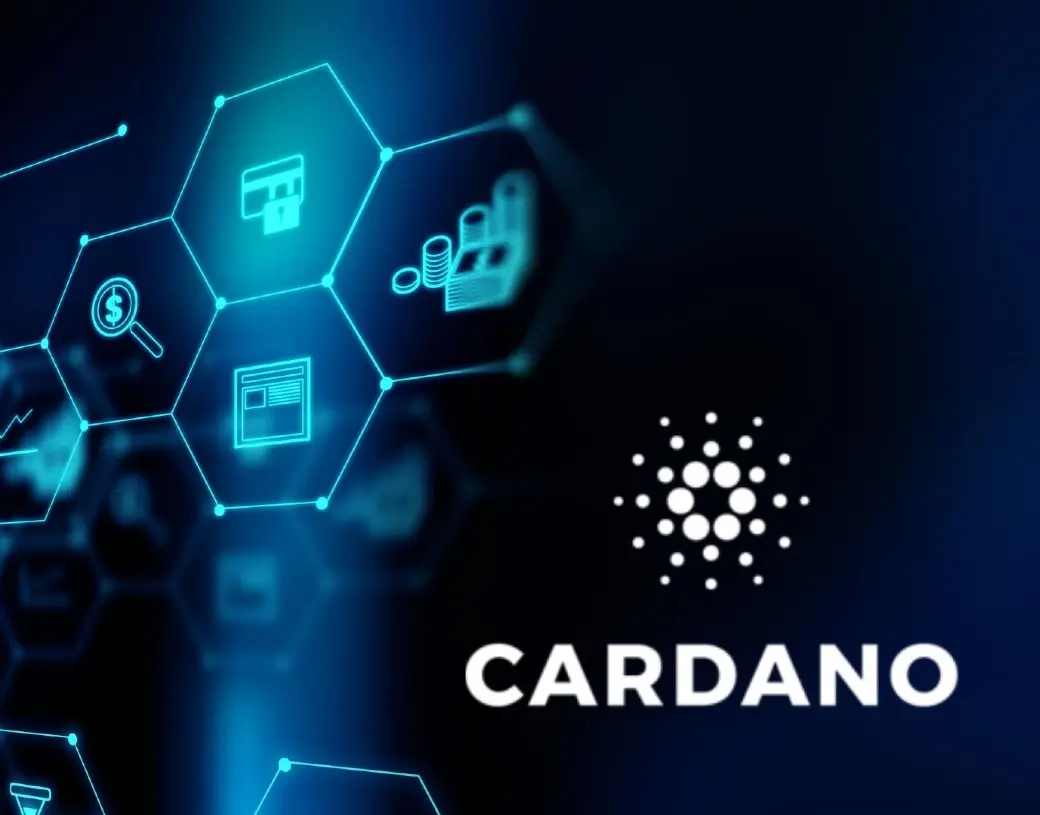 Cardano continues to attain adoption
The said developments have aided in fostering the adoption of Cardano's native token. On Thursday, for instance, Tokyo-based crypto trading platform Bitbank announced on Twitter, the listing confirmation of ADA on its platform.
As per the statement, the ADA/JPY pair will become available for trading on Bitbank three business days from today. i.e. by early October.
Furthermore, the announcement also revealed that the exchange will start accepting applications for Cardano for "Lending for Interest" as well. Notably, the application start date is scheduled to be the same as the listing date of ADA on the platform.
Lending for Interest, as such, is a service that allows customers to participate in a loan agreement with the exchange and receive crypto assets at a particular annual rate. Then, when the year-long contract expires, the platform returns the crypto assets lent by the participant along with the interest.
Cardano turns 5
Earlier this week, Cardano completed its fifth anniversary. Since its launch, the project has come a long way. It initially started as a federated network with just a few nodes. With time, however, it has expanded.
In early 2020 for instance, a new node implementation was rebuilt within a modular design to support future upgrades. The Shelley upgrade went live that summer and introduced stake pools and delegation. A recently published blog post revealed,
As of September 2022, there are over 3,000 operational stake pools maintaining, developing, and contributing to Cardano's decentralization.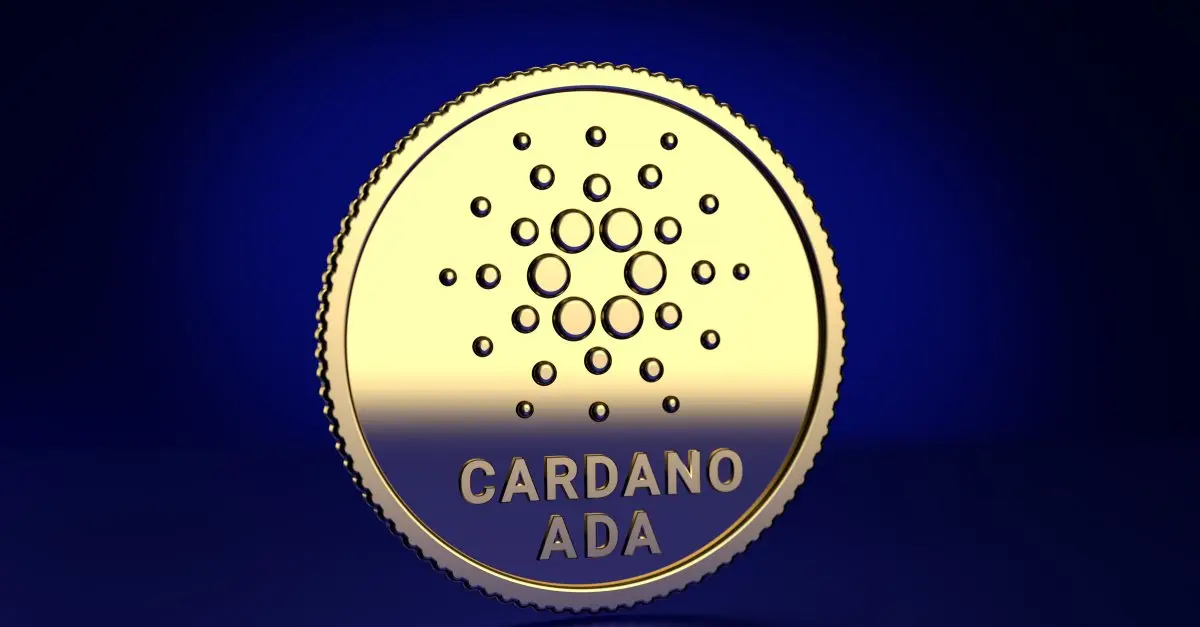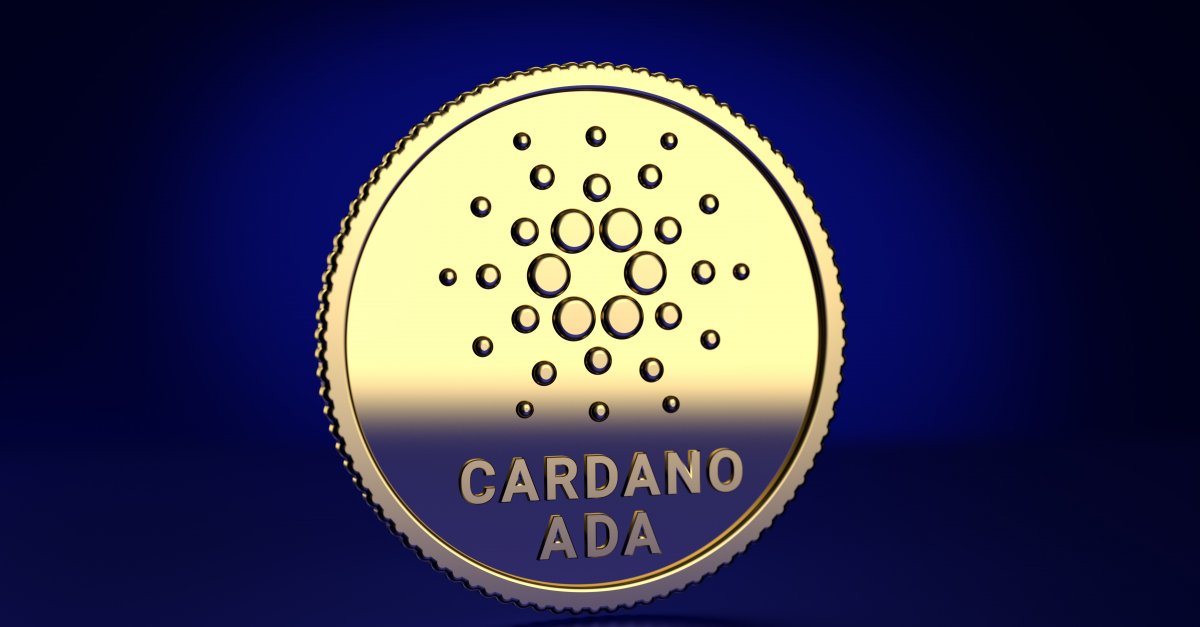 Then, in March last year, NFTs were introduced on Cardano. Theoretically, it has an advantage because tokens are minted natively on the blockchain, unlike Ethereum, which requires smart contracts to do so. The removal of the said layer of complexity implies that Cardano NFTs are easier and cheaper to mint.
Last year in September, the network underwent its Alonzo upgrade, enabling the creation of smart contracts and adding programmability to the blockchain. The same, retrospectively, paved the way for the development of dApps. Notably,
As of September 2022, there are 3,228 smart contracts on Cardano.
The sweet-sour support-backlash
Despite faring well on the development front and timely introducing new upgrades, critics like Mark Cuban continue to feel that other networks—like Dogecoin—have more utility than Cardano. Recently, the American entrepreneur went on to claim that "no one" outside of Twitter ADA followers had ever told him that they use a particular app on Cardano. He further asserted that the visibility of the ecosystem's games, DeFi, NFTs, etc. was only limited to the Cardano "church."
Alongside, the 'ghost chain' tag has time and again been associated with Cardano. However, the project's founder Charles Hoskinson recently stated that around 120 dApps currently run on Cardano, and added that he was "tired" of people calling it a ghost chain.
Also Read: Is Cardano brushing off the "Ghost Chain" tag?
Despite receiving backlashes from the community time and again, optimism is still prevalent. One contention on social platforms of late is that Cardano can go on to achieve a $500 billion market cap. Dan Gambardello took Twitter to state that Ethereum had achieved a similar feat last cycle and he "REALLY" liked the odds of Cardano doing the same now.
Replying to the same, Data Analytics platform LunarCrush tweeted that if the Cardano community continued to grow along with the demand for the token, then a $500 billion market cap was "certainly possible."
Cardano currently stands with a market cap of $14.7 billion at #8 when compared to last year's #3. It might be too early to predict if it can successfully pull off the said feat.
However, one thing is for sure: Cardano's founder Hoskinson is quite content with Cardano's progress to date and is looking forward to the future. He recently said,
"It's been a good five years and I look forward to the next five years."