According to an announcement by anetaBTC, Bitcoin liquidity will now be available on the Cardano (ADA) ecosystem through wrapped BTC (cBTC). This move to integrate cBTC into Cardano is similar to Ethereum's approach with wrapped Bitcoin (wBTC). BTC is tokenized on the other blockchain to enable its use in decentralized finance (DeFi) applications.
This marks a significant development for Cardano (ADA), as it opens up new possibilities for users to utilize Bitcoin-backed assets. Additionally, the infusion of cBTC could potentially enhance the DeFi ecosystem on the Cardano (ADA) network. It can give users the ability to access and use Bitcoin assets without having to leave the ADA blockchain.
Also Read: Cardano Shows Remarkable Growth in Q2: Report
AnetaBTC follows a multipart, three-phase structure. Phase one has anetaBTC governing and a secure vault for BTC deposits. Then comes the off-chain code that verifies deposits and the checking of metadata with user addresses. Later phases prioritize decentralization, adding security and strength to the framework.
This move aligns with the trend of cross-chain interoperability and collaboration within the blockchain and cryptocurrency industries. Moreover, integrating wrapped Bitcoin assets onto other blockchains can contribute to increased adoption and growth for both the host blockchain (in this case, Cardano) and the underlying BTC network.
Will Cardano's price react to the Bitcoin integration?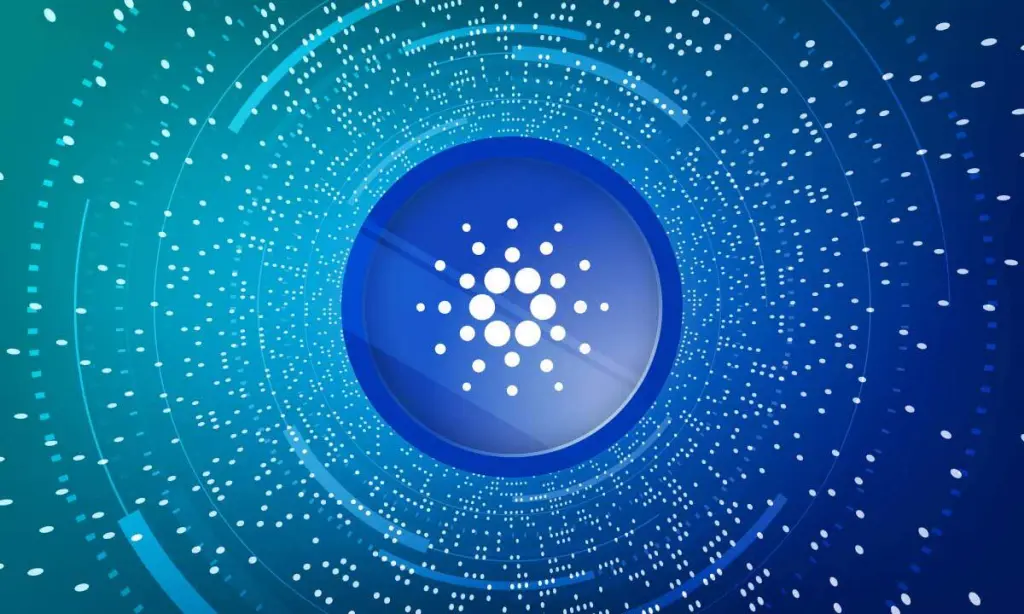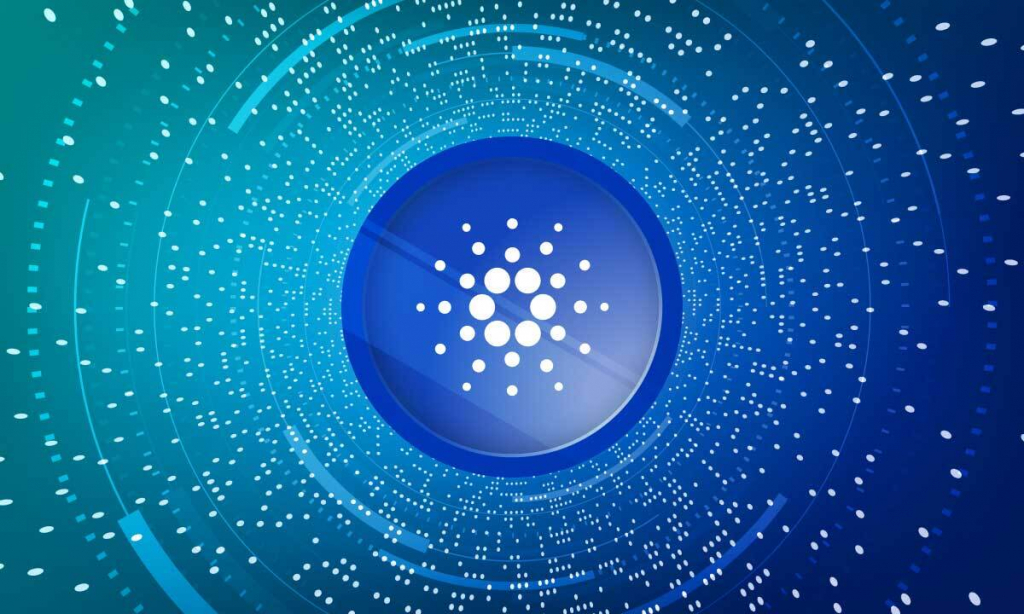 Cardano (ADA) and Bitcoin (BTC) are both rallying at press time. BTC is up by 1.6% in the last 24 hours, while ADA is up by 2% in the same timeframe. However, the rally could be due to the larger market gaining momentum rather than the BTC integration on ADA. The overall global crypto market cap is up by 1.8%, currently standing at $1.23 trillion.
Also Read: Bitcoin Isn't Going Away Soon: David Rubenstein