Cardano [ADA] has seen significant changes in recent months. The networks have withstood the test of time due to advancement. However, with the Vasil update, the Cardano network has seen massive popularity.
In one of the most recent tweets, Charles Hoskinson, founder of Cardano, hints about something coming in November. The tweet that went out earlier today mentioned something special that is coming up next month. However, he didn't dive deeper into the details of it. The tweet also had an animated GIF that read, "Good News Everyone."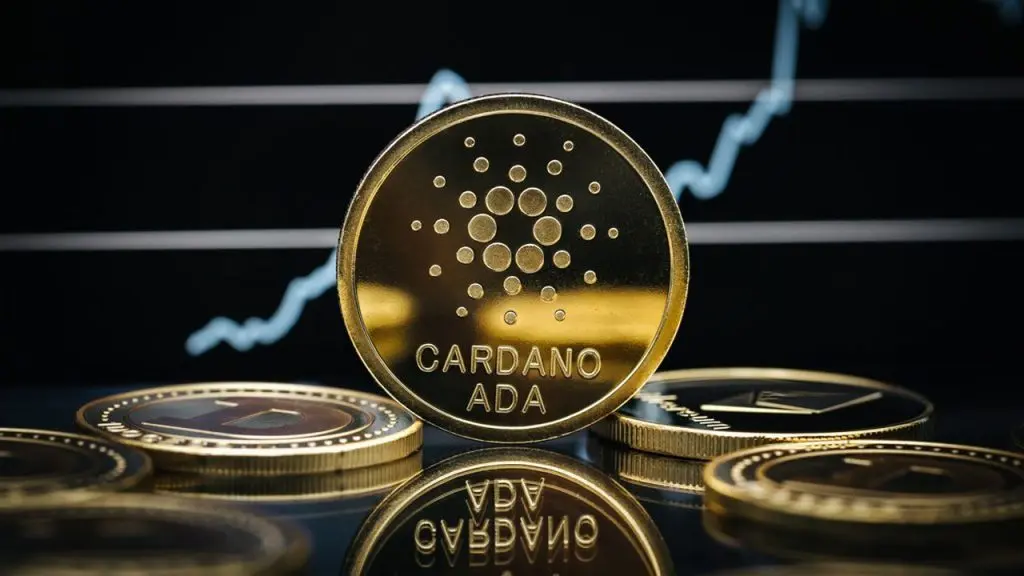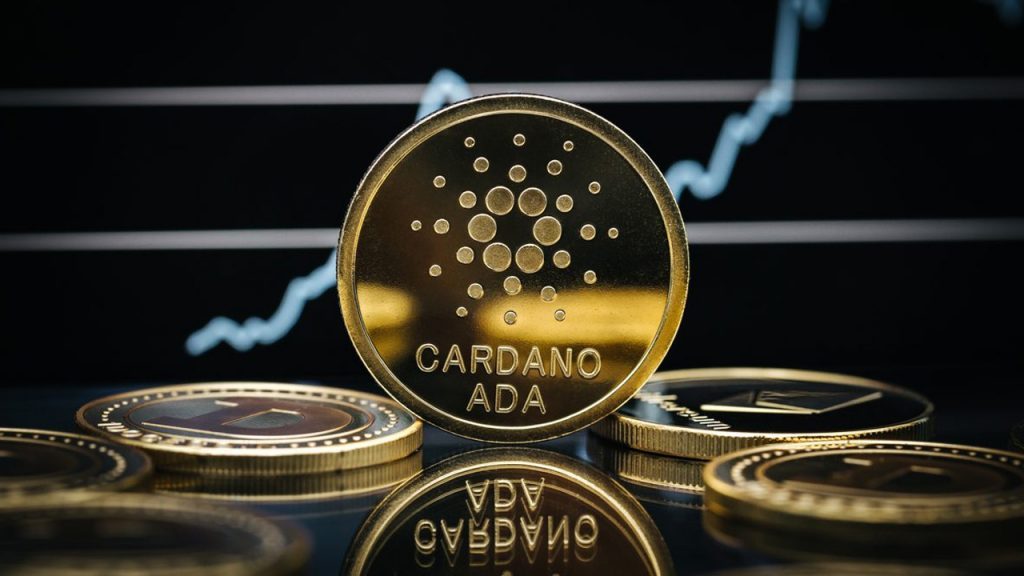 Cardano also received support from Youtuber Ben Armstrong recently. The YouTuber recently stirred up some controversy by speculating that Cardano's market valuation would surpass Ethereum's. But he noted that it may take some time—at least six years for this to happen.
Cardano is undervalued, says a study
According to a recent study by Santiment, data reveals that Cardano is undervalued. The value is comparatively lower compared to its valuation since 2019. The MVRV Z-Score that hit -1.35 is the lowest in the last 45 months.
As per the data from Coingecko, ADA is currently trading at $0.349765. It is currently 0.5% down in the last 24 hours. ADA is also down 3.9% and 17.2% in the last 7 and 14 days.
ADA is also one of the coins that has put up a decent fleet of developments. Holders of ADAs have not noticed an upward trend since 2021. Cardano has to see an 88% rally in order to return to the pre-ATH prices of 2021.