Celsius Network CEO Alex Mashinsky has submitted his letter of resignation from the company, effective immediately, according to the letter received by BusinessWire.
"I elected to resign my post as CEO of Celsius Network today. Nevertheless, I will continue to maintain my focus on working to help the community unite behind a plan that will provide the best outcome for all creditors – which is what I have been doing since the Company filed for bankruptcy," Mr. Mashinsky says.
He continued: "I believe we all will get more if Celsians stay united and help the UCC with the best recovery plan. I remain willing and available to continue to work with the Company and their advisors to achieve a successful reorganization."
Mashinsky had just begun plans for revitalizing Celsius Network after its bankruptcy filing in July 2022. Celsius was one of many crypto platforms that have fallen after the May crypto crash. It's unknown how the CEO's plan, Project Kelvin, will continue with his departure from the CEO role.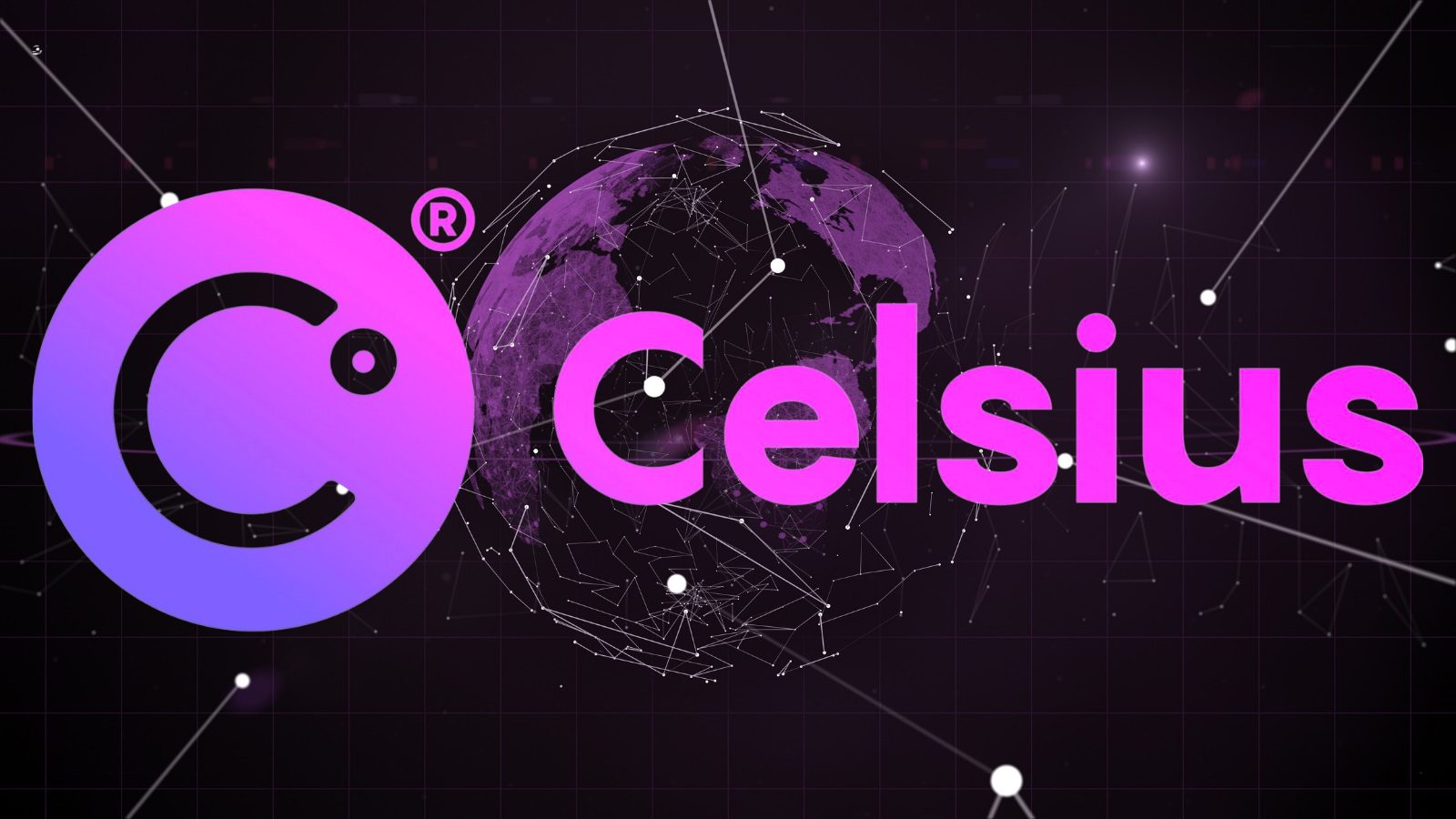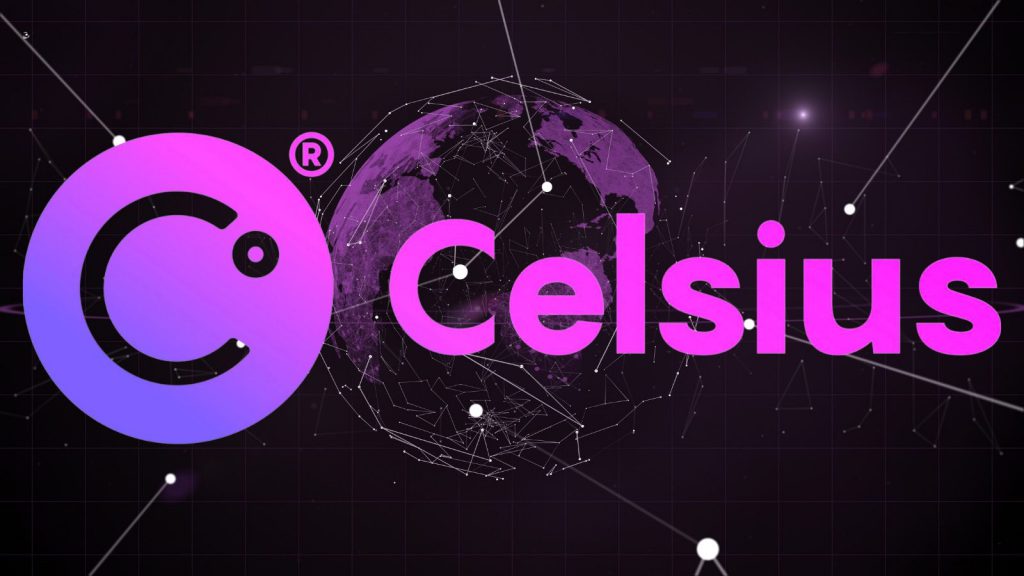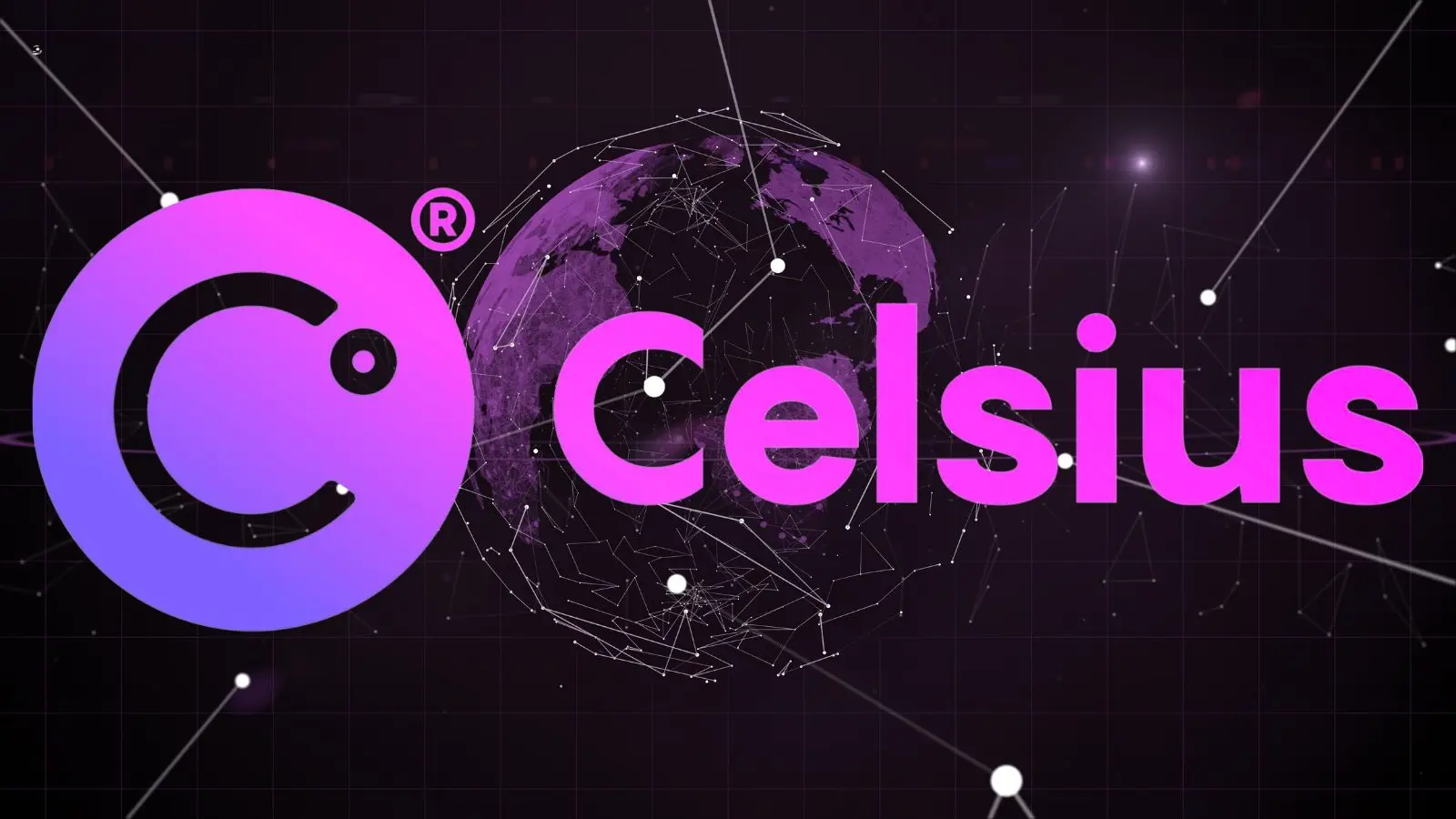 The following is Mashinsky's letter of resignation to the Special Committee of the Board of Directors of Celsius Network Limited:
Effective immediately, please accept my resignation as CEO of Celsius Network Ltd, as well as my directorships and other positions at each of its direct and indirect subsidiaries, with the exception of my director position at Celsius Network Ltd. I regret that my continued role as CEO has become an increasing distraction, and I am very sorry about the difficult financial circumstances members of our community are facing. Since the pause, I have worked tirelessly to help the Company and its advisors put forward a viable plan for the Company to return coins to creditors in the fairest and most efficient way. I am committed to helping the Company continue to flesh out and promote that plan, in order to help account holders become whole.
Celsius has yet to comment on the resignation of its CEO.