Bankruptcy filings were all over the crypto market following the advent of the bears. Prominent crypto lending firm Celsius was one of the first platforms to file for bankruptcy. The case has taken many turns with government agencies intervening while shareholders' woes prolong. In a recent development, it was revealed that the shareholders in the crypto lending firm were seeking adequate representation.
As per a Thursday filing, Series B shareholders of Celsius wanted their very own fiduciary. Lawyers representing a group of equity owners wanted to bring attention to the stakeholders affected in the case. The filing noted how a committee of unsecured creditors was focused on "maximizing value for the customers."
The filing further read,
"…there is no stakeholder presently at the table advocating for the interests of the equity holders."
The lawyers elaborating on the reason behind the appointment of a committee said, "particularly where the debtors have abandoned any pretext of acting in the interests of the equity holders." This would also bring equity holders in equilibrium with other prominent stakeholders.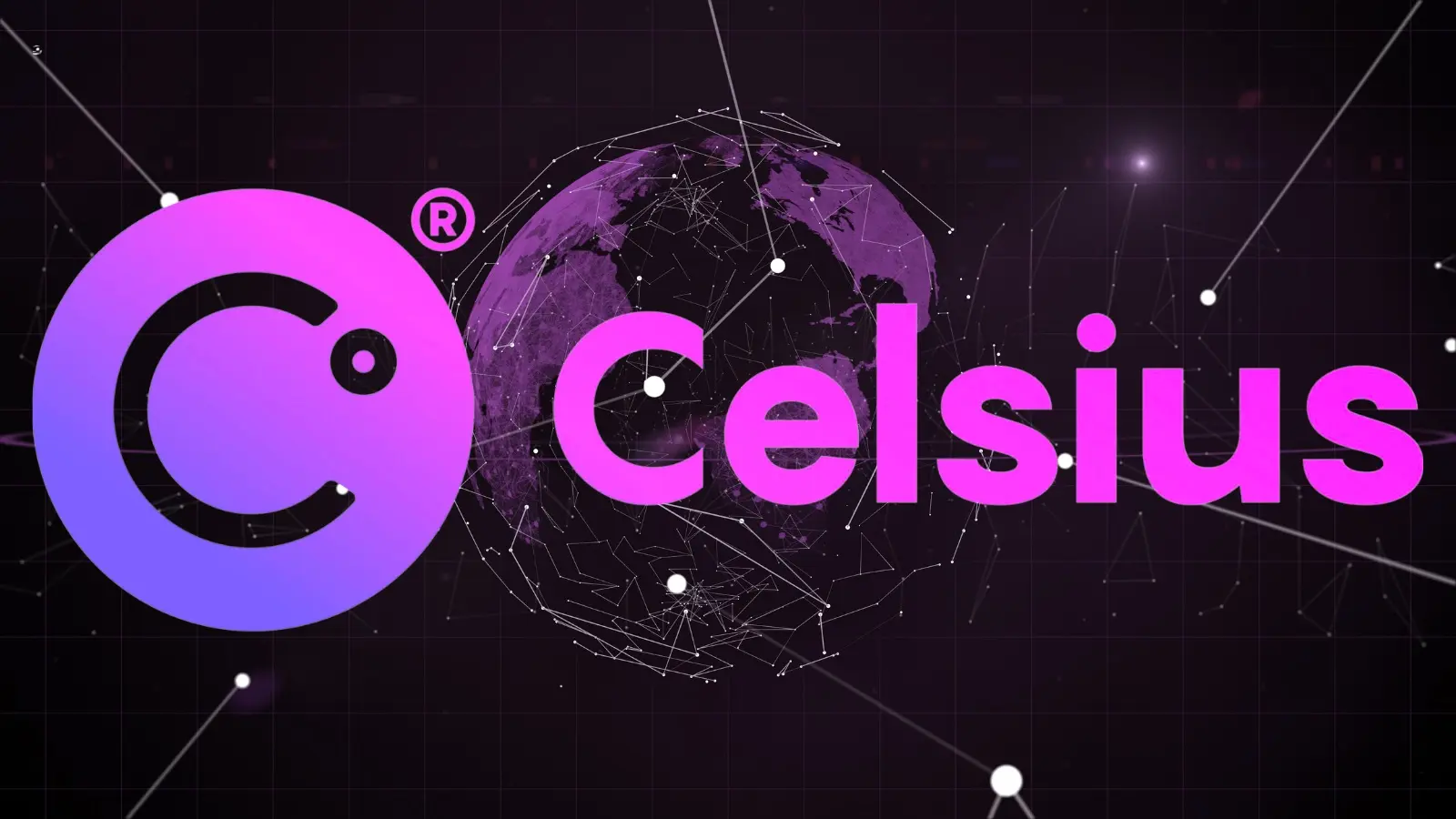 Celsius's bankruptcy case now has a new member
As mentioned earlier, an array of regulators were seen looking into the case. Now, the Washington State Department of Financial Institutions decided to join in. The state's Assistant Attorney General Stephen Manning reportedly filed a motion urging Judge Martin Glenn to involve him in the case. Judge Martin Glenn has been preceding the Celsius bankruptcy case.
This isn't the first intervention of securities regulators in the case. Over the course of time, regulators from Texas, Kentucky, Alabama as well as New Jersey decided to join the investigation.
In addition to this, there have been a number of rumors surrounding Celsius that have been surfacing on Crypto Twitter. The company's co-founder Nuke Goldstein described a potential strategy to issue wrapped tokens that reflect the debt to clients in a leaked audio tape.
While the case continues to take several turns, Celsius customers were starting to grow wary about losing their funds.